JNTU-K B.TECH R19 4-2 Syllabus For Automotive hvac PDF 2022
January 31, 2022
2022-01-31 19:32
JNTU-K B.TECH R19 4-2 Syllabus For Automotive hvac PDF 2022
JNTU-K B.TECH R19 4-2 Syllabus For Automotive hvac PDF 2022
Get Complete Lecture Notes for Automotive hvac on Cynohub APP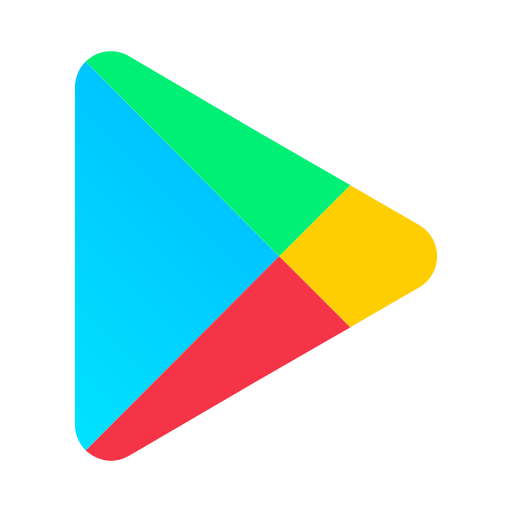 Download the APP Now! ( Click Here )

You will be able to find information about Automotive hvac along with its Course Objectives and Course outcomes and also a list of textbook and reference books in this blog.You will get to learn a lot of new stuff and resolve a lot of questions you may have regarding Automotive hvac after reading this blog. Automotive hvac has 5 units altogether and you will be able to find notes for every unit on the CynoHub app. Automotive hvac can be learnt easily as long as you have a well planned study schedule and practice all the previous question papers, which are also available on the CynoHub app.
All of the Topic and subtopics related to Automotive hvac are mentioned below in detail. If you are having a hard time understanding Automotive hvac or any other Engineering Subject of any semester or year then please watch the video lectures on the official CynoHub app as it has detailed explanations of each and every topic making your engineering experience easy and fun.
Automotive hvac Unit One
Refrigeration
Introduction -Methods of refrigeration ,Vapour compression refrigeration system -Vapour absorption refrigeration system, Commonly used refrigerants , Refrigerants used inautomobile air conditioning
Automotive hvac Unit Two
Psychometry
Psychometric properties, tables, charts -Psychometric processes -Comfort charts –Factoraffecting comfort -Effective temperature -Ventilation requirements
Get Complete Lecture Notes for Automotive hvac on Cynohub APP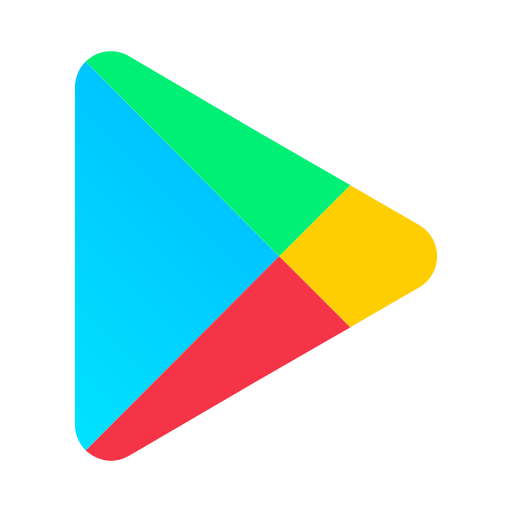 Download the APP Now! ( Click Here )

Automotive hvac Unit Three
Air Conditioning Systems and Load Analysis
Classification and layouts -Central / unitary air conditioning systems -Components likecompressors, evaporators, condensers, expansion devices, fan blowers, heating systems etc.Load Analysis: Outside & inside design consideration -Factors forming the load on refrigeration & air conditioning systems -Cooling & heating load calculations -Load calculations for automobiles -Effect of air conditioning load on engine performance.
Automotive hvac Unit Four
Air Distribution Systems
Distribution duct system, sizing, supply / return ducts -Types of grills, diffusers, ventilation, air noise level -Layout of duct systems for automobiles and their impact on load calculations.Air Routine & Temperature Control: Objectives -evaporator care air flow -Through the dashre-circulating unit -Automatic temperature control -Controlling flow -Control of air handlingsystems.
Automotive hvac Unit Five
Air Conditioning Service and Control
Air conditioner maintenance & service -servicing heater system-Removing & replacingcomponents.Air Conditioning Control: Common control such as thermostats-Humidity status -Controldampers -Pressure cutouts and relays
Automotive hvac Course Objectives
coming soon
Automotive hvac Course Outcomes
coming soon
Automotive hvac Text Books
1. Mark Schnubel, "Automotive Heating and Air Conditioning", Today's Technician, 5th edn,20132. C. P. Arora, Refrigeration & Air Conditioning
Automotive hvac Reference Books
1. Steven Daly, "Automotive Air Conditioning and Climate Control Systems", Butterworth-Heinemann; 1 edition (2006)2. Norman C. Harris, "Modern Air-Conditioning Practice", McGraw-Hill Education 19843. R.J. Dossat, "Principles of Refrigeration", Prentice Hall, 5th ed, 2001.4. Paul Lung, "Automotive Air Conditioning", C.B.S. Publisher & Distributor, (Delhi. 1991)
Scoring Marks in Automotive hvac
Scoring a really good grade in Automotive hvac is a difficult task indeed and CynoHub is here to help!. Please watch the video below and find out how to get 1st rank in your B.tech examinations . This video will also inform students on how to score high grades in Automotive hvac. There are a lot of reasons for getting a bad score in your Automotive hvac exam and this video will help you rectify your mistakes and help you improve your grades.
Information about JNTU-K B.Tech R19 Automotive hvac was provided in detail in this article. To know more about the syllabus of other Engineering Subjects of JNTUH check out the official CynoHub application. Click below to download the CynoHub application.
Get Complete Lecture Notes for Automotive hvac on Cynohub APP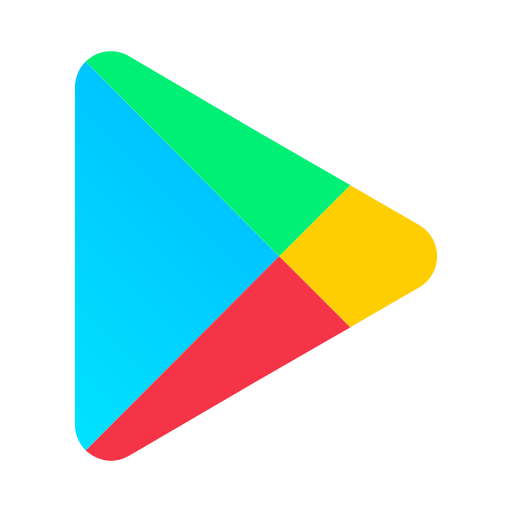 Download the APP Now! ( Click Here )