JNTU-K B.TECH R19 4-2 Syllabus For Automotive safety( PDF 2022
January 31, 2022
2022-01-31 19:30
JNTU-K B.TECH R19 4-2 Syllabus For Automotive safety( PDF 2022
JNTU-K B.TECH R19 4-2 Syllabus For Automotive safety( PDF 2022
Get Complete Lecture Notes for Automotive safety( on Cynohub APP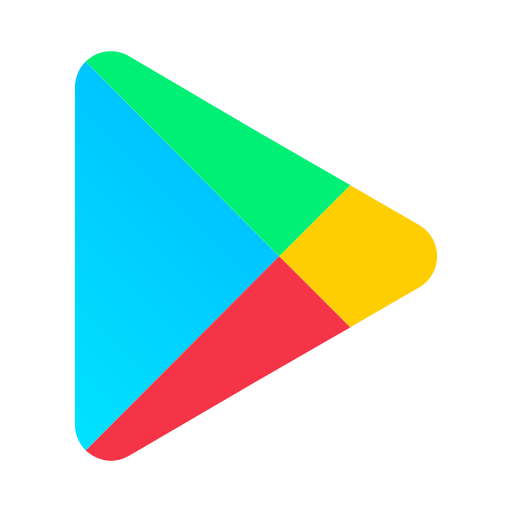 Download the APP Now! ( Click Here )

You will be able to find information about Automotive safety( along with its Course Objectives and Course outcomes and also a list of textbook and reference books in this blog.You will get to learn a lot of new stuff and resolve a lot of questions you may have regarding Automotive safety( after reading this blog. Automotive safety( has 5 units altogether and you will be able to find notes for every unit on the CynoHub app. Automotive safety( can be learnt easily as long as you have a well planned study schedule and practice all the previous question papers, which are also available on the CynoHub app.
All of the Topic and subtopics related to Automotive safety( are mentioned below in detail. If you are having a hard time understanding Automotive safety( or any other Engineering Subject of any semester or year then please watch the video lectures on the official CynoHub app as it has detailed explanations of each and every topic making your engineering experience easy and fun.
Automotive safety( Unit One
INTRODUTION
Design of the body for safety, energy equation, engine location, deceleration of vehicle inside passenger compartment, deceleration on impact with stationary and movable obstacle, concept of crumble zone, safety sandwich construction.
Automotive safety( Unit Two
SAFETY AND FATIGUE ASPECTS
Design of body, forces in roll over, head on impact, plastics collapse and analysis, fatigue and vibration, test on box sections, structural vibration.
Get Complete Lecture Notes for Automotive safety( on Cynohub APP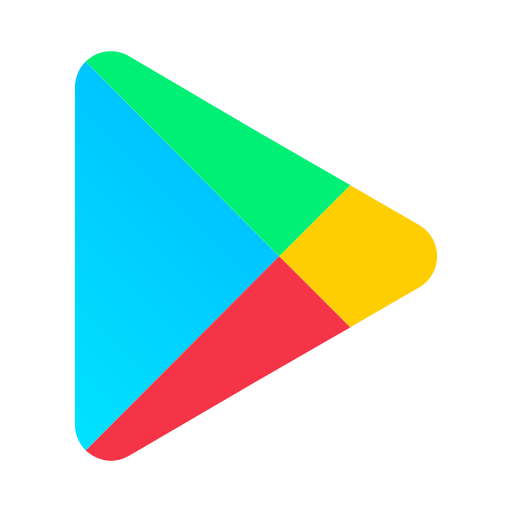 Download the APP Now! ( Click Here )

Automotive safety( Unit Three
SAFETY CONCEPT
Active safety: driving safety, conditional safety, perceptibility safety, operating safety-crash safety passive safety: exterior safety, interior, safety, deformation behaviour of vehicle body, speed and acceleration characteristics of passenger compartment on impact. Safety equipment: Seat belt, regulations, automatic seat belt tightened system,Anti locking braking system(ABS), Speed limiting device(SLD),Fire detection and suppression system(FDSS), automatic traction control, automatic vehicle stability control, Collapsible steering system, tilt able steering system, air bags, electronic system for activating air bags, bumpers design for safety.
Automotive safety( Unit Four
COLLISION WARNING AND AVOIDANCE
Collision warning system, causes of rear end collision, frontal object detection, rear vehicle object detection system object detection system with braking system interactions.
Automotive safety( Unit Five
COMFORT AND CONVENIENCE SYSTEM
Steering and mirror adjustment, central locking system, tyre pressure monitoring and control system, rain sensor system, automatic climate control systems, environment information system.
Automotive safety( Course Objectives
To impart the knowledge of the safety concepts, comfort and convenience system, driver assistance system and other requirements of automotive safety.
Automotive safety( Course Outcomes
coming soon
Automotive safety( Text Books
1.Bosch /Automotive Handbook/5thedition /SAE publication2.Junsz Pawlowski/Vehicle Body Engineering/Business book limited, 1989.3.Ronald K Jurgen/Navigation and Intelligent Transportation Systems-Progress in Technology/ Automotive Electronics Series, SAE. USA,1998.3003AUTOMOTIVE
Automotive safety( Reference Books
1.Rudolf Limpert/Brake Design and Safety/ SAE International, Second Edition, 1999.2.Ronald.K.Jurgen / "Automotive Electronics Handbook" –Second edition / Mc Graw –Hill
Scoring Marks in Automotive safety(
Scoring a really good grade in Automotive safety( is a difficult task indeed and CynoHub is here to help!. Please watch the video below and find out how to get 1st rank in your B.tech examinations . This video will also inform students on how to score high grades in Automotive safety(. There are a lot of reasons for getting a bad score in your Automotive safety( exam and this video will help you rectify your mistakes and help you improve your grades.
Information about JNTU-K B.Tech R19 Automotive safety( was provided in detail in this article. To know more about the syllabus of other Engineering Subjects of JNTUH check out the official CynoHub application. Click below to download the CynoHub application.
Get Complete Lecture Notes for Automotive safety( on Cynohub APP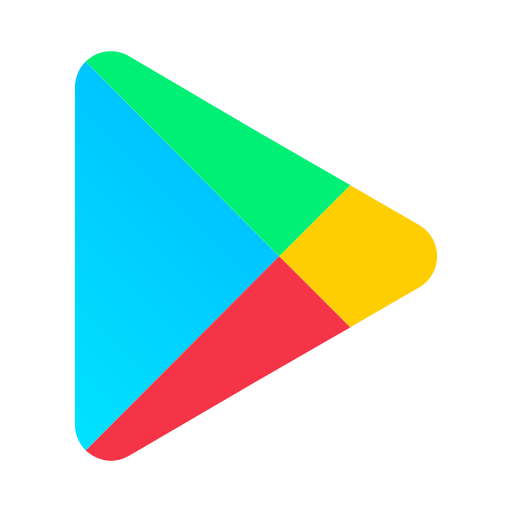 Download the APP Now! ( Click Here )