JNTU-K B.TECH R19 4-2 Syllabus For Special purpose vehicles PDF 2022
January 31, 2022
2022-01-31 19:34
JNTU-K B.TECH R19 4-2 Syllabus For Special purpose vehicles PDF 2022
JNTU-K B.TECH R19 4-2 Syllabus For Special purpose vehicles PDF 2022
Get Complete Lecture Notes for Special purpose vehicles on Cynohub APP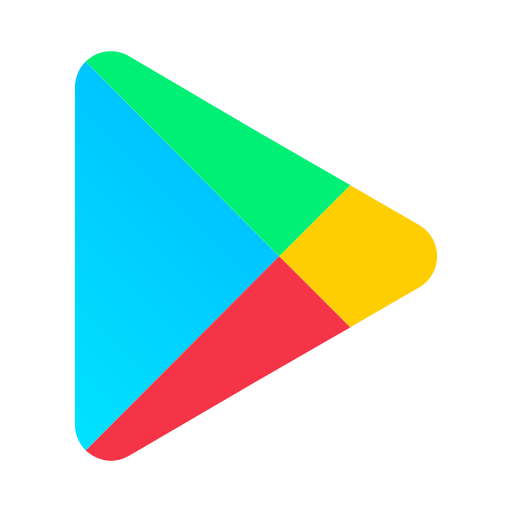 Download the APP Now! ( Click Here )

You will be able to find information about Special purpose vehicles along with its Course Objectives and Course outcomes and also a list of textbook and reference books in this blog.You will get to learn a lot of new stuff and resolve a lot of questions you may have regarding Special purpose vehicles after reading this blog. Special purpose vehicles has 5 units altogether and you will be able to find notes for every unit on the CynoHub app. Special purpose vehicles can be learnt easily as long as you have a well planned study schedule and practice all the previous question papers, which are also available on the CynoHub app.
All of the Topic and subtopics related to Special purpose vehicles are mentioned below in detail. If you are having a hard time understanding Special purpose vehicles or any other Engineering Subject of any semester or year then please watch the video lectures on the official CynoHub app as it has detailed explanations of each and every topic making your engineering experience easy and fun.
Special purpose vehicles Unit One
EARTH MOVING EQUIPMENTS
Construction layout, capacity and applications of dumpers, articulated haulers, front-end loaders, backhoe loaders, bulldozers, scrappers, motor graders, skid steer loaders ,excavator, hydraulic shovels, bucket conveyors , surface miners –highwall Miners. Selection criteria of prime mover for dumpers.
Special purpose vehicles Unit Two
CONSTRUCTIONAL EQUIPMENTS
Construction layout, capacity and applications of cranes –types , Articulated Trucks ,concrete ready mixer,trenchers , Asphalt Pavers , road reclaimers , Compactors –types , draglines, drillers,borewell machine .
Get Complete Lecture Notes for Special purpose vehicles on Cynohub APP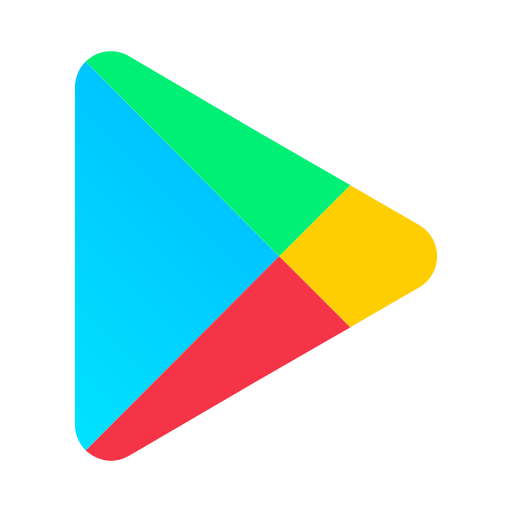 Download the APP Now! ( Click Here )

Special purpose vehicles Unit Three
FARM EQUIPMEMTS
Classification of tractors –Main components of tractor. Working attachment of tractors –Auxiliary equipment –-Top lifting harvesters. General description, working, specificationand functions paddy harvesting machines, Sugarcane harvesting, feller bunchers, forest machines.
Special purpose vehicles Unit Four
INDUSTRIAL VEHICLES
Constructional features, capacity and working of fork lifts, Utility vehicles, towing vehicles, man-lift chassis, scissor lift trucks, material handlers, reclaimers, Street sweepers.
Special purpose vehicles Unit Five
MILITARY AND COMBAT VEHICLES
Special features and constructional details of Main Battle tank, gun carriers, transport vehicles, Armoured vehicle-launched bridge, amphibious bridging vehicle, communication vehicles.
Special purpose vehicles Course Objectives
i. To enhance the knowledge of the students about the various equipment's used in earth moving, applications.ii. To understand the construction and working of the vehicle for constructional applicationiii. To describe the working nature of farm equipment's based on their application.iv. To discriminate the various industrial vehicles based on the purpose.v. To acquire the knowledge on the functioning of military vehicle.
Special purpose vehicles Course Outcomes
coming soon
Special purpose vehicles Text Books
1. Abrosimov. K. Bran berg.A. andKatayer.K., " Road making Machinery ", MIR Publishers, Moscow, 1971.2. Rodichev and G.Rodicheva, Tractor and Automobiles, MIR Publishers, 1987.3. Wong.J.T., " Theory of Ground vehicles ", John Wiley & Sons, New York, 1987.
Special purpose vehicles Reference Books
1. B. Geleman and M. Moskovin, Farm tractors, MIR publishers, Moscow.2. Bart H Vanderveen, Tanks and Transport vehicles, Frederic Warne and Co ltd., London.3. Kolchin,A., and V.Demidov, Design ofAutomotive Engines for Tractor, MIR Publishers, 1972.4. Peurifoy R.L "Construction Planning, Equipment and Methods", Tata McGraw-Hill, New Delhi, 2002.5. Wong J " Terramechanics and Off-Road Vehicle Engineering", Butterworth-Heinemann, 2009
Scoring Marks in Special purpose vehicles
Scoring a really good grade in Special purpose vehicles is a difficult task indeed and CynoHub is here to help!. Please watch the video below and find out how to get 1st rank in your B.tech examinations . This video will also inform students on how to score high grades in Special purpose vehicles. There are a lot of reasons for getting a bad score in your Special purpose vehicles exam and this video will help you rectify your mistakes and help you improve your grades.
Information about JNTU-K B.Tech R19 Special purpose vehicles was provided in detail in this article. To know more about the syllabus of other Engineering Subjects of JNTUH check out the official CynoHub application. Click below to download the CynoHub application.
Get Complete Lecture Notes for Special purpose vehicles on Cynohub APP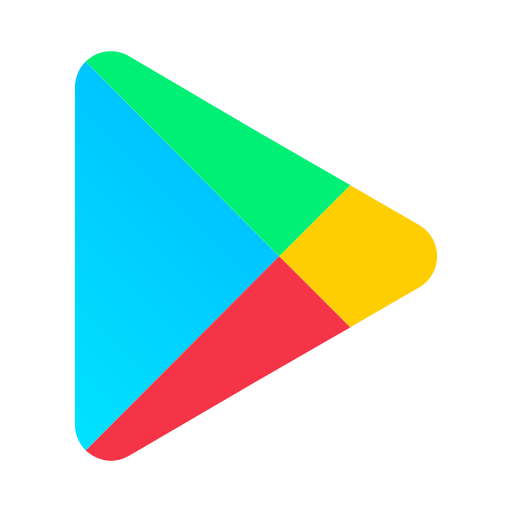 Download the APP Now! ( Click Here )