JNTU-K B.TECH R19 4-1 Syllabus For Food packaging technology PDF 2022
January 29, 2022
2022-01-29 17:55
JNTU-K B.TECH R19 4-1 Syllabus For Food packaging technology PDF 2022
JNTU-K B.TECH R19 4-1 Syllabus For Food packaging technology PDF 2022
Get Complete Lecture Notes for Food packaging technology on Cynohub APP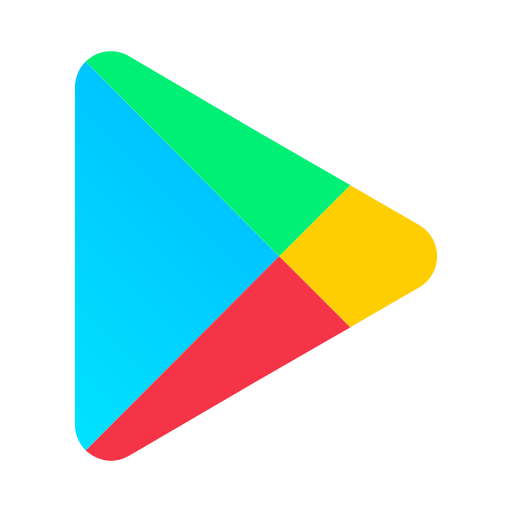 Download the APP Now! ( Click Here )

You will be able to find information about Food packaging technology along with its Course Objectives and Course outcomes and also a list of textbook and reference books in this blog.You will get to learn a lot of new stuff and resolve a lot of questions you may have regarding Food packaging technology after reading this blog. Food packaging technology has 5 units altogether and you will be able to find notes for every unit on the CynoHub app. Food packaging technology can be learnt easily as long as you have a well planned study schedule and practice all the previous question papers, which are also available on the CynoHub app.
All of the Topic and subtopics related to Food packaging technology are mentioned below in detail. If you are having a hard time understanding Food packaging technology or any other Engineering Subject of any semester or year then please watch the video lectures on the official CynoHub app as it has detailed explanations of each and every topic making your engineering experience easy and fun.
Food packaging technology Unit One
Introduction to food packaging
Introduction to food packaging –packaging situation in world and in India –definition of packaging -package, packaging, packing -need of packaging food –logistics –merchandising outlets –handling –transportation –packaging machinery –technology up gradation –public distribution –cost effective packaging -levels of packaging –functions of packaging –packaging environments –functions/ environment grid.
Food packaging technology Unit Two
Shelf life of processed foods
Shelf life of processed foods: Factors influencing shelf life of food products –package –Environment, hazards of distribution –mechanical, elimatic and other hazards and general principles of control of spoilage agents, packaging laws and regulations –FSSAI packaging and labeling regulations.
Get Complete Lecture Notes for Food packaging technology on Cynohub APP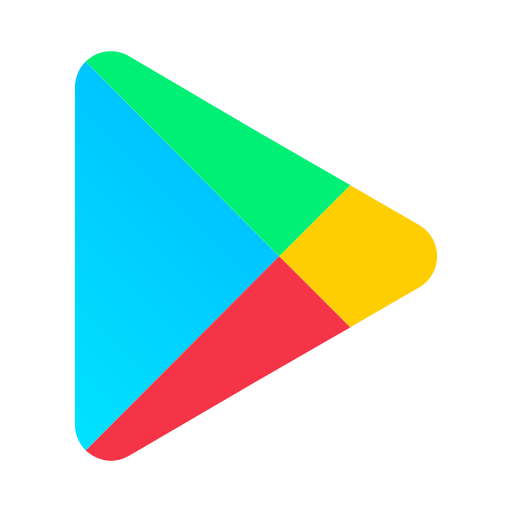 Download the APP Now! ( Click Here )

Food packaging technology Unit Three
Packaging materials
Packaging materials –classification of packages –paper as packaging material–types of paper -kraft paper -bleached paper -grease proof paper –glassine -paper -vegetable parchment waxed paper -paper boards -paper board grades -folding cartons -kinds of carton boxes –beverage cartons -molded pulp containers -printing and varnishing -die cutting and creasing -gluing and sealing. Glass as package material -Composition of Glass -Parts of Glass container -Closures -Parts of Closures -Types of Closures -Properties of glass –Internal pressure resistance -Vertical load Strength-Resistance to impact -Resistance to Scratches and Abrasions Glass manufacture -Press and Blow (P&B) -Narrow Neck Press and Blow (NNPB) -Shape of glass Container Improvements in glass manufacturing -Hot and Cold end treatment of surface –Inspection of Glass Bottles -Advantages and Disadvantages Metal as Packaging material -Introduction -Manufacture of Tin Plate -Tin plating Manufacture of ECCS-Manufacture of Aluminium -Advantages andDisadvantages.
Food packaging technology Unit Four
Packaging of milk and milk products
Packaging of milk and milkproducts -Packaging of fruits and vegetables –Meat, fish and poultry –Bakery andconfectionary products –Protein rich foods -Packaging of Edible starches and starch products –Oils and Fats –Food grains -and food grain products –Sugar and Honey -stimulant foods –Alcoholic drinks and carbonated beverages –Spices and Condiments.Packaging of biscuits, , milk powder, coffee -carbonated soft drink-fried snack foods package testing -thickness –paper density -basis weight –grammage -burst strength -tear resistance -tensile strength -grease resistance –gas transmission rate (GTR) -water vapour transmission rate(WVTR).
Food packaging technology Unit Five
Container Making Processes
Container Making Processes -End Manufacture -Three Piece Can Manufacture -Welded Side seams -Soldered Side seams -Double Seaming -Two Piece Can Manufacture D&I Cans -DRD Cans -Protective and Decorative coatings -Aluminium foils and Containers -Tube -Retort Pouch Plastic Consumption in India and World -Plastic packaging material -Classification of Plastics –Advantages and disadvantages Polyethylene -Low Density Polyethylene -Linear Low Density Polyethylene -High Density Polyethylene -Polypropylene -Polystyrene -Polycarbonate –Polyvinyl Chloride –Polyvinylidene Chloride –Ethylenvinyl Alcohol-Polyethylene terephthalate Coating -Laminating -Coating process –Laminating Processes.
Food packaging technology Course Objectives
To provide knowledge on factors influencing spoilage of foods, packaging systes, different packaging materials, packaging equipments and packaging technology.
Food packaging technology Course Outcomes
Gains an insight about need and importance of packing.Equipped with knowledge on factors influencing foods and foods and food products and packaging laws and regulations for prevention of spoilage of packed foods.Provided an insight in different packaging material used for packs foods and food products.Gives information about packing of different foods.Gets knowledge on container making process for packing food and food products.
Food packaging technology Text Books
4.Food Packing Technology by Richard Coles and Mark J. Kirwan, Wiley Blackwell Publishing.2ndEdition. 20115.In –Pack Processed Food by P. Richardson, Woolhead Publishing, 1stEdition,2008.6.Food Packaging Principles and Practices by Gordon L. Robertson, CRC Press, 3rdEdition,2013.
Food packaging technology Reference Books
3.Recent Innovation in Barrier Technology for Plastic packaging , A review by Jacob L.Packaging Technology and Sciences,2003.4.New Concept in Dairy Packaging byVarghes S. and Goyal G.K , Beverages and Foodworld.
Scoring Marks in Food packaging technology
Scoring a really good grade in Food packaging technology is a difficult task indeed and CynoHub is here to help!. Please watch the video below and find out how to get 1st rank in your B.tech examinations . This video will also inform students on how to score high grades in Food packaging technology. There are a lot of reasons for getting a bad score in your Food packaging technology exam and this video will help you rectify your mistakes and help you improve your grades.
Information about JNTU-K B.Tech R19 Food packaging technology was provided in detail in this article. To know more about the syllabus of other Engineering Subjects of JNTUH check out the official CynoHub application. Click below to download the CynoHub application.
Get Complete Lecture Notes for Food packaging technology on Cynohub APP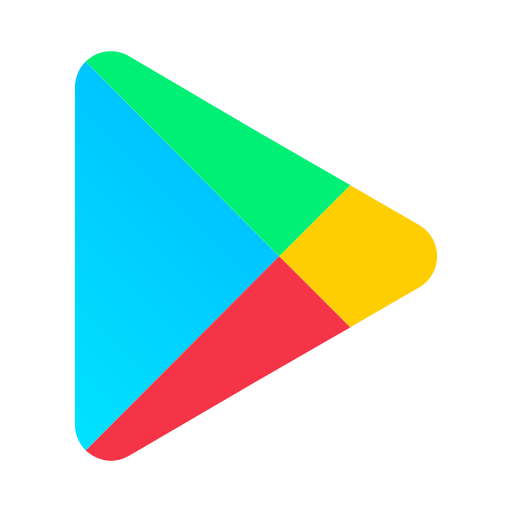 Download the APP Now! ( Click Here )