JNTU-K B.TECH R19 4-1 Syllabus For Watershed management PDF 2022
January 29, 2022
2022-01-29 17:58
JNTU-K B.TECH R19 4-1 Syllabus For Watershed management PDF 2022
JNTU-K B.TECH R19 4-1 Syllabus For Watershed management PDF 2022
Get Complete Lecture Notes for Watershed management on Cynohub APP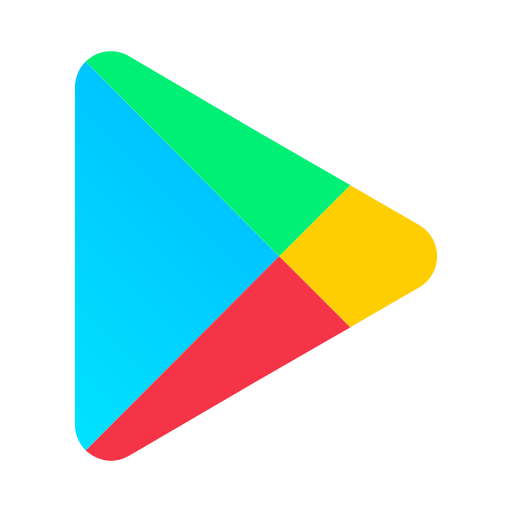 Download the APP Now! ( Click Here )

You will be able to find information about Watershed management along with its Course Objectives and Course outcomes and also a list of textbook and reference books in this blog.You will get to learn a lot of new stuff and resolve a lot of questions you may have regarding Watershed management after reading this blog. Watershed management has 5 units altogether and you will be able to find notes for every unit on the CynoHub app. Watershed management can be learnt easily as long as you have a well planned study schedule and practice all the previous question papers, which are also available on the CynoHub app.
All of the Topic and subtopics related to Watershed management are mentioned below in detail. If you are having a hard time understanding Watershed management or any other Engineering Subject of any semester or year then please watch the video lectures on the official CynoHub app as it has detailed explanations of each and every topic making your engineering experience easy and fun.
Watershed management Unit One
Watershed
Watershed –introduction and characteristics. Watershed development –problems and prospects, investigation, topographical survey, soil characteristics, vegetative cover, present land use practices and socio-economic factors.
Watershed management Unit Two
Watershed management
Watershed management –concept, objectives, factors affecting, watershed planning based on land capabilityclasses, hydrologic data for watershed planning, watershed codification, delineation and prioritization of watersheds, sediment yield index. Water budgeting in a watershed.
Get Complete Lecture Notes for Watershed management on Cynohub APP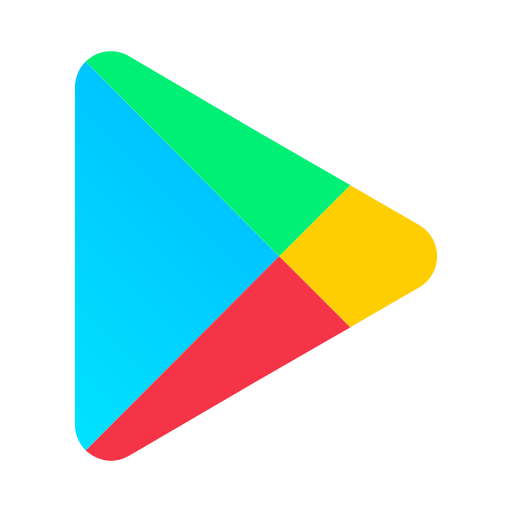 Download the APP Now! ( Click Here )

Watershed management Unit Three
Management measures
Management measures –rainwater conservation technologies –in-situ and ec-situ storage, water harvesting and recycling. Dry farming techniques –inter-terrace and inter-bund land management. Integrated watershed management –concept, components, arable lands –agriculture and horticulture, non-arable lands –forestry, fishery and animal husbandry.
Watershed management Unit Four
Effect of cropping systems
Effect of cropping systems, land management and cultural practices on watershed hydrology. Watershed programme –execution, follow-up practices, maintenance, monitoring and evaluation.
Watershed management Unit Five
Participatory watershed management
Participatory watershed management –role of watershed associations, user groups and self-help groups. Planning and formulation of project proposal for watershed management programme including cost-benefit analysis.
Watershed management Course Objectives
To train the students in the multi disciplinary subject of watershed management for effective conservation of land, using engineering and agronomic practices, control of soil loss in watershed participatory management teams in small as well as large watersheds for increasing the productivity and preparation of necessary proposals.
Watershed management Course Outcomes
1.Skill development on basic principles of water development and various steps involved.
2.Skill acquiring on principles, concepts of watershed management, watershed planning, codification, priorization of watersheds, sediment yield indese and water budgeting.
3.Skills development on rain water conservation technologies, their concepts, principles for planning and design, Dryland techniques, integrated watershed management for arable, suni arid and with agriculture & horticulture, non arable technologies with fureshy, fishery and animal husbandry. 4.Skills development on watershed cropping systems & their diversification, its effects on hydrology suspense's, programme execution, monitoring & evaluation & watersheds.
5.Skills development in participatory watershed development and management, farmer institutions, formulation of watershed projects, socio economics.
Watershed management Text Books
coming soon
Watershed management Reference Books
coming soon
Scoring Marks in Watershed management
Scoring a really good grade in Watershed management is a difficult task indeed and CynoHub is here to help!. Please watch the video below and find out how to get 1st rank in your B.tech examinations . This video will also inform students on how to score high grades in Watershed management. There are a lot of reasons for getting a bad score in your Watershed management exam and this video will help you rectify your mistakes and help you improve your grades.
Information about JNTU-K B.Tech R19 Watershed management was provided in detail in this article. To know more about the syllabus of other Engineering Subjects of JNTUH check out the official CynoHub application. Click below to download the CynoHub application.
Get Complete Lecture Notes for Watershed management on Cynohub APP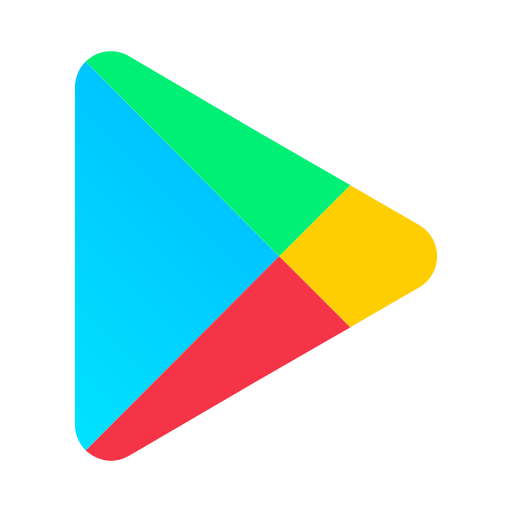 Download the APP Now! ( Click Here )