JNTU-K B.TECH R19 3-1 Syllabus For Automotive components design PDF 2022
January 31, 2022
2022-01-31 13:51
JNTU-K B.TECH R19 3-1 Syllabus For Automotive components design PDF 2022
JNTU-K B.TECH R19 3-1 Syllabus For Automotive components design PDF 2022
Get Complete Lecture Notes for Automotive components design on Cynohub APP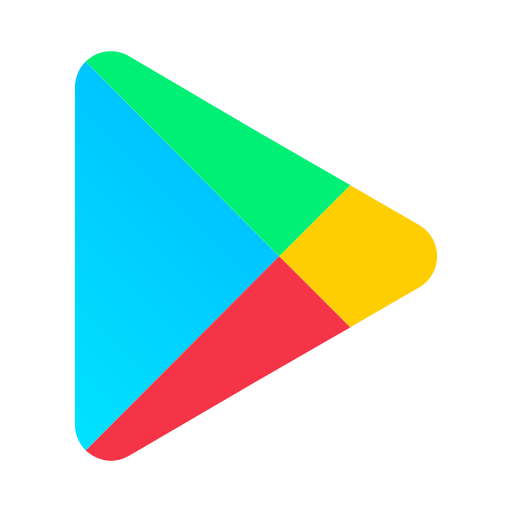 Download the APP Now! ( Click Here )

You will be able to find information about Automotive components design along with its Course Objectives and Course outcomes and also a list of textbook and reference books in this blog.You will get to learn a lot of new stuff and resolve a lot of questions you may have regarding Automotive components design after reading this blog. Automotive components design has 5 units altogether and you will be able to find notes for every unit on the CynoHub app. Automotive components design can be learnt easily as long as you have a well planned study schedule and practice all the previous question papers, which are also available on the CynoHub app.
All of the Topic and subtopics related to Automotive components design are mentioned below in detail. If you are having a hard time understanding Automotive components design or any other Engineering Subject of any semester or year then please watch the video lectures on the official CynoHub app as it has detailed explanations of each and every topic making your engineering experience easy and fun.
Automotive components design Unit One
Introduction
Introduction to Design Process: Basic fundamentals of strength of materials, Design Morphology. General Design Considerations, Design procedure, Standards in design, selection of materials, designation of materials manufacturing considerations in design. Fundamentals of Machine Design: Stress concentration, FOS, consideration for the selection of FOS and application in design. S-N curve, endurance limit, fatigue, and its applications.
Automotive components design Unit Two
Design of Power Transmitting Elements
Design of Shafts as per ASME Code: Cause of failure in shafts, Materials for shaft, Stresses in shafts, Design of shafts subjected to twisting moment, bending moment and combined twisting and bending moments, Shafts subjected to fatigue loads, Design for rigidity, Design of Propeller Shafts for Automotive: Critical speed, Torque rating, Mechanics of Hotchkiss & Torque tube drive.
Get Complete Lecture Notes for Automotive components design on Cynohub APP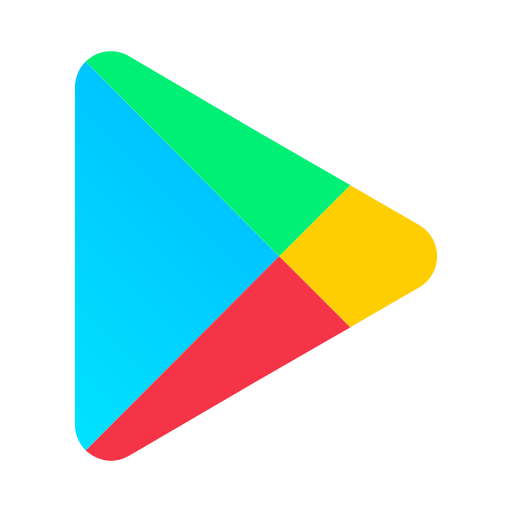 Download the APP Now! ( Click Here )

Automotive components design Unit Three
Design of Friction Clutches and Brakes
Friction Clutches: Classification and selection of friction clutches, torque transmitting capacities, design of single plate. Multi plate, cone and centrifugal clutches, types of friction materials, their advantages, limitations and selection criterion, concept of temperature rise in clutch operation.Brakes :Energy absorbed by brake, design consideration in pivoted block brakes and long shoe, internal expanding shoe brakes, disk brake, temperature rise in brake operation.
Automotive components design Unit Four
Design of Gears
Spur Gears: Introduction, Standard Proportions of Gear Systems, Gear Materials, various design considerations, Beam Strength of gear teeth-Lewis Equation, tangential loading, module Calculations, width calculations, Dynamic tooth loads, types of gear tooth failures, Spur Gear construction, Design of shaft for Spur Gears, Design of arms for Spur Gears.Helical Gears: Introduction, Terms used in Helical Gears, Face width of Helical Gear Formative no. of teeth and minimum no. of teeth to avoid interference and undercutting, Proportion of the Helical Gears, Strength of Helical Gears, Design of Helical Gears.
Automotive components design Unit Five
Anti-Friction Bearing (Selection and Design)
Principle of operation and basic design. Hydro-static & Hydrodynamics bearing, Rolling Contact Bearings: Types, Static and Dynamic Load Capacity, Concept of equivalent load, Load life Relationship, Selection of bearing from Manufacturer's Catalogue, Design for variable loads and Speeds, Introduction to journal bearing.
Automotive components design Course Objectives
coming soon
Automotive components design Course Outcomes
coming soon
Automotive components design Text Books
1.Design of machine elements V.B. Bhandari, TMH.
2. Machine Design by Dr. P.C. Sharma and Dr. D. K. Agrawal, S.K. Kataria and sons
3. Automobile Technology by Dr. N.K. Giri
Automotive components design Reference Books
1.Handbook of gear design, GitimM.Maitra, TMH.
2.Fundamental of Gear Design, Remond J Drago, Butterworths, 1988
3.Automotive Chassis by JonsenReimpell, BH Pub
Scoring Marks in Automotive components design
Scoring a really good grade in Automotive components design is a difficult task indeed and CynoHub is here to help!. Please watch the video below and find out how to get 1st rank in your B.tech examinations . This video will also inform students on how to score high grades in Automotive components design. There are a lot of reasons for getting a bad score in your Automotive components design exam and this video will help you rectify your mistakes and help you improve your grades.
Information about JNTU-K B.Tech R19 Automotive components design was provided in detail in this article. To know more about the syllabus of other Engineering Subjects of JNTUH check out the official CynoHub application. Click below to download the CynoHub application.
Get Complete Lecture Notes for Automotive components design on Cynohub APP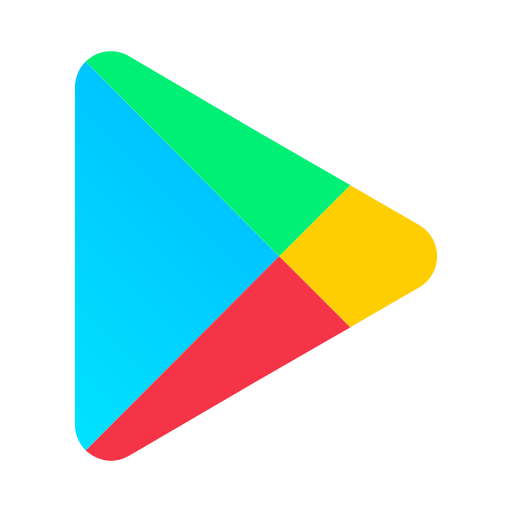 Download the APP Now! ( Click Here )