VTU B.TECH Aeronautical-Engineering 2nd year SEMESTER – V Syllabus For Introduction to composite materials PDF 2022
February 12, 2022
2022-02-12 21:37
VTU B.TECH Aeronautical-Engineering 2nd year SEMESTER – V Syllabus For Introduction to composite materials PDF 2022
VTU B.TECH Aeronautical-Engineering 2nd year SEMESTER – V Syllabus For Introduction to composite materials PDF 2022
Get Complete Lecture Notes for Introduction to composite materials on Cynohub APP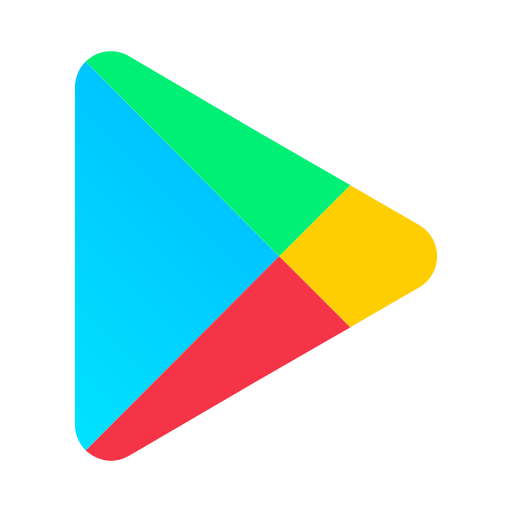 Download the APP Now! ( Click Here )

You will be able to find information about Introduction to composite materials along with its Course Objectives and Course outcomes and also a list of textbook and reference books in this blog.You will get to learn a lot of new stuff and resolve a lot of questions you may have regarding Introduction to composite materials after reading this blog. Introduction to composite materials has 5 units altogether and you will be able to find notes for every unit on the CynoHub app. Introduction to composite materials can be learnt easily as long as you have a well planned study schedule and practice all the previous question papers, which are also available on the CynoHub app.
All of the Topic and subtopics related to Introduction to composite materials are mentioned below in detail. If you are having a hard time understanding Introduction to composite materials or any other Engineering Subject of any semester or year then please watch the video lectures on the official CynoHub app as it has detailed explanations of each and every topic making your engineering experience easy and fun.
Introduction to composite materials Unit One
Module-1
Introduction to Composite Materials Definition, classification of composite materials, classification of reinforcement – particulate, short fiber, whiskers, long fibers composites. matrix materials – metals, ceramics, polymers (including thermoplastics and thermosets), Carbon-Carbon Composites Metal Matrix Composites: MMC with particulate and short fiber reinforcement, liquid and solid state processing of MMC – stir casting, squeeze casting. Properties of MMCs, Applications of Al, Mg, Ti based MMC
Introduction to composite materials Unit Two
Module-2
rocessing of Polymer Matrix Composites: Thermoset Polymers, Hand layup Process, Vacuum Bagging Process, Post Curing Process, Filament winding, Pultrusion, Pulforming, Autoclave Process Processing of Polymer Matrix Composites: Thermoplastic Polymers, Extrusion process, Injection Moulding Process, Thermo-forming process. Post Processing of Composites – Adhesive bonding, drilling, cutting processes.
Get Complete Lecture Notes for Introduction to composite materials on Cynohub APP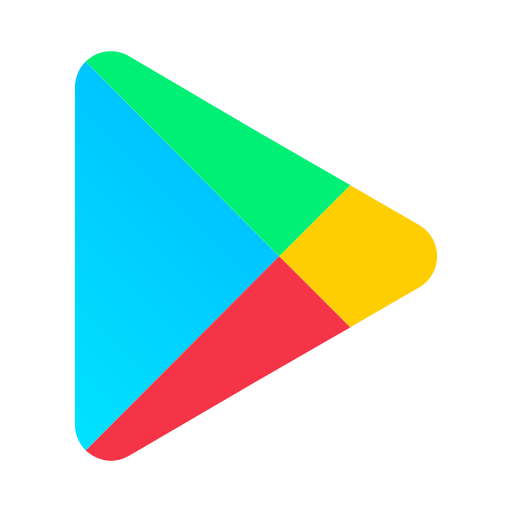 Download the APP Now! ( Click Here )

Introduction to composite materials Unit Three
Module-3
Micro-Mechanical Behavior of a Lamina Determination of elastic constants-Rule of mixtures, transformation of coordinates, micro-mechanics based analysis and experimental determination of material constants. Macro-Mechanical Behavior of a Lamina: Global and local axis for angle lamina, determination of global and local stresses and moduli, for 2D-UD lamina with different fiber orientation and different fiber materials glass, carbon and aramid fiber reinforcement.
Introduction to composite materials Unit Four
Failure Theory
Tsai-Hill, Tsai-Wu, Max Stress and Max StrainClassical plate theory- Stress and strain variation in a laminate- Resultant forces and moments- A B & D matrices- Strength analysis of a laminate.
Introduction to composite materials Unit Five
Module-5
Inspection & Quality Control: Destructive & Non-Destructive Testing, Tensile, Compression, Flexural, Shear, Hardness; ultrasonic testing – A-B-C scan Applications of Composites Materials Automobile, Aircrafts, missiles, Space hardware, Electrical and electronics, marine, recreational and Sports equipment, future potential of composites.
Introduction to composite materials Course Objectives
Understand the advantages of composite materials compared to conventional materials •Evaluate the properties of polymer matrix composites with fiber reinforcements •Explain the manufacturing process and applications of composite materials
Introduction to composite materials Course Outcomes
At the end of the course the student will be able to:1.CO1: Explain the advantages of using composite materials as an alternative to conventional materials for specific applications 2.CO2: Describe the advanced fabrication and processing for producing composite parts. 3.CO3: Evaluate the micro- and macro-mechanical behavior of composite laminates
Introduction to composite materials Text Books
Composite Materials- Science and Engineering-K.K Chawla
Mechanics of Composites-Autar Kaw
Introduction to composite materials Reference Books
Composite Materials Handbook-Mein
Schwartz
Non-Destructive Testing of Composite Materials-Ajay Kapadia
Mechanics of Composite Materials-R M Jones
Scoring Marks in Introduction to composite materials
Scoring a really good grade in Introduction to composite materials is a difficult task indeed and CynoHub is here to help!. Please watch the video below and find out how to get 1st rank in your B.tech examinations . This video will also inform students on how to score high grades in Introduction to composite materials. There are a lot of reasons for getting a bad score in your Introduction to composite materials exam and this video will help you rectify your mistakes and help you improve your grades.
Information about VTU B.Tech Introduction to composite materials was provided in detail in this article. To know more about the syllabus of other Engineering Subjects of JNTUH check out the official CynoHub application. Click below to download the CynoHub application.
Get Complete Lecture Notes for Introduction to composite materials on Cynohub APP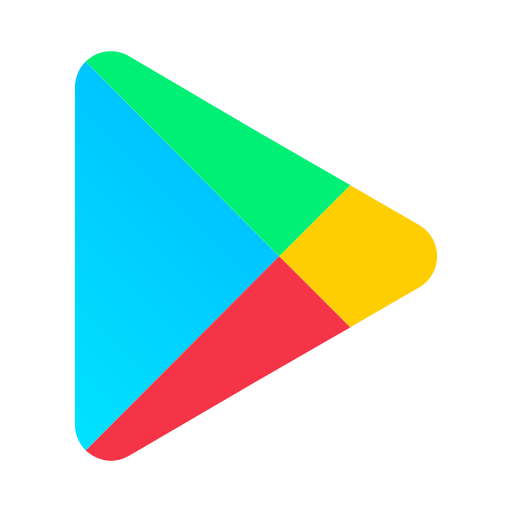 Download the APP Now! ( Click Here )