JNTUA B.TECH R 19 3-2 Syllabus For Soft skills PDF 2022
February 12, 2022
2022-02-12 21:39
JNTUA B.TECH R 19 3-2 Syllabus For Soft skills PDF 2022
JNTUA B.TECH R 19 3-2 Syllabus For Soft skills PDF 2022
Get Complete Lecture Notes for Soft skills on Cynohub APP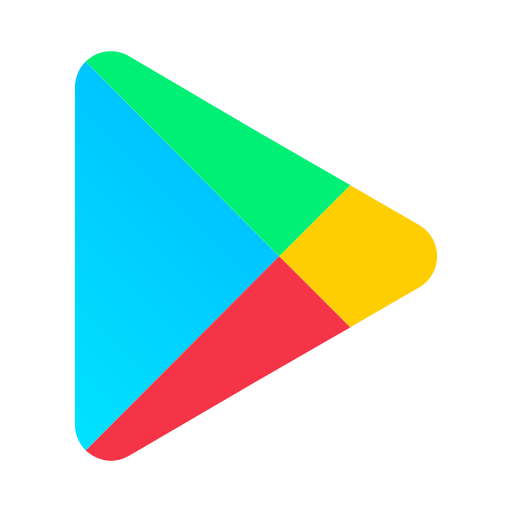 Download the APP Now! ( Click Here )

You will be able to find information about Soft skills along with its Course Objectives and Course outcomes and also a list of textbook and reference books in this blog.You will get to learn a lot of new stuff and resolve a lot of questions you may have regarding Soft skills after reading this blog. Soft skills has 5 units altogether and you will be able to find notes for every unit on the CynoHub app. Soft skills can be learnt easily as long as you have a well planned study schedule and practice all the previous question papers, which are also available on the CynoHub app.
All of the Topic and subtopics related to Soft skills are mentioned below in detail. If you are having a hard time understanding Soft skills or any other Engineering Subject of any semester or year then please watch the video lectures on the official CynoHub app as it has detailed explanations of each and every topic making your engineering experience easy and fun.
Soft skills Unit One
INTRODUCTIO
Definition –Scope –Importance-–Methods of improving soft skills –Limits-Analysis –Interpersonal and intrapersonal skills -Verbal and Non-verbal skills.
Soft skills Unit Two
INTRAPERSONAL SKILLS
Knowing self/temperaments/traits -Johari windows –quotient skills(IQ, EQ, SQ), creativity, decision-making-Attitude –Confidence Building -Positive Thinking –Time Management –Goal setting.
Get Complete Lecture Notes for Soft skills on Cynohub APP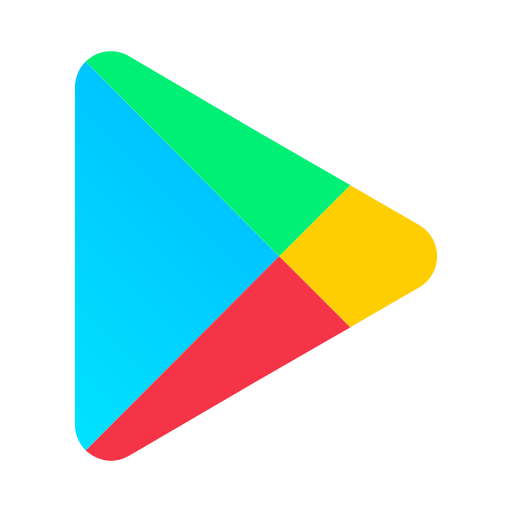 Download the APP Now! ( Click Here )

Soft skills Unit Three
INTERPERSONAL SKILLS
Management –Ethics and Etiquettes.
Soft skills Unit Four
VERBAL SKILLS
Importance of verbal skills in corporate climate, Listening skills –Mother Tongue Influence (MTI) -Speaking skills –Public speaking -Oral presentations -Writing skills –E-mail etiquettes –Memos -Indianism
Soft skills Unit Five
NON-VERBAL SKILLS
Importance of body language in corporate culture –body language-Facial expressions –eye contact –posture –gestures –Proxemics –Haptics –Dress Code –Paralanguage –Tone, pitch, pause& selection of words
Soft skills Course Objectives
To develop awareness in students of the relevance and importance of soft skillsTo provide students with interactive practice sessions to make them internalize soft skillsTo develop Time management, Positive thinking & Decision making skillsTo enable to manage stress effectivelyTo enable them to develop employability skills
Soft skills Course Outcomes
Recognize the importance of verbal and non verbal skillsDevelop the interpersonal and intrapersonal skillsApply the knowledge in setting the SMART goals and achieve the set goalsAnalyze difficult situations and solve the problems in stress-free environmentCreate trust among people and develop employability skills
Soft skills Text Books
1.Meenakshi Raman &ShaliniUpadhyay "Soft Skills",Cengage Learning, 2018.
2.S. Balasubramaniam, "Soft Skills for Interpersonal Communication",Orient Black Swan, 2017.
Soft skills Reference Books
1.Barun K. Mitra, "Personality Development and Soft Skills",–OXFORD Higher Education 2018.
2.AlkaWadkar, "Life Skills for Success", Sage Publications 2016.
3.Robert M Sheffield, "Developing Soft Skills", Pearson, 2010.
4.DianaBooher, "Communicate With Confidence",Tata McGrawhill, 2012.
Scoring Marks in Soft skills
Scoring a really good grade in Soft skills is a difficult task indeed and CynoHub is here to help!. Please watch the video below and find out how to get 1st rank in your B.tech examinations . This video will also inform students on how to score high grades in Soft skills. There are a lot of reasons for getting a bad score in your Soft skills exam and this video will help you rectify your mistakes and help you improve your grades.
Information about JNTUA B.Tech R 19 Soft skills was provided in detail in this article. To know more about the syllabus of other Engineering Subjects of JNTUH check out the official CynoHub application. Click below to download the CynoHub application.
Get Complete Lecture Notes for Soft skills on Cynohub APP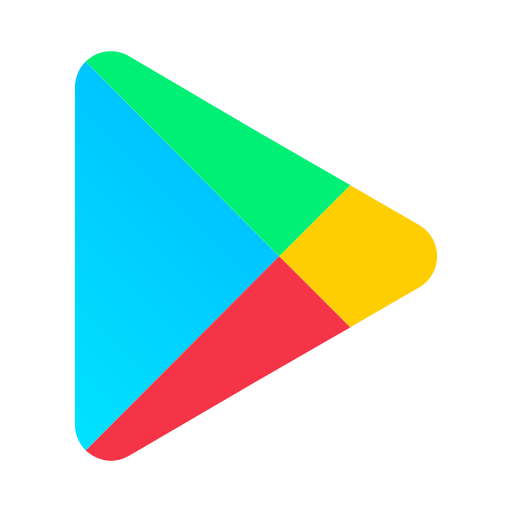 Download the APP Now! ( Click Here )