JNTUH B.TECH R18 4-1 Syllabus For wireless sensor networks PDF 2022
January 6, 2022
2022-01-06 17:19
JNTUH B.TECH R18 4-1 Syllabus For wireless sensor networks PDF 2022
JNTUH B.TECH R18 4-1 Syllabus For wireless sensor networks PDF 2022
Get Complete Lecture Notes for wireless sensor networks on Cynohub APP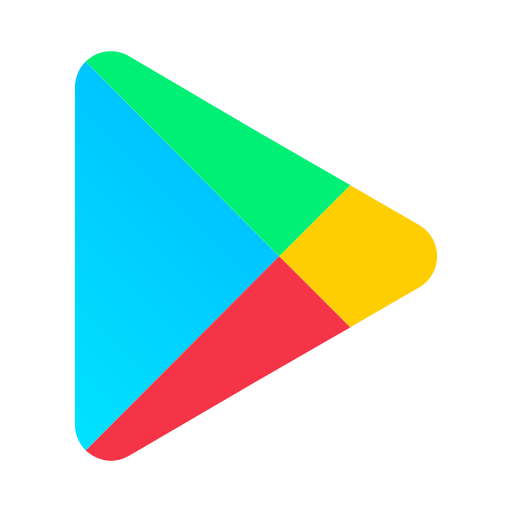 Download the APP Now! ( Click Here )

You will be able to find information about wireless sensor networks along with its Course Objectives and Course outcomes and also a list of textbook and reference books in this blog.You will get to learn a lot of new stuff and resolve a lot of questions you may have regarding wireless sensor networks after reading this blog. wireless sensor networks has 5 units altogether and you will be able to find notes for every unit on the CynoHub app. wireless sensor networks can be learnt easily as long as you have a well planned study schedule and practice all the previous question papers, which are also available on the CynoHub app.
All of the Topic and subtopics related to wireless sensor networks are mentioned below in detail. If you are having a hard time understanding wireless sensor networks or any other Engineering Subject of any semester or year then please watch the video lectures on the official CynoHub app as it has detailed explanations of each and every topic making your engineering experience easy and fun.
wireless sensor networks Unit One
UNIT – I:
Introduction to Sensor Networks, unique constraints and challenges, Advantage of Sensor Networks, Applications of Sensor Networks, Types of wireless sensor networks
wireless sensor networks Unit Two
UNIT – II:
Mobile Ad-hoc Networks (MANETs) and Wireless Sensor Networks, Enabling technologies for Wireless Sensor Networks. Issues and challenges in wireless sensor networks
Get Complete Lecture Notes for wireless sensor networks on Cynohub APP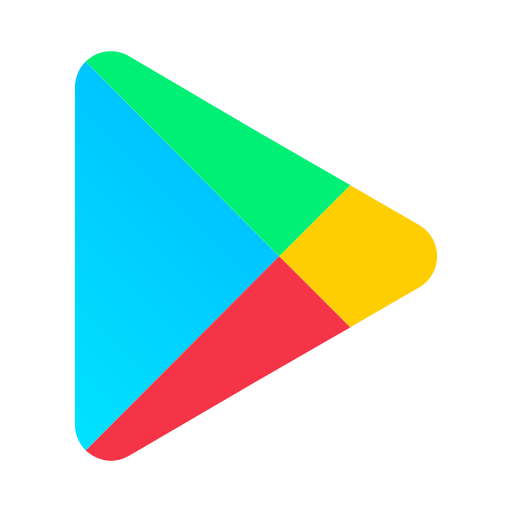 Download the APP Now! ( Click Here )

wireless sensor networks Unit Three
UNIT – III:
Routing protocols, MAC protocols: Classification of MAC Protocols, S-MAC Protocol, B-MAC protocol, IEEE 802.15.4 standard and ZigBee
wireless sensor networks Unit Four
UNIT – IV:
Dissemination protocol for large sensor network. Data dissemination, data gathering, and data fusion; Quality of a sensor network; Real-time traffic support and security protocols.
wireless sensor networks Unit Five
UNIT – V:
Design Principles for WSNs, Gateway Concepts Need for gateway, WSN to Internet Communication, and Internet to WSN Communication.
Single-node architecture, Hardware components & design constraints,
Operating systems and execution environments, introduction to TinyOS and nesC
wireless sensor networks Course Objectives
To acquire the knowledge about various architectures and applications of Sensor Networks
To understand issues, challenges and emerging technologies for wireless sensor networks
To learn about various routing protocols and MAC Protocols
To understand various data gathering and data dissemination methods
To Study about design principals, node architectures, hardware and software required for implementation of wireless sensor networks.
wireless sensor networks Course Outcomes
Upon completion of the course, the student will be able to:
Analyze and compare various architectures of Wireless Sensor Networks
Understand Design issues and challenges in wireless sensor networks
Analyze and compare various data gathering and data dissemination methods.
Design, Simulate and Compare the performance of various routing and MAC protocol
wireless sensor networks Text Books
Ad-Hoc Wireless Sensor Networks- C. Siva Ram Murthy,B. S. Manoj, Pearson
Principles of Wireless Networks – Kaveh Pah Laven and P. Krishna Murthy, 2002, PE
wireless sensor networks Reference Books
Wireless Digital Communications – Kamilo Feher, 1999, PHI.
Wireless Communications-Andrea Goldsmith, 2005 Cambridge University Press.
Mobile Cellular Communication – Gottapu Sasibhushana Rao, Pearson Education, 2012.
Wireless Communication and Networking – William Stallings, 2003, PHI.
Scoring Marks in wireless sensor networks
Scoring a really good grade in wireless sensor networks is a difficult task indeed and CynoHub is here to help!. Please watch the video below and find out how to get 1st rank in your B.tech examinations . This video will also inform students on how to score high grades in wireless sensor networks. There are a lot of reasons for getting a bad score in your wireless sensor networks exam and this video will help you rectify your mistakes and help you improve your grades.
Information about JNTUH B.Tech R18 wireless sensor networks was provided in detail in this article. To know more about the syllabus of other Engineering Subjects of JNTUH check out the official CynoHub application. Click below to download the CynoHub application.
Get Complete Lecture Notes for wireless sensor networks on Cynohub APP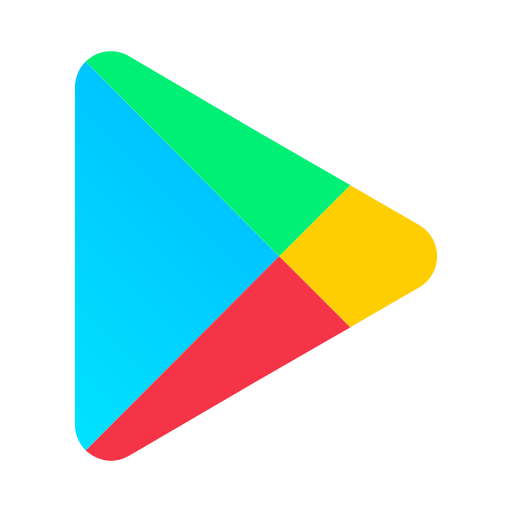 Download the APP Now! ( Click Here )