JNTUH B.TECH R18 4-1 Syllabus For system on chip architecture PDF 2022
January 6, 2022
2022-01-06 17:21
JNTUH B.TECH R18 4-1 Syllabus For system on chip architecture PDF 2022
JNTUH B.TECH R18 4-1 Syllabus For system on chip architecture PDF 2022
Get Complete Lecture Notes for system on chip architecture on Cynohub APP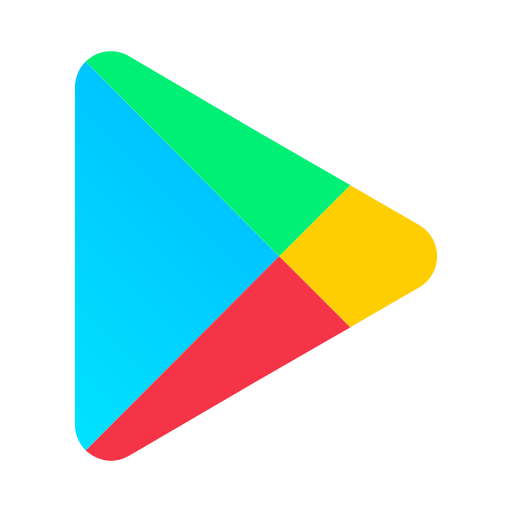 Download the APP Now! ( Click Here )

You will be able to find information about system on chip architecture along with its Course Objectives and Course outcomes and also a list of textbook and reference books in this blog.You will get to learn a lot of new stuff and resolve a lot of questions you may have regarding system on chip architecture after reading this blog. system on chip architecture has 5 units altogether and you will be able to find notes for every unit on the CynoHub app. system on chip architecture can be learnt easily as long as you have a well planned study schedule and practice all the previous question papers, which are also available on the CynoHub app.
All of the Topic and subtopics related to system on chip architecture are mentioned below in detail. If you are having a hard time understanding system on chip architecture or any other Engineering Subject of any semester or year then please watch the video lectures on the official CynoHub app as it has detailed explanations of each and every topic making your engineering experience easy and fun.
system on chip architecture Unit One
Introduction to the System Approach:
System Architecture, Components of the system, Hardware & Software, Processor Architectures, Memory and Addressing. System level interconnection, An approach for SOC Design, System Architecture and Complexity.
system on chip architecture Unit Two
Processors:
Introduction, Processor Selection for SOC, Basic concepts in Processor Architecture, Basic concepts in Processor Micro Architecture, Basic elements in Instruction handling. Buffers: minimizing Pipeline Delays, Branches, More Robust Processors, Vector Processors and Vector Instructions extensions, VLIW Processors, Superscalar Processors.
Get Complete Lecture Notes for system on chip architecture on Cynohub APP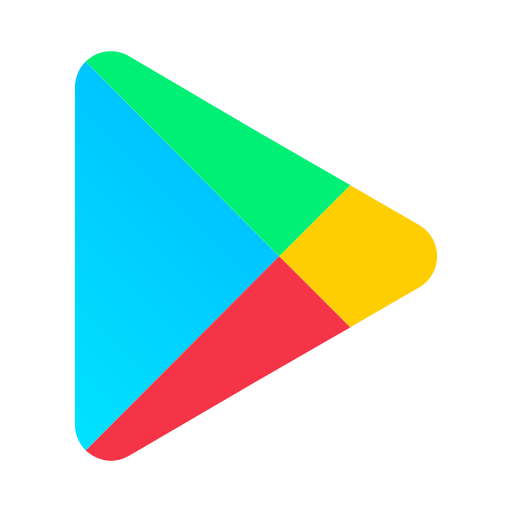 Download the APP Now! ( Click Here )

system on chip architecture Unit Three
Memory Design for SOC:
Overview of SOC external memory, Internal Memory, Size, Scratchpads and Cache memory, Cache Organization, Cache data, Write Policies, Strategies for line replacement at miss time, Types of Cache, Split – I , and D – Caches , Multilevel Caches, Virtual to real translation
, SOC Memory System , Models of Simple Processor – memory interaction.
system on chip architecture Unit Four
Interconnect Customization:
Inter Connect Architectures, Bus: Basic Architectures, SOC Standard Buses, Analytic Bus Models, Using the Bus model, Effects of Bus transactions and contention time. SOC Customization:
system on chip architecture Unit Five
Configuration:
An overview, Customizing Instruction Processor, Reconfiguration Technologies, Mapping design onto Reconfigurable devices, Instance- Specific design, Customizable Soft Processor, Reconfiguration – overhead analysis and trade-off analysis on reconfigurable Parallelism.
system on chip architecture Course Objectives
To introduce the architectural features of system on chip.
To imbibe the knowledge of customization using case studies.
system on chip architecture Course Outcomes
Expected to understand SOC Architectural features.
To acquire the knowledge on processor selection criteria and limitations
To acquires the knowledge of memory architectures on SOC.
To understands the interconnection strategies and their customization on SOC.
system on chip architecture Text Books
Computer System Design System-on-Chip by Michael J. Flynn and Wayne Luk, Wiely India Pvt. Ltd.
ARM System on Chip Architecture – Steve Furber –2nd Eed., 2000, Addison Wesley Professional.
system on chip architecture Reference Books
Design of System on a Chip: Devices and Components – Ricardo Reis, 1st Ed., 2004, Springer
Co-Verification of Hardware and Software for ARM System on Chip Design (Embedded Technology) – Jason Andrews – Newnes, BK and CDROM
System on Chip Verification – Methodologies and Techniques –Prakash Rashinkar, Peter Paterson and Leena Singh L, 2001, Kluwer Academic Publishers.
Scoring Marks in system on chip architecture
Scoring a really good grade in system on chip architecture is a difficult task indeed and CynoHub is here to help!. Please watch the video below and find out how to get 1st rank in your B.tech examinations . This video will also inform students on how to score high grades in system on chip architecture. There are a lot of reasons for getting a bad score in your system on chip architecture exam and this video will help you rectify your mistakes and help you improve your grades.
Information about JNTUH B.Tech R18 system on chip architecture was provided in detail in this article. To know more about the syllabus of other Engineering Subjects of JNTUH check out the official CynoHub application. Click below to download the CynoHub application.
Get Complete Lecture Notes for system on chip architecture on Cynohub APP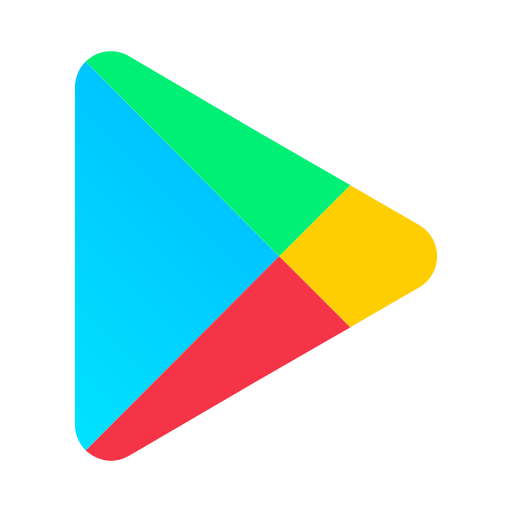 Download the APP Now! ( Click Here )