JNTUH B.TECH R18 4-1 Syllabus For Ground water hydrology PDF 2022
January 6, 2022
2022-01-06 19:41
JNTUH B.TECH R18 4-1 Syllabus For Ground water hydrology PDF 2022
JNTUH B.TECH R18 4-1 Syllabus For Ground water hydrology PDF 2022
Get Complete Lecture Notes for Ground water hydrology on Cynohub APP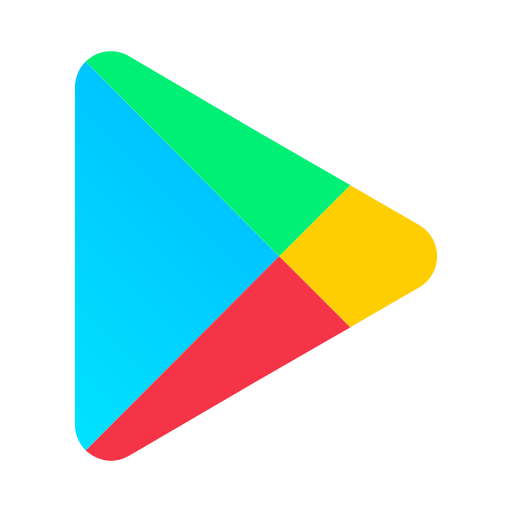 Download the APP Now! ( Click Here )

You will be able to find information about Ground water hydrology along with its Course Objectives and Course outcomes and also a list of textbook and reference books in this blog.You will get to learn a lot of new stuff and resolve a lot of questions you may have regarding Ground water hydrology after reading this blog. Ground water hydrology has 5 units altogether and you will be able to find notes for every unit on the CynoHub app. Ground water hydrology can be learnt easily as long as you have a well planned study schedule and practice all the previous question papers, which are also available on the CynoHub app.
All of the Topic and subtopics related to Ground water hydrology are mentioned below in detail. If you are having a hard time understanding Ground water hydrology or any other Engineering Subject of any semester or year then please watch the video lectures on the official CynoHub app as it has detailed explanations of each and every topic making your engineering experience easy and fun.
Ground water hydrology Unit One
Ground Water Occurrence
Ground water hydrologic cycle, origin of ground water, rock properties effecting ground water, Vertical distribution of ground water, zone of aeration and zone of saturation, geologic formation as aquifers, types of aquifers, porosity, specific yield and specific retention. Ground Water Movement-Permeability, Darcy's law, storage coefficient, Transmissivity, Differential equation governing ground water flow in three dimensions derivation, ground water flow equation in polar coordinate system, ground water flow contours and their applications.
Ground water hydrology Unit Two
Analysis of Pumping Test Data-I
Steady flow ground water flow towards a well in confined and unconfined aquifers-Dupit's and Theism's equations, assumptions, formation constants, yield of an open well interface and well tests.
Get Complete Lecture Notes for Ground water hydrology on Cynohub APP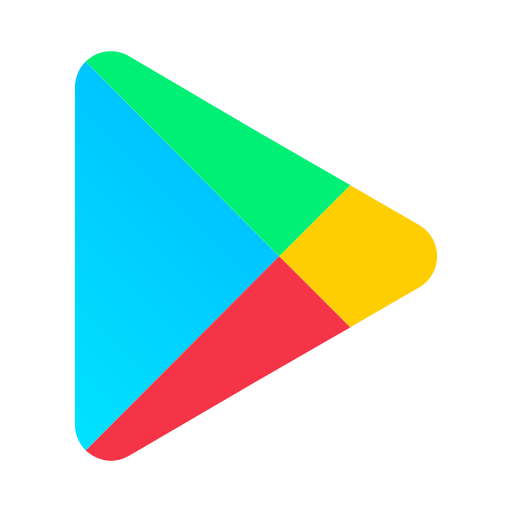 Download the APP Now! ( Click Here )

Ground water hydrology Unit Three
Analysis of Pumping Test Data-II
Analysis of Pumping Test Data-II
Unsteady flow towards well-Non-Equilibrium equations, Thesis solution, Jocob and Chow's simplifications, Leak aquifers.
Ground water hydrology Unit Four
Surface and sub-surface Investigation
Surface and sub-surface Investigation
surface methods of exploration-Electrical resistivity method and Seismic refraction methods. Subsurface methods geophysical logging and resistivity logging. Concept of artificial recharge of ground water, recharge methods, Applications of GIS and RS in artificial recharge of ground water along with case studies.
Ground water hydrology Unit Five
Saline water intrusion in aquifer
Saline water intrusion in aquifer
Occurrence of saline water intrusion, Ghyben-Herzberg relation, Shape of interface, control of water intrusion. Ground water basin management-case studies.
Ground water hydrology Course Objectives
The objectives of the course are:
To explain the concepts of Groundwater Development and Management.
To demonstrate and derive the basic equations used in Groundwater development and management and the corresponding equations
To know the investigations, field studies to conduct basic ground water studies.
Ground water hydrology Course Outcomes
On successful completion of this course, students should be able to:
Identify different fundamental equations and concepts as applied in the Groundwater studies
Discuss and derive differential equation governing groundwater flow in three dimensions
To solve groundwater mathematical equations and analyze pumping tests in steady and non- steady flow cases
Distinguish and understand the saline water intrusion problem in costal aquifers
Ground water hydrology Text Books
Ground water Hydrology by David Keith Todd, John Wiley & Son, New York.
Ground water by H.M. Raghunath, Wiley Eastern Ltd.
Groundwater System Planning & Management, R. Willes & W.W.G. Yeh, Prentice Hall.
Ground water hydrology Reference Books
Ground water by Bawvwr, John Wiley & Sons.
Applied Hydrogeology by C.W. Fetta, CBS Publishers & Distributors.
Ground Water Assessment, Development and Management by K R Karanth, McGraw Hill Publications.
Scoring Marks in Ground water hydrology
Scoring a really good grade in Ground water hydrology is a difficult task indeed and CynoHub is here to help!. Please watch the video below and find out how to get 1st rank in your B.tech examinations . This video will also inform students on how to score high grades in Ground water hydrology. There are a lot of reasons for getting a bad score in your Ground water hydrology exam and this video will help you rectify your mistakes and help you improve your grades.
Information about JNTUH B.Tech R18 Ground water hydrology was provided in detail in this article. To know more about the syllabus of other Engineering Subjects of JNTUH check out the official CynoHub application. Click below to download the CynoHub application.
Get Complete Lecture Notes for Ground water hydrology on Cynohub APP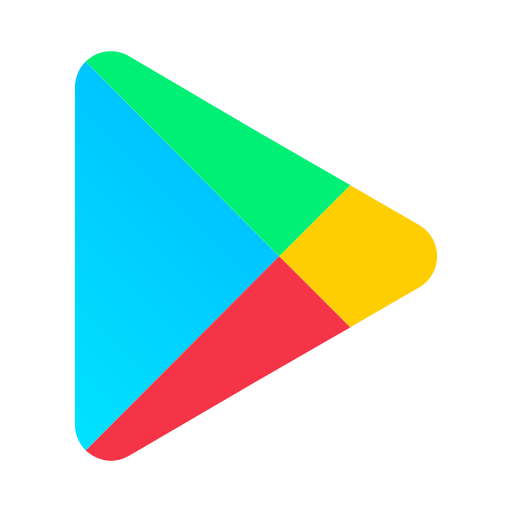 Download the APP Now! ( Click Here )