JNTUA B.TECH R 19 4-1 Syllabus For Strategic management PDF 2022
February 14, 2022
2022-02-14 18:54
JNTUA B.TECH R 19 4-1 Syllabus For Strategic management PDF 2022
JNTUA B.TECH R 19 4-1 Syllabus For Strategic management PDF 2022
Get Complete Lecture Notes for Strategic management on Cynohub APP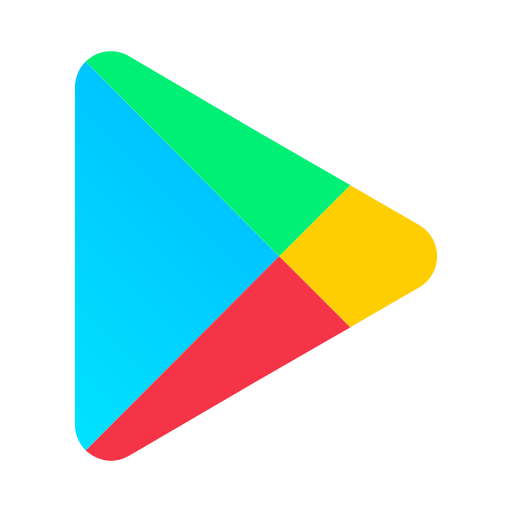 Download the APP Now! ( Click Here )

You will be able to find information about Strategic management along with its Course Objectives and Course outcomes and also a list of textbook and reference books in this blog.You will get to learn a lot of new stuff and resolve a lot of questions you may have regarding Strategic management after reading this blog. Strategic management has 5 units altogether and you will be able to find notes for every unit on the CynoHub app. Strategic management can be learnt easily as long as you have a well planned study schedule and practice all the previous question papers, which are also available on the CynoHub app.
All of the Topic and subtopics related to Strategic management are mentioned below in detail. If you are having a hard time understanding Strategic management or any other Engineering Subject of any semester or year then please watch the video lectures on the official CynoHub app as it has detailed explanations of each and every topic making your engineering experience easy and fun.
Strategic management Unit One
ntroduction of Strategic Management: meaning, nature, importance and relevance. The Strategic Management Process: –Corporate, Business and Functional Levels of strategy. Vision, mission and purpose –Business definition, objectives and goals –Stakeholders in business and their roles in strategic management. Balance scorecard.
Strategic management Unit Two
External and Internal Analysis: The Strategically relevant components of a Company's External Environment Analysis, Industry Analysis -Porter's Five Forces model –Industry diving forces –Key Success Factors. Analyzing a company's resources and competitive position
Get Complete Lecture Notes for Strategic management on Cynohub APP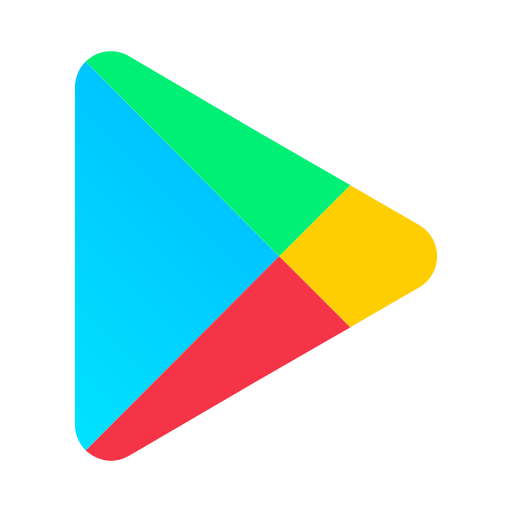 Download the APP Now! ( Click Here )

Strategic management Unit Three
Competitive Strategies:Generic Competitive Strategies: Low cost, Differentiation, Focus. Grand Strategies: Stability, Growth (Diversification Strategies, Vertical Integration Strategies, Mergers, Acquisition & Takeover Strategies, Strategic Alliances & Collaborative Partnerships), Retrenchment, Outsourcing Strategies. Tailoring strategy to fit specific industry –Life Cycle Analysis -Emerging, Growing, Mature & Declining Industries.
Strategic management Unit Four
Strategy Implementation and control -Strategy implementation; Organization Structure –Matching structure and strategy. Behavioral issues in implementation –Corporate culture –Mc Kinsey's 7s Framework. Functional issues –Functional plans and policies –Financial, Marketing, Operations, Personnel, IT.
Strategic management Unit Five
Strategy Evaluation: Strategy Evaluation –Operations Control and Strategic Control-Relationship between a Company's Strategy and its Business Model.-SWOT analysis –Value Chain Analysis –Benchmarking-Portfolio Analysis: BCG Matrix –GE 9 Cell Model.
Strategic management Course Objectives
The objectives of this course areTo introduce the concepts of strategic management and understand its nature incompetitive and organizational landscapeTo provide an understanding of internal and external analysis of a firm/individualTo provide understanding of strategy formulation process and frame work Impart knowledge of Corporate culture Encourage the student in understanding SWOT analysis BCG Matrix
Strategic management Course Outcomes
At the end of the course, students will be able toUnderstand the relevance and importance of strategic managementExplain industry driving forcesAnalyze the competitive strategyEvaluate strategy implementation and control Create SWOT Analysis
Strategic management Text Books
1.Arthur A. Thompson Jr., AJ Strickland III, John E Gamble, "Crafting and Executing Strategy", 18thedition, Tata McGraw Hill, 2012.
2.Subba Rao P, "Business Policy and Strategic Management"–HPH
Strategic management Reference Books
1.Robert A. Pitts & David Lei, "Strategic Management: Building and Sustaining Competitive Advantage" 4thedition, Cengage Learning.
2.Hunger, J. David, "Essentials of Strategic Management"5thedition, Pearson.
3.Ashwathappa, "Business Environment for Strategic Management", HPH.
Scoring Marks in Strategic management
Scoring a really good grade in Strategic management is a difficult task indeed and CynoHub is here to help!. Please watch the video below and find out how to get 1st rank in your B.tech examinations . This video will also inform students on how to score high grades in Strategic management. There are a lot of reasons for getting a bad score in your Strategic management exam and this video will help you rectify your mistakes and help you improve your grades.
Information about JNTUA B.Tech R 19 Strategic management was provided in detail in this article. To know more about the syllabus of other Engineering Subjects of JNTUH check out the official CynoHub application. Click below to download the CynoHub application.
Get Complete Lecture Notes for Strategic management on Cynohub APP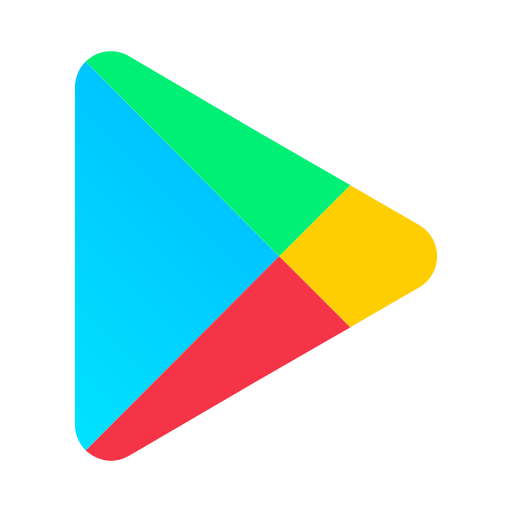 Download the APP Now! ( Click Here )