JNTUA B.TECH R 19 4-1 Syllabus For E-business PDF 2022
February 14, 2022
2022-02-14 18:55
JNTUA B.TECH R 19 4-1 Syllabus For E-business PDF 2022
JNTUA B.TECH R 19 4-1 Syllabus For E-business PDF 2022
Get Complete Lecture Notes for E-business on Cynohub APP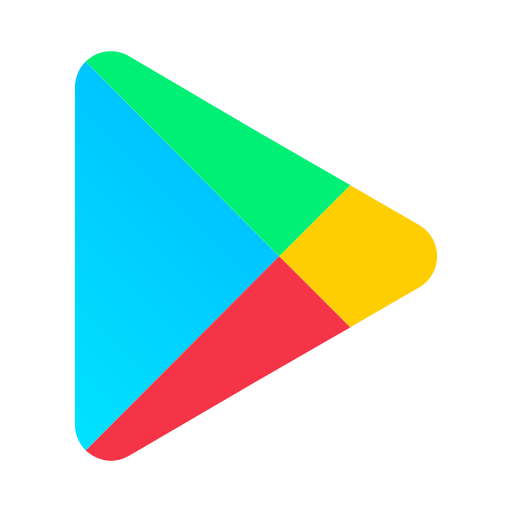 Download the APP Now! ( Click Here )

You will be able to find information about E-business along with its Course Objectives and Course outcomes and also a list of textbook and reference books in this blog.You will get to learn a lot of new stuff and resolve a lot of questions you may have regarding E-business after reading this blog. E-business has 5 units altogether and you will be able to find notes for every unit on the CynoHub app. E-business can be learnt easily as long as you have a well planned study schedule and practice all the previous question papers, which are also available on the CynoHub app.
All of the Topic and subtopics related to E-business are mentioned below in detail. If you are having a hard time understanding E-business or any other Engineering Subject of any semester or year then please watch the video lectures on the official CynoHub app as it has detailed explanations of each and every topic making your engineering experience easy and fun.
E-business Unit One
Electronic Business:Definition of Electronic Business -Functions of Electronic Commerce (EC) -Advantages of E-Commerce –E-Commerce and E-Business Internet Services Online Shopping-Commerce Opportunities for Industries.
E-business Unit Two
Electronic Markets and Business Models:E-Shops-E-Malls E-Groceries -Portals -Vertical Portals-Horizontal Portals -Advantages of Portals -Business Models-Business to Business(B2B)-Business to Customers(B2C)-Business to Government(B2G)-Auctions-B2B Portals in India
Get Complete Lecture Notes for E-business on Cynohub APP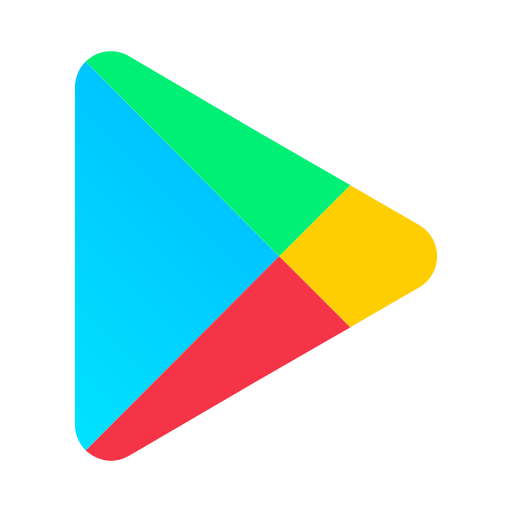 Download the APP Now! ( Click Here )

E-business Unit Three
Electronic Payment Systems: Digital Payment Requirements-Designing E-payment System-Electronic Fund Transfer (EFT)-Electronic Data Interchange (EDT)-Credit Cards-Debit Cards-E-Cash-Electronic Cheques -Smart Cards-Net Banking-Digital Signature.
E-business Unit Four
E-Security:Internet Protocols -Security on the Internet –Network and Website Security –Firewalls –Encryption –Access Control –Secure Electronic transactions.
E-business Unit Five
E-Marketing: Online Marketing –Advantages of Online Marketing –Internet Advertisement –Advertisement Methods –Conducting Online Online Market Research–Data mining and Marketing Research Marketing Strategy On the Web –E-Customer Relationship Management(e-CRM) –E-Supply Chain Management.(e-SCM) –New Trends in Supply Chain Management.
E-business Course Objectives
To provide knowledge on emerging concept on E-Business related aspect.To understand various electronic markets models which are trending in IndiaTo give detailed information about electronic payment systems net banking. To exact awareness on internet advertising, market research strategies and supply chain management.To understand about various internet protocols-security related concept.
E-business Course Outcomes
They will be able to identify the priority of E-Commerce in the present globalised world.Will be able to understand E-market-Models which are practicing by the organizationWill be able to recognize various E-payment systems & importance of net banking.By knowing E-advertisement, market research strategies, they can identify the importance of customer role.By understanding about E-security, they can ensure better access control to secure the information.
E-business Text Books
3.C.S.V Murthy "E-Commerce",Himalaya publication house, 2002.4.P.T.S Joseph, "E-Commerce", 4thEdition, Prentice Hall of India 2011
E-business Reference Books
5.KamaleshKBajaj,DebjaniNa, "E-Commerce", 2ndEdition TataMcGrwHills 20056.Dave Chaffey –"E-Commerce E-Management", 2ndEdition, Pearson, 2012. 7.Henry Chan,"E-Commerce Fundamentals and Application", Raymond Lee,Tharm Wiley India 20078.S. Jaiswall"E-Commerce", Galgotia Publication Pvt Ltd 2003.
Scoring Marks in E-business
Scoring a really good grade in E-business is a difficult task indeed and CynoHub is here to help!. Please watch the video below and find out how to get 1st rank in your B.tech examinations . This video will also inform students on how to score high grades in E-business. There are a lot of reasons for getting a bad score in your E-business exam and this video will help you rectify your mistakes and help you improve your grades.
Information about JNTUA B.Tech R 19 E-business was provided in detail in this article. To know more about the syllabus of other Engineering Subjects of JNTUH check out the official CynoHub application. Click below to download the CynoHub application.
Get Complete Lecture Notes for E-business on Cynohub APP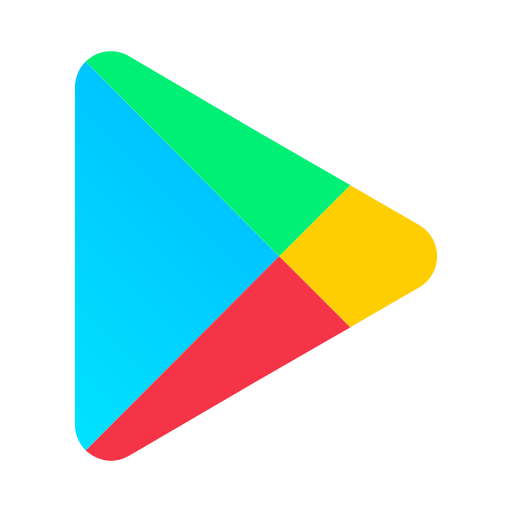 Download the APP Now! ( Click Here )