JNTUA B.TECH R 19 3-2 Syllabus For Supply chain management PDF 2022
February 12, 2022
2022-02-12 22:01
JNTUA B.TECH R 19 3-2 Syllabus For Supply chain management PDF 2022
JNTUA B.TECH R 19 3-2 Syllabus For Supply chain management PDF 2022
Get Complete Lecture Notes for Supply chain management on Cynohub APP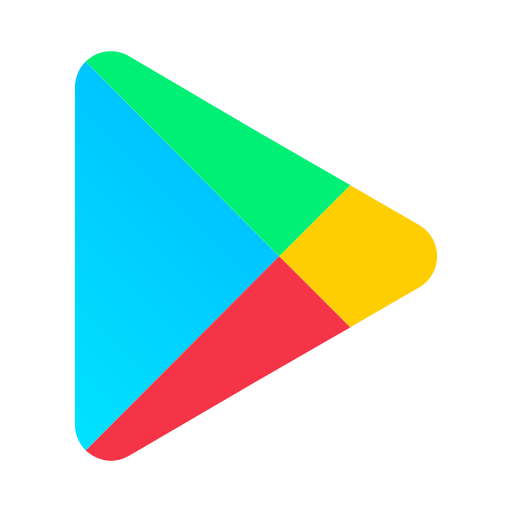 Download the APP Now! ( Click Here )

You will be able to find information about Supply chain management along with its Course Objectives and Course outcomes and also a list of textbook and reference books in this blog.You will get to learn a lot of new stuff and resolve a lot of questions you may have regarding Supply chain management after reading this blog. Supply chain management has 5 units altogether and you will be able to find notes for every unit on the CynoHub app. Supply chain management can be learnt easily as long as you have a well planned study schedule and practice all the previous question papers, which are also available on the CynoHub app.
All of the Topic and subtopics related to Supply chain management are mentioned below in detail. If you are having a hard time understanding Supply chain management or any other Engineering Subject of any semester or year then please watch the video lectures on the official CynoHub app as it has detailed explanations of each and every topic making your engineering experience easy and fun.
Supply chain management Unit One
Introduction to Supply Chain Management
Supply chain -objectives -importance -decision phases -process view -competitive and supply chain strategies -achieving strategic fit –supply chain drivers -obstacles –framework -facilities -inventory-transportation-information-sourcing-pricing.
Supply chain management Unit Two
Designing the distribution network
Role of distribution -factors influencing distribution -design options -e-business and its impact –distribution networks in practice –network design in the supply chain -role of network -factors affecting the network design decisions modeling for supply chain. Role of transportation -modes and their performance –transportation infrastructure and policies -design options and their trade-offs tailored transportation.
Get Complete Lecture Notes for Supply chain management on Cynohub APP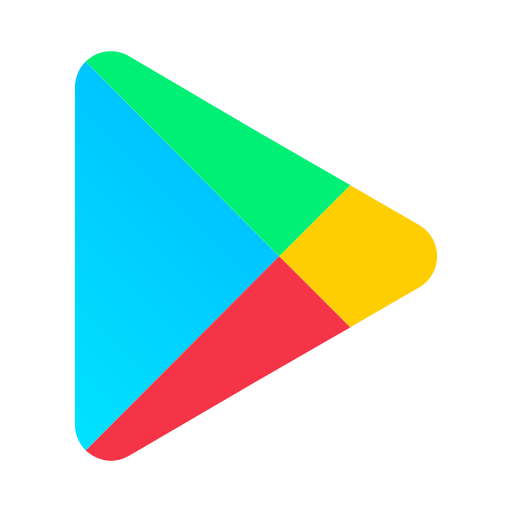 Download the APP Now! ( Click Here )

Supply chain management Unit Three
Supply Chain Analysis
Sourcing -In-house or Outsource -3rd and 4th PLs -supplier scoring and assessment, selection -design collaboration -Procurement process -Sourcing planning and analysis. Pricing and revenue management for multiple customers, perishable products, seasonal demand, bulk and spot contracts.
Supply chain management Unit Four
Dimensions of Logistics
A macro and micro dimension -logistics interfaces with other areas -approach to analyzing logistics systems -logistics and systems analysis -techniques of logistics system analysis -factors affecting the cost and importance of logistics. Demand Management and Customer Service Outbound to customer logistics systems -Demand Management –Traditional Forecasting -CPFRP -customer service -expected cost of stock outs -channels of distribution.
Supply chain management Unit Five
Recent Trends in Supply Chain Management-
Recent Trends in Supply Chain Management-Introduction, New Developments in Supply Chain Management, Outsourcing Supply Chain Operations, Co-Maker ship, The Role of E-Commerce in Supply Chain Management, Green Supply Chain Management, Distribution Resource Planning, World Class Supply Chain Management
Supply chain management Course Objectives
The objectives of this course areTo provide Knowledge on logistics and supply chain managementTo enable them in designing the distribution networkTo trainthe students in knowing the supply chain AnalysisImpart knowledge on Dimensions of logisticTo know the recent trends in supply chain management
Supply chain management Course Outcomes
At the end of the course, students will be able toUnderstand the strategic role of logistic and supply chain management in the cost reduction and offering best service to the customerUnderstand Advantages of SCM in businessApply the knowledge of supply chain AnalysisAnalyze reengineered business processes for successful SCM implementationEvaluate Recent trend in supply chain management
Supply chain management Text Books
1.Sunil Chopra and Peter Meindl, Supply Chain Management –"Strategy, Planning and Operation", 3rdEdition, Pearson/PHI, 2007.
2.Supply Chain Management by Janat Shah Pearson Publication 2008.
Supply chain management Reference Books
1. A Logistic approach to Supply Chain Management –Coyle, Bardi, Longley, Cengage Learning, 1/e
2. Donald J Bowersox, Dand J Closs, M Bixby Coluper, "Supply Chain Logistics Management", 2ndedition, TMH, 2008.
3.Wisner, Keong Leong and Keah-Choon Tan, "Principles of Supply Chain Management A Balanced Approach", Cengage Learning, 1/e 4.David Simchi-Levi et al, "Designing and Managing the Supply Chain"–Concepts
Scoring Marks in Supply chain management
Scoring a really good grade in Supply chain management is a difficult task indeed and CynoHub is here to help!. Please watch the video below and find out how to get 1st rank in your B.tech examinations . This video will also inform students on how to score high grades in Supply chain management. There are a lot of reasons for getting a bad score in your Supply chain management exam and this video will help you rectify your mistakes and help you improve your grades.
Information about JNTUA B.Tech R 19 Supply chain management was provided in detail in this article. To know more about the syllabus of other Engineering Subjects of JNTUH check out the official CynoHub application. Click below to download the CynoHub application.
Get Complete Lecture Notes for Supply chain management on Cynohub APP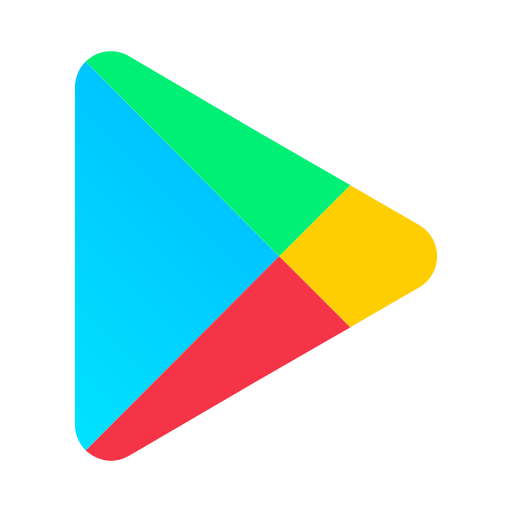 Download the APP Now! ( Click Here )