JNTUA B.TECH R 19 3-2 Syllabus For Enterprise resource planning PDF 2022
February 12, 2022
2022-02-12 21:59
JNTUA B.TECH R 19 3-2 Syllabus For Enterprise resource planning PDF 2022
JNTUA B.TECH R 19 3-2 Syllabus For Enterprise resource planning PDF 2022
Get Complete Lecture Notes for Enterprise resource planning on Cynohub APP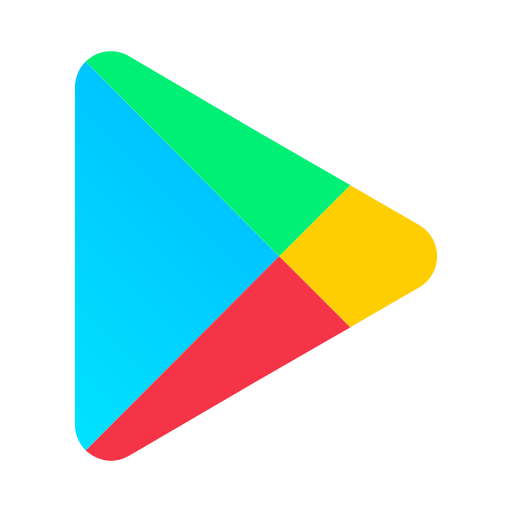 Download the APP Now! ( Click Here )

You will be able to find information about Enterprise resource planning along with its Course Objectives and Course outcomes and also a list of textbook and reference books in this blog.You will get to learn a lot of new stuff and resolve a lot of questions you may have regarding Enterprise resource planning after reading this blog. Enterprise resource planning has 5 units altogether and you will be able to find notes for every unit on the CynoHub app. Enterprise resource planning can be learnt easily as long as you have a well planned study schedule and practice all the previous question papers, which are also available on the CynoHub app.
All of the Topic and subtopics related to Enterprise resource planning are mentioned below in detail. If you are having a hard time understanding Enterprise resource planning or any other Engineering Subject of any semester or year then please watch the video lectures on the official CynoHub app as it has detailed explanations of each and every topic making your engineering experience easy and fun.
Enterprise resource planning Unit One
Introduction to ERP
Introduction to ERP: Enterprise –An Overview Integrated Management Information, Business Modeling, Integrated Data Model Business Processing Reengineering(BPR), Data Warehousing, Data Mining, On-line Analytical Processing(OLAP), Supply Chain Management (SCM), Customer Relationship Management(CRM),
Enterprise resource planning Unit Two
Benefits of ERP
Benefits of ERP: Reduction of Lead-Time, On-time Shipment, Reduction in Cycle Time, Improved Resource Utilization, Better Customer Satisfaction, Improved Supplier Performance, Increased Flexibility, Reduced Quality Costs, Improved Information Accuracy and Design-making Capability
Get Complete Lecture Notes for Enterprise resource planning on Cynohub APP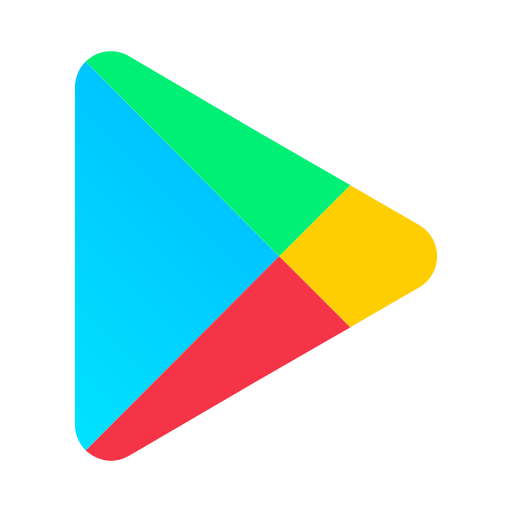 Download the APP Now! ( Click Here )

Enterprise resource planning Unit Three
ERP Implementation Lifecycle:
ERP Implementation Lifecycle: Pre-evaluation Screening, Package Evaluation, Project Planning Phase, Gap Analysis, Reengineering, Configuration, Implementation Team Training, Testing, Going Live, End-user Training, Post-implementation (Maintenance mode)
Enterprise resource planning Unit Four
BPR:
BPR: Historical background: Nature, significance and rationale of business process reengineering (BPR), Fundamentals of BPR. Major issues in process redesign: Business vision and process objectives, Processes to be redesigned, Measuring existing processes,
Enterprise resource planning Unit Five
IT in ERP
IT in ERP: Role of information technology (IT) and identifying IT levers. Designing and building a prototype of the new process: BPR phases, Relationship between BPR phases. MIS -Management Information System, DSS -Decision Support System, EIS -Executive Information System.
Enterprise resource planning Course Objectives
The objectives of this course areTo provide a contemporary and forward-looking on the theory and practice ofEnterprise Resource Planning To enable the students in knowing the Advantages of ERPTo train the students to develop the basic understanding of how ERP enriches theBusiness organizations in achieving a multidimensional growth.Impart knowledge about the historical background of BPRTo aim at preparing the students, technologically competitive and make them ready to self-upgrade with the higher technical skills.
Enterprise resource planning Course Outcomes
At the end of the course, students will be able toUnderstand the basic use of ERP Package and its role in integrating business functions.Explain the challenges of ERP system in the organizationApply the knowledge in implementing ERP system for businessEvaluate the role of IT in taking decisions with MISCreate reengineered business processes with process redesign
Enterprise resource planning Text Books
1.Pankaj Sharma. "Enterprise Resource Planning". Aph Publishing Corporation, New Delhi, 2004.
2.Alexis Leon, "Enterprise Resource Planning", IV Edition, Mc.Graw Hill, 2019
Enterprise resource planning Reference Books
1. Marianne Bradford "Modern ERP", 3rdedition.
2. "ERP making it happen Thomas f. Wallace and Michael
3. Directing the ERP Implementation Michael w pelphrey
Scoring Marks in Enterprise resource planning
Scoring a really good grade in Enterprise resource planning is a difficult task indeed and CynoHub is here to help!. Please watch the video below and find out how to get 1st rank in your B.tech examinations . This video will also inform students on how to score high grades in Enterprise resource planning. There are a lot of reasons for getting a bad score in your Enterprise resource planning exam and this video will help you rectify your mistakes and help you improve your grades.
Information about JNTUA B.Tech R 19 Enterprise resource planning was provided in detail in this article. To know more about the syllabus of other Engineering Subjects of JNTUH check out the official CynoHub application. Click below to download the CynoHub application.
Get Complete Lecture Notes for Enterprise resource planning on Cynohub APP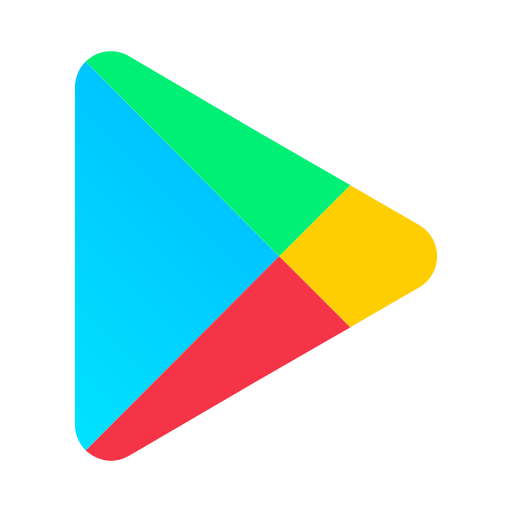 Download the APP Now! ( Click Here )