JNTUA B.TECH R 19 3-2 Syllabus For food toxicology PDF 2022
February 12, 2022
2022-02-12 20:24
JNTUA B.TECH R 19 3-2 Syllabus For food toxicology PDF 2022
JNTUA B.TECH R 19 3-2 Syllabus For food toxicology PDF 2022
Get Complete Lecture Notes for food toxicology on Cynohub APP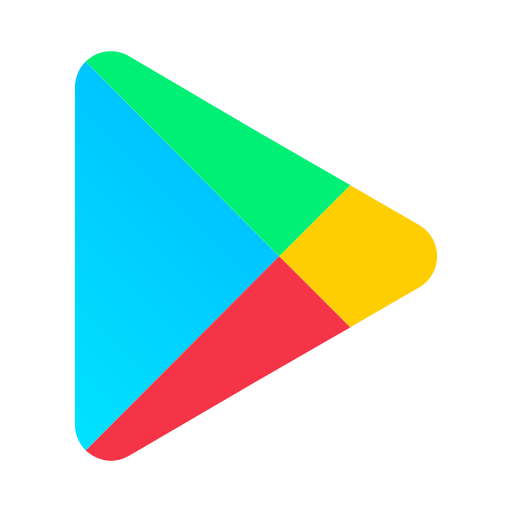 Download the APP Now! ( Click Here )

You will be able to find information about food toxicology along with its Course Objectives and Course outcomes and also a list of textbook and reference books in this blog.You will get to learn a lot of new stuff and resolve a lot of questions you may have regarding food toxicology after reading this blog. food toxicology has 5 units altogether and you will be able to find notes for every unit on the CynoHub app. food toxicology can be learnt easily as long as you have a well planned study schedule and practice all the previous question papers, which are also available on the CynoHub app.
All of the Topic and subtopics related to food toxicology are mentioned below in detail. If you are having a hard time understanding food toxicology or any other Engineering Subject of any semester or year then please watch the video lectures on the official CynoHub app as it has detailed explanations of each and every topic making your engineering experience easy and fun.
food toxicology Unit One
Principles of Toxicology: classification of toxic agents; characteristics of exposure; spectrum of undesirable effects; interaction and tolerance; biotransformation and mechanisms of toxicity. Evaluation of toxicity: risk vs. benefit: experimental design and evaluation: prospective and retrospective studies: Controls :Statistics (descriptive, inferential): animal models as predictors of human toxicity: Legal requirements and specific screening methods: LD50 and TD50: in vitro and in vitvo studies; clinical trials.
food toxicology Unit Two
Natural toxins in food: natural toxins of importance in food-toxins of plant and animal origin; microbial toxins (e.g., bacterial toxins, fungal toxins and Algal toxins), natural occurrence, toxicity and significance, determination of toxicants in foods and their management.
Get Complete Lecture Notes for food toxicology on Cynohub APP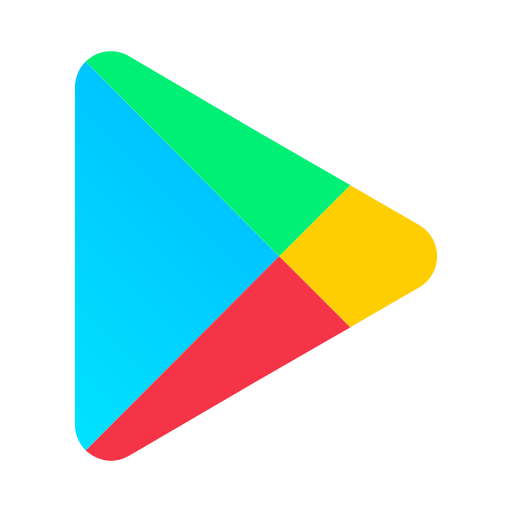 Download the APP Now! ( Click Here )

food toxicology Unit Three
Food allergies and sensitivities: natural sources and chemistry of food allergens; true/untrue food allergies; handling of food allergies; food sensitivities (anaphylactoid reactions, metabolic food disorders and idiosyncratic reactions); Safety of genetically modified food: potential toxicity and allergenisity of GM foods. Safety of children consumables.
food toxicology Unit Four
Environmental contaminants and drug residues in food: fungicide and pesticide residues in foods; heavy metal and their health impacts; use of veterinary drugs (e.g. Malachite green in fish and β-agonists in pork); other contaminants in food, radioactive contamination of food, Food adulteration and potential toxicity of food adulterants.
food toxicology Unit Five
Food additives and toxicants added or formed during food processing: safety of food additives; toxicological evaluation of food additives; food processing generated toxicants: nitroso-compounds, heterocyclic amines, dietary Supplements and toxicity related to dose: common dietary supplements; relevance of the dose; possible toxic effects.
food toxicology Course Objectives
To know the various toxins and their evaluation.
To understand their tolerance and control measures.
food toxicology Course Outcomes
By the end of course
Student will gain knowledge on principles of toxicity and characteristics of toxins and their classification. Examination and prevention of toxins in foods and etc.
food toxicology Text Books
1.Helferich, W., and Winter, C.K "Food Toxicology",. CRC Press, LLC. Boca Raton, FL. 2007.
2.Shibamoto, T., and Bjeldanes, L. "Introduction to Food Toxicology", 2009, 2ndEdition. Elsevier Inc., Burlington, MA. 3.Watson, D.H. "Natural Toxicants in Food", CRC Press, LLC. Boca Raton, FL1998.
food toxicology Reference Books
1.Duffus, J.H., and Worth, H.G. J. "FundamentalToxicology", The Royal Society of Chemistry. 2006.
2.Stine, K.E., and Brown, T.M. "Principles of Toxicology", 2ndEdition. CRC Press. 2006.
3.Tönu, P. "Principles of Food Toxicology". CRC Press, LLC. Boca Raton, FL. 2007.
Scoring Marks in food toxicology
Scoring a really good grade in food toxicology is a difficult task indeed and CynoHub is here to help!. Please watch the video below and find out how to get 1st rank in your B.tech examinations . This video will also inform students on how to score high grades in food toxicology. There are a lot of reasons for getting a bad score in your food toxicology exam and this video will help you rectify your mistakes and help you improve your grades.
Information about JNTUA B.Tech R 19 food toxicology was provided in detail in this article. To know more about the syllabus of other Engineering Subjects of JNTUH check out the official CynoHub application. Click below to download the CynoHub application.
Get Complete Lecture Notes for food toxicology on Cynohub APP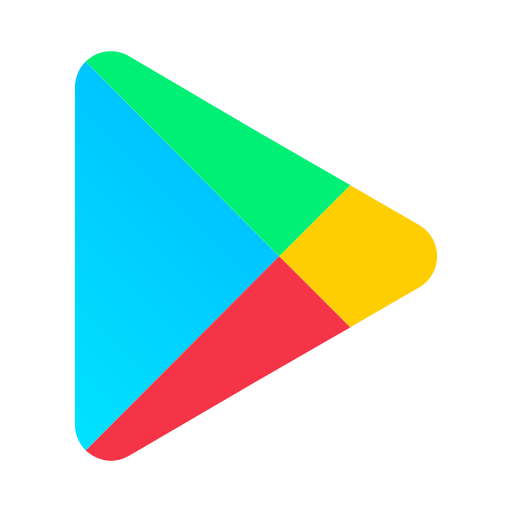 Download the APP Now! ( Click Here )