JNTUA B.TECH R 19 3-2 Syllabus For food plant equipment design PDF 2022
February 12, 2022
2022-02-12 20:26
JNTUA B.TECH R 19 3-2 Syllabus For food plant equipment design PDF 2022
JNTUA B.TECH R 19 3-2 Syllabus For food plant equipment design PDF 2022
Get Complete Lecture Notes for food plant equipment design on Cynohub APP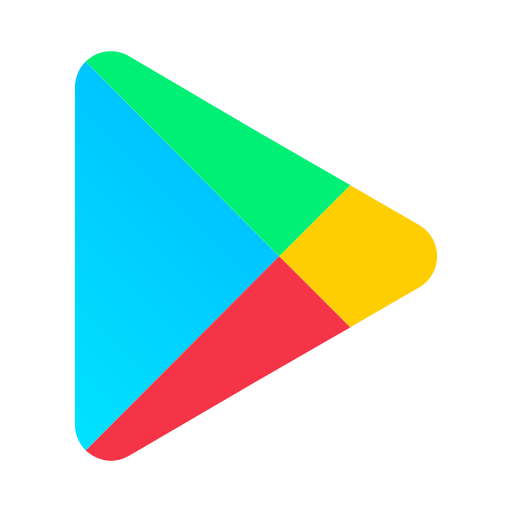 Download the APP Now! ( Click Here )

You will be able to find information about food plant equipment design along with its Course Objectives and Course outcomes and also a list of textbook and reference books in this blog.You will get to learn a lot of new stuff and resolve a lot of questions you may have regarding food plant equipment design after reading this blog. food plant equipment design has 5 units altogether and you will be able to find notes for every unit on the CynoHub app. food plant equipment design can be learnt easily as long as you have a well planned study schedule and practice all the previous question papers, which are also available on the CynoHub app.
All of the Topic and subtopics related to food plant equipment design are mentioned below in detail. If you are having a hard time understanding food plant equipment design or any other Engineering Subject of any semester or year then please watch the video lectures on the official CynoHub app as it has detailed explanations of each and every topic making your engineering experience easy and fun.
food plant equipment design Unit One
Materials and properties: Materials for fabrication, mechanical properties, ductility, hardness, corrosion, protective coatings, corrosion prevention linings equipment, choice of materials, material codes. Design considerations: Stresses created due to static and dynamic loads, combined stresses, design stresses and theories of failure, safety factor, temperature effects, radiation effects, effects of fabrication method, economic considerations
food plant equipment design Unit Two
Design of pressure and storage vessels: Operating conditions, design conditions and stress; Design of shell and its component, stresses from local load and thermal gradient, mountings and accessories. Design of heat exchangers: Design of shell and tube heat exchanger, plate heat exchanger, scraped surface heat exchanger, sterilizer and retort
Get Complete Lecture Notes for food plant equipment design on Cynohub APP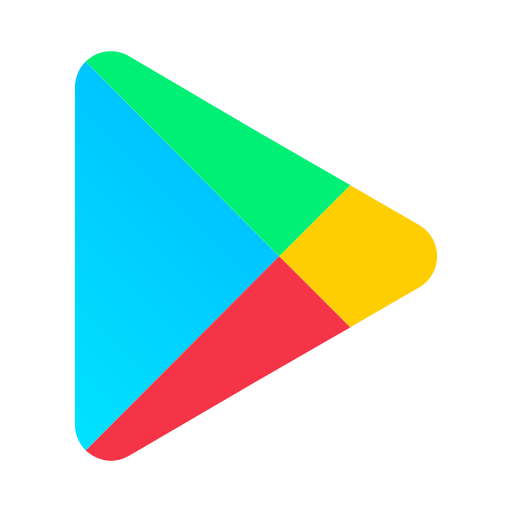 Download the APP Now! ( Click Here )

food plant equipment design Unit Three
Design of evaporators and crystallizers: Design of single effect and multiple effect evaporators and its components; Design of rising film and falling film evaporators and feeding arrangements for evaporators; Design of crystallizer and entrainment separator
food plant equipment design Unit Four
Design of agitators and separators: Design of agitators and baffles; Design of agitation system components and drive for agitation. Design of centrifuge separator; Design of equipment components, design of shafts, pulleys, bearings, belts, springs, drives, speed reduction systems. Design of freezing equipment: Design of ice‐ream freezers and refrigerated display system
food plant equipment design Unit Five
Design of dryers: Design of tray dryer, tunnel dryer, fluidized dryer, spray dryer, vacuum dryer, freeze dryer and microwave dryer. Design of extruders: Cold and hot extruder design, design of screw and barrel, design of twin screw extruder. Design of fermenters: Design of fermenter vessel, design problems
food plant equipment design Course Objectives
To understand the material properties and codes used.
To know the design considerations.
To study the design of evaporators, dryers, crystallizers and etc.
food plant equipment design Course Outcomes
By the end of the course, the students willacquires knowledge on theoretical aspects to be design considerations for a food plant equipment and designing of evaporators, separators, storage vessels and etc.
food plant equipment design Text Books
1.Antonio Lopez-Gomez, Gustavo V. Barbosa-Canovas, "Food plant design", CRC press 2005.
2.George D. Saravacos and Zacharias B. Maroulis, "Food Plant Economics", CRC Press 2007.
food plant equipment design Reference Books
1.Peters M., Timmerhaus K. & Ronald W., "Plant Design & Economics for Chemical Engineers", McGraw Hill.
2.James R Couper, "Process Engg. Economics (Chemical Industries) CRC Press 3. Aries & Newton, Chemical Engg. Cost Estimation", McGraw Hill.
Scoring Marks in food plant equipment design
Scoring a really good grade in food plant equipment design is a difficult task indeed and CynoHub is here to help!. Please watch the video below and find out how to get 1st rank in your B.tech examinations . This video will also inform students on how to score high grades in food plant equipment design. There are a lot of reasons for getting a bad score in your food plant equipment design exam and this video will help you rectify your mistakes and help you improve your grades.
Information about JNTUA B.Tech R 19 food plant equipment design was provided in detail in this article. To know more about the syllabus of other Engineering Subjects of JNTUH check out the official CynoHub application. Click below to download the CynoHub application.
Get Complete Lecture Notes for food plant equipment design on Cynohub APP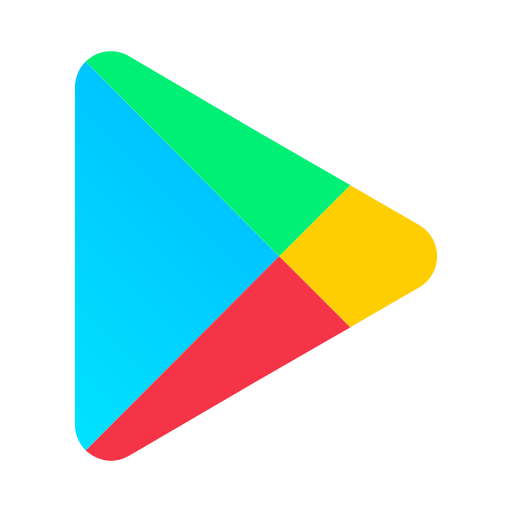 Download the APP Now! ( Click Here )