JNTU-K B.TECH R19 3-2 Syllabus For Dairy and food engineering PDF 2022
January 29, 2022
2022-01-29 16:55
JNTU-K B.TECH R19 3-2 Syllabus For Dairy and food engineering PDF 2022
JNTU-K B.TECH R19 3-2 Syllabus For Dairy and food engineering PDF 2022
Get Complete Lecture Notes for Dairy and food engineering on Cynohub APP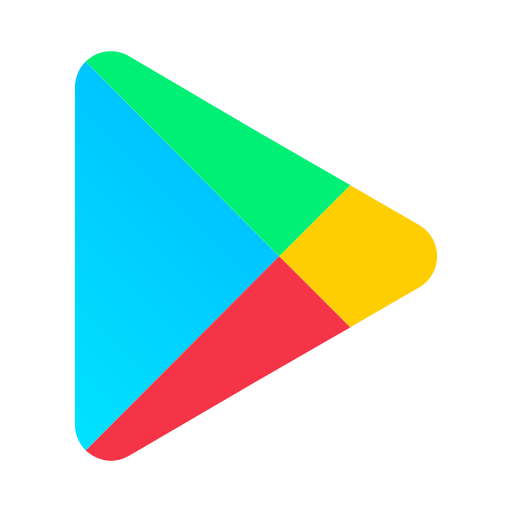 Download the APP Now! ( Click Here )

You will be able to find information about Dairy and food engineering along with its Course Objectives and Course outcomes and also a list of textbook and reference books in this blog.You will get to learn a lot of new stuff and resolve a lot of questions you may have regarding Dairy and food engineering after reading this blog. Dairy and food engineering has 5 units altogether and you will be able to find notes for every unit on the CynoHub app. Dairy and food engineering can be learnt easily as long as you have a well planned study schedule and practice all the previous question papers, which are also available on the CynoHub app.
All of the Topic and subtopics related to Dairy and food engineering are mentioned below in detail. If you are having a hard time understanding Dairy and food engineering or any other Engineering Subject of any semester or year then please watch the video lectures on the official CynoHub app as it has detailed explanations of each and every topic making your engineering experience easy and fun.
Dairy and food engineering Unit One
Dairy development
Dairy development in India -Indian dairy industry products concentrated whole mile products, –Composition, physic-chemical properties of milk, water content, acidity, pH, developed acidity, natural acidity, total acidity, density, specific gravity, freezing point colour andflavorof milk, Unit operations of various diary and food processing systems-centrifugation, separation, separation by cyclone (application of separation in the dairy industry, velocity of particles in a gravitational field, distribution of fat globule diameters in milk, velocity of particles in a centrifugal field, strength of centrifugal bowl, discbowl centrifuge, design of centrifuges and methods of application, decanting centrifuge for lactose and casein, cyclones for separation from gas phase).
Dairy and food engineering Unit Two
Milk receiving
Milk receiving –quantity determination, quality evaluation, clearing and disinfection of transport facilities, milk returns, procedures for reception and returns, process flow charts for product manufacture –pasteurized milk, process steps, person method and mass balance method for making balance of cream and fat in making whole milk, butter, cheese, ice cream manufacture, process steps, over run. Pasteurization-purpose, microorganisms and enzymes and their reaction to temperature and other influences, bacteriain milk, effect of temperature.Pasteurization –methods of heating, design and mode of operation heating equipment (vat, tubular heat exchanger, plate heat exchanger), Sterilization –UHT method (direct and indirect heating), sterilization in the package (temperature and pressure patterns), equipment for sterilizing goods in the package (batch autoclaves, continuously operating sterilizers).Freezing –Introduction, freezing point curve for food and water, freezing points of common food materials, freezing time calculation by using Plank's equation, types of freezing equipment types of equipment of leaching. Filtration -ultra-filtration, processing variables, applications or ultra-filtration in milk processing, reverse osmosis, Membrane separation –Membrane separation methods, gel filtration and on exchange, Thermal processing –
Get Complete Lecture Notes for Dairy and food engineering on Cynohub APP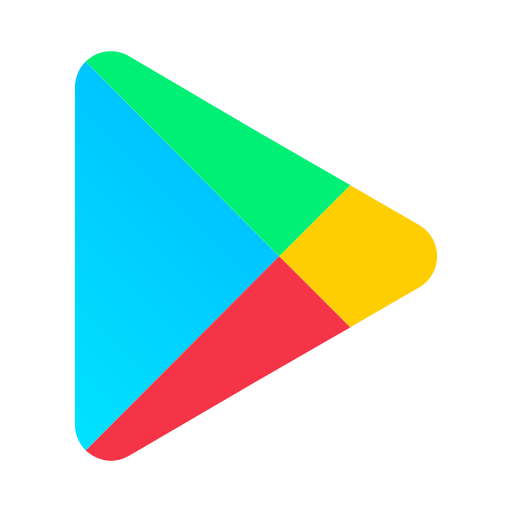 Download the APP Now! ( Click Here )

Dairy and food engineering Unit Three
Homogenization
Homogenization –emulsifying, types of emulsions, emulsifiers, homogenizing (application, mode of operation, technical execution, effect of the product), filling and packaging –packaging of milk, cultured milk, cheese, butter, concentrated milk, products, dried milk products and packaging materials, filling and metering, packaging methods. Butter manufacture –principle, treatment ofcream, churning, overrun, factors affecting churn ability, methods (butter churn, continuous butter making), butter oil and special butter products (Composition, methods of manufacturing ,direct evaporation method, decantation, centrifugal separation, vacuum method).Thermal death time curve, reaction kinetics of the heat treatment of milk and its use for the assessment of UHT treatment methods, change in milk produced by heating, Plant utilities requirement –Electricity, water, power. Dairy plant design and layout –factors in planning, importance of site selection, location of building, size and type of dairy building, advantages of good plant layout, functional design, operating schedule and layout, process selection, floor space, walls and ceiling ventilation, doors, windows, lighting, flooring and drainage.
Dairy and food engineering Unit Four
Composition and proximate analysis of food products
Composition and proximate analysis of food products-carbohydrates, protein, lipids, minerals, vitamins, Deterioration inproducts and their controls –food as a substitute to microorganisms, food preservation methods, principles of food preservation, causes of food spoilage and classification of food with respect to spoilage and consumption, Principles of food preservation, effects of pH and water content on growth of microorganisms, methods of controlling water content, effect of water activity, methods of measuring a oxidation-reduction potential effect on microorganisms, effect of nutrient content and effect of inhibitory substances, biological structures, physical, chemical, and biologicalmethods of food preservation, change undergone by food components during processing –Changes during heating, evaporation, drying, freezing, juice extraction, filtration and separation.
Dairy and food engineering Unit Five
Evaporation
Evaporation –applications, functions, factors affecting rate of evaporation, basic evaporator construction, factors affecting liquid boiling point, thermodynamics of evaporation (phase change, boiling point elevation, duhring plot, factor influencing the overall heat transfer coefficient, influence of feed liquor properties on evaporation, factors influencing the economy of evaporation, types of evaporation equipment. Natural circulation evaporators –batch type, horizontal short tube, vertical short tube, natural circulation with external calendria, long tube, forced circulation (general forced circulation, plate, expanding flow, mechanical /agitated thin film), drying –Drying methods (radiation, dielectric, spray, foam, spray, roller, fluidized bed, freeze).
Dairy and food engineering Course Objectives
Knowledge on milk processing and unit operations in dairy processing including offer strength to students to handle pasteurization, sterilization, packaging, etc. of dairy products and control spoilage through process operations such as evaporation, freezing, membrane processing etc.,
Dairy and food engineering Course Outcomes
1.Students will have an understanding on various unit operations in dairy processing industries
2.Will have knowledge on different processing and packages methods of milk and dairy products.
3.Will have an idea about requirements of diary plant design and layout.
4.Gives an insight in composition and quality of milk and dairy products.
5.Will have knowledge on spoilage, storage and preservative methods of dairy products
Dairy and food engineering Text Books
1 Food Engineering and Dairy Technology, Kessler H G 1981. Veriag A. Kessler, Freising.
2 Outlines of Dairy Technology,Sukumar De 2005. Oxford University Press, New Delhi
3 Principles of Food Science, Fennema O R 2006. Marcel Dekkar Inc., New York.
4 Food Science, Chemistry and Experimental Foods, Swaminathan M 2006. The Bangalore Printing & Publishing Co., Ltd., Bangalore
Dairy and food engineering Reference Books
coming soon
Scoring Marks in Dairy and food engineering
Scoring a really good grade in Dairy and food engineering is a difficult task indeed and CynoHub is here to help!. Please watch the video below and find out how to get 1st rank in your B.tech examinations . This video will also inform students on how to score high grades in Dairy and food engineering. There are a lot of reasons for getting a bad score in your Dairy and food engineering exam and this video will help you rectify your mistakes and help you improve your grades.
Information about JNTU-K B.Tech R19 Dairy and food engineering was provided in detail in this article. To know more about the syllabus of other Engineering Subjects of JNTUH check out the official CynoHub application. Click below to download the CynoHub application.
Get Complete Lecture Notes for Dairy and food engineering on Cynohub APP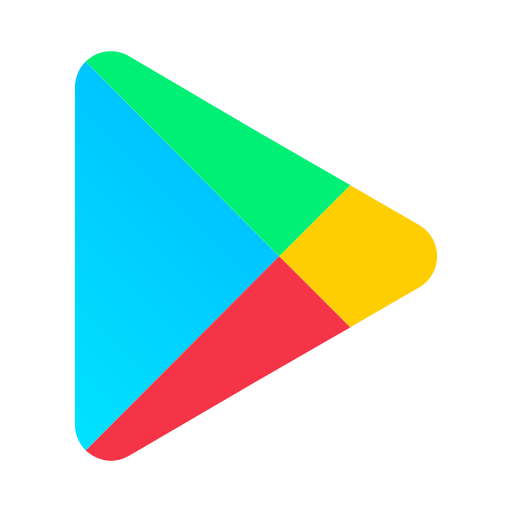 Download the APP Now! ( Click Here )