JNTU-K B.TECH R-19 3 Year-2 Semester Syllabus For Artificial neural networks PDF 2022
February 7, 2022
2022-02-07 19:24
JNTU-K B.TECH R-19 3 Year-2 Semester Syllabus For Artificial neural networks PDF 2022
JNTU-K B.TECH R-19 3 Year-2 Semester Syllabus For Artificial neural networks PDF 2022
Get Complete Lecture Notes for Artificial neural networks on Cynohub APP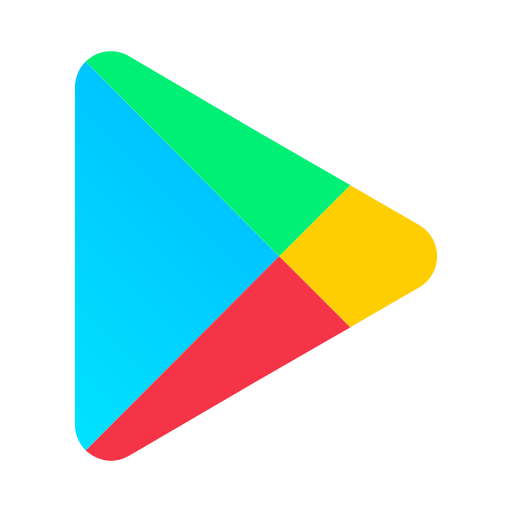 Download the APP Now! ( Click Here )

You will be able to find information about Artificial neural networks along with its Course Objectives and Course outcomes and also a list of textbook and reference books in this blog.You will get to learn a lot of new stuff and resolve a lot of questions you may have regarding Artificial neural networks after reading this blog. Artificial neural networks has 5 units altogether and you will be able to find notes for every unit on the CynoHub app. Artificial neural networks can be learnt easily as long as you have a well planned study schedule and practice all the previous question papers, which are also available on the CynoHub app.
All of the Topic and subtopics related to Artificial neural networks are mentioned below in detail. If you are having a hard time understanding Artificial neural networks or any other Engineering Subject of any semester or year then please watch the video lectures on the official CynoHub app as it has detailed explanations of each and every topic making your engineering experience easy and fun.
Artificial neural networks Unit One
INTRODUCTION
History of Neural Networks, Structure and Functions of Biological and Artificial Neuron, Neural Network Architectures, Characteristics of ANN, Basic Learning Laws and Methods.
Artificial neural networks Unit Two
SUPERVISED LEARNING
Single Layer Neural Network and architecture, McCulloch-Pitts Neuron Model, Learning Rules, Perceptron Model, Perceptron Convergence Theorem, Delta learning rule, ADALINE, Multi-Layer Neural Network and architecture, MADALINE, Back Propagation learning, Back Propagation Algorithm.
Get Complete Lecture Notes for Artificial neural networks on Cynohub APP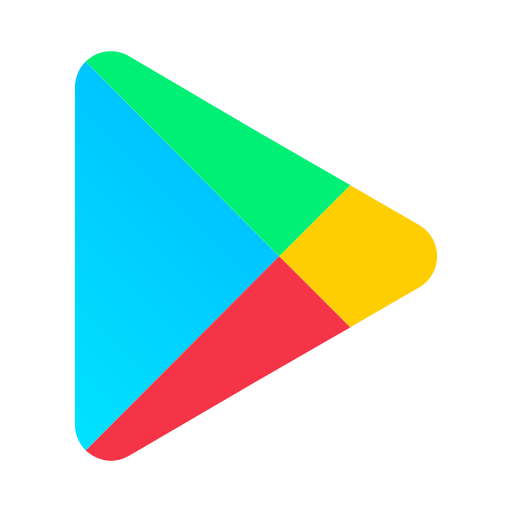 Download the APP Now! ( Click Here )

Artificial neural networks Unit Three
UNSUPERVISED LEARNING-1
Outstar Learning, Kohenen Self Organization Networks, Hamming Network And MAXNET, Learning Vector Quantization, Mexican hat.
Artificial neural networks Unit Four
UNSUPERVISED LEARNING-2
Counter Propagation Network -Full Counter Propagation network, Forward Only Counter Propagation Network, Adaptive Resonance Theory (ART) -Architecture, Algorithms.
Artificial neural networks Unit Five
ASSOCIATIVE MEMORY NETWORKS
Introduction, Auto Associative Memory, Hetero Associative Memory, Bidirectional Associative Memory (BAM) -Theory and Architecture, BAM Training Algorithm, Hopfield Network: Introduction, Architecture of Hopfield Network.
Artificial neural networks Course Objectives
The main objectives of this course are:To provide an introduction to the field of artificial neural networks and machine learning.To teach students how to solve practical problems via implementation of these techniques via simulation.To promote further independent learning on the topics of artificial neural networks and machine learning.
Artificial neural networks Course Outcomes
At the end of this course the student will be able to:Survey of attractive applications of Artificial Neural Networks.practically approach for using Artificial Neural Networks in various technical, organizational and economic applications
Artificial neural networks Text Books
1. B. Yegnanarayana" Artificial neural networks" PHI, New Delhi.2. S.N. Sivanandam, S.N. Deepa, "Introduction to Neural Networks using MATLAB 6.0", TATA MCGraw-Hill publications.3. J.M. Zurada," Introductionto Artificial neural systems" –Jaico publishing.
Artificial neural networks Reference Books
1. S.Rajasekaran and G.A.Vijayalakshmipai "Neural Networks. Fuzzy Logic and genetic Algorithms".2.James A Freeman and Davis Skapura" Neural Networks Algorithm, applications and programming Techniques", Pearson Education, 2002.3. Simon Hakins "Neural Networks " Pearson Education.
Scoring Marks in Artificial neural networks
Scoring a really good grade in Artificial neural networks is a difficult task indeed and CynoHub is here to help!. Please watch the video below and find out how to get 1st rank in your B.tech examinations . This video will also inform students on how to score high grades in Artificial neural networks. There are a lot of reasons for getting a bad score in your Artificial neural networks exam and this video will help you rectify your mistakes and help you improve your grades.
Information about JNTU-K B.Tech R-19 Artificial neural networks was provided in detail in this article. To know more about the syllabus of other Engineering Subjects of JNTUH check out the official CynoHub application. Click below to download the CynoHub application.
Get Complete Lecture Notes for Artificial neural networks on Cynohub APP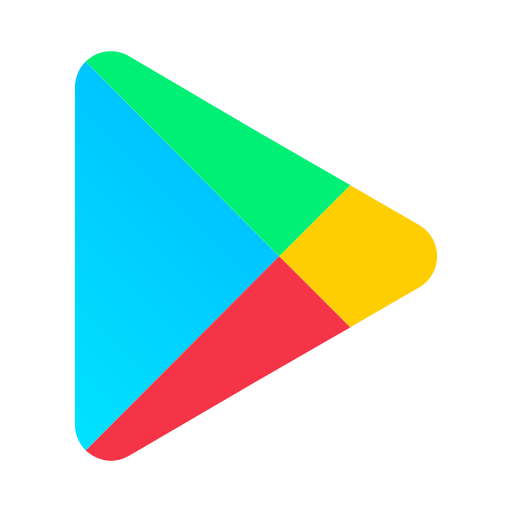 Download the APP Now! ( Click Here )