VTU B.TECH Aeronautical-Engineering 2nd year SEMESTER – VII Syllabus For Unmanned aerial vehicles PDF 2022
February 12, 2022
2022-02-12 23:25
VTU B.TECH Aeronautical-Engineering 2nd year SEMESTER – VII Syllabus For Unmanned aerial vehicles PDF 2022
VTU B.TECH Aeronautical-Engineering 2nd year SEMESTER – VII Syllabus For Unmanned aerial vehicles PDF 2022
Get Complete Lecture Notes for Unmanned aerial vehicles on Cynohub APP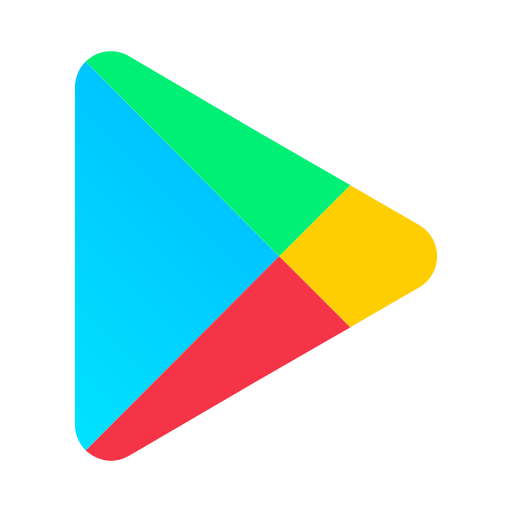 Download the APP Now! ( Click Here )

You will be able to find information about Unmanned aerial vehicles along with its Course Objectives and Course outcomes and also a list of textbook and reference books in this blog.You will get to learn a lot of new stuff and resolve a lot of questions you may have regarding Unmanned aerial vehicles after reading this blog. Unmanned aerial vehicles has 5 units altogether and you will be able to find notes for every unit on the CynoHub app. Unmanned aerial vehicles can be learnt easily as long as you have a well planned study schedule and practice all the previous question papers, which are also available on the CynoHub app.
All of the Topic and subtopics related to Unmanned aerial vehicles are mentioned below in detail. If you are having a hard time understanding Unmanned aerial vehicles or any other Engineering Subject of any semester or year then please watch the video lectures on the official CynoHub app as it has detailed explanations of each and every topic making your engineering experience easy and fun.
Unmanned aerial vehicles Unit One
Module-1
Introduction Aviation History and Overview of UAV systems, Classes and Missions of UAVs, Definitions and Terminology, UAV fundamentals, Examples of UAV systems-very small, small, Medium and Large UAV
Unmanned aerial vehicles Unit Two
Module-2
The Air Vehicle Basic Aerodynamics: Basic Aerodynamics equations, Aircraft polar, the real wing and Airplane, Induced drag, the boundary layer, Flapping wings, Total Air-Vehicle Drag. Performance: Overview, climbing flight, Range and Endurance – for propeller-driven aircraft, range- a jet-driven aircraft, Guiding Flight.
Get Complete Lecture Notes for Unmanned aerial vehicles on Cynohub APP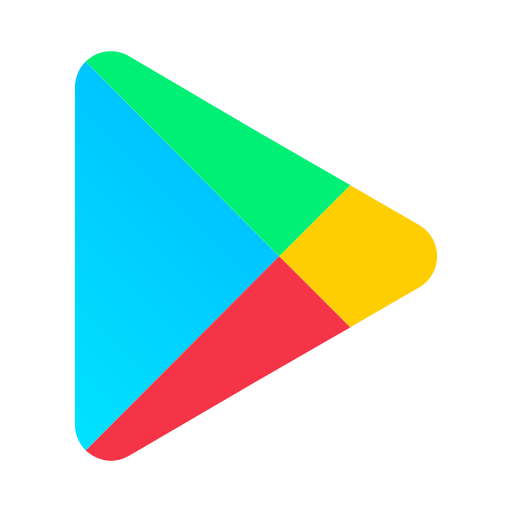 Download the APP Now! ( Click Here )

Unmanned aerial vehicles Unit Three
Stability and Control
Overview, Stability, longitudinal, lateral, dynamic stability, Aerodynamics control, pitch control, lateral control, Autopilots, sensor, controller, actuator, airframe control, inner and outer loops, Flight-Control Classification, Overall Modes of Operation, Sensors Supporting the Autopilot.
Unmanned aerial vehicles Unit Four
Module-4
Propulsion Overview, Thrust Generation, Powered Lift, Sources of Power, The Two-Cycle Engine, The Rotary Engine, The Gas Turbine, Electric Motors, and Sources of Electrical Power. Loads and Structures Loads, Dynamic Loads, Materials, Sandwich Construction, Skin or Reinforcing Materials, Resin Materials, Core Materials, Construction Techniques.
Unmanned aerial vehicles Unit Five
Mission Planning and Control:
Air Vehicle and Payload Control, Reconnaissance/Surveillance Payloads, Weapon Payloads, Other Payloads, Data-Link Functions and Attributes, Data-Link Margin, Data-Rate Reduction, Launch Systems, Recovery Systems, Launch and Recovery Tradeoffs
Unmanned aerial vehicles Course Objectives
Comprehend the basic aviation history and UAV systems. •Acquire the knowledge of basic aerodynamics, performance, stability and control. •Understand the propulsion, loads and structures.
Unmanned aerial vehicles Course Outcomes
At the end of the course the student will be able to:1.CO1: Apply the basic concepts of UAV systems. 2.CO2: Explain the basic aerodynamics, performance, stability and control required for UAV. 3.CO3: Select the propulsion system and materials for structures.
Unmanned aerial vehicles Text Books
Introduction to UAV Systems-Paul Gerin Fahlstrom, Thomas James Gleason
Unmanned Aerial Vehicle-Landen Rosen
Unmanned aerial vehicles Reference Books
Unmanned Aerial Vehicles: DOD's Acquisition Efforts
Unmanned Aerial Vehicles-Valavanis, Kimon P
Handbook of Unmanned Aerial Vehicles-Valavanis, K.,Vachtsevanos, George J
Scoring Marks in Unmanned aerial vehicles
Scoring a really good grade in Unmanned aerial vehicles is a difficult task indeed and CynoHub is here to help!. Please watch the video below and find out how to get 1st rank in your B.tech examinations . This video will also inform students on how to score high grades in Unmanned aerial vehicles. There are a lot of reasons for getting a bad score in your Unmanned aerial vehicles exam and this video will help you rectify your mistakes and help you improve your grades.
Information about VTU B.Tech Unmanned aerial vehicles was provided in detail in this article. To know more about the syllabus of other Engineering Subjects of JNTUH check out the official CynoHub application. Click below to download the CynoHub application.
Get Complete Lecture Notes for Unmanned aerial vehicles on Cynohub APP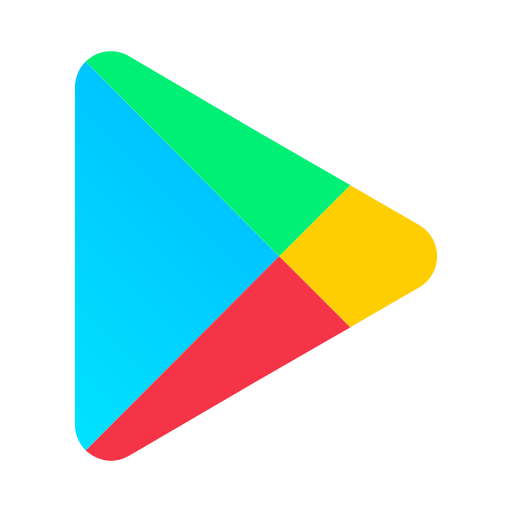 Download the APP Now! ( Click Here )