VTU B.TECH Aeronautical-Engineering 2nd year SEMESTER – VII Syllabus For Hydraulics & pneumatics PDF 2022
February 12, 2022
2022-02-12 22:54
VTU B.TECH Aeronautical-Engineering 2nd year SEMESTER – VII Syllabus For Hydraulics & pneumatics PDF 2022
VTU B.TECH Aeronautical-Engineering 2nd year SEMESTER – VII Syllabus For Hydraulics & pneumatics PDF 2022
Get Complete Lecture Notes for Hydraulics & pneumatics on Cynohub APP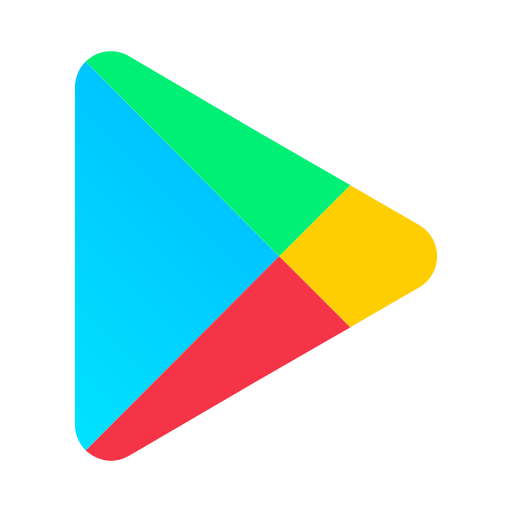 Download the APP Now! ( Click Here )

You will be able to find information about Hydraulics & pneumatics along with its Course Objectives and Course outcomes and also a list of textbook and reference books in this blog.You will get to learn a lot of new stuff and resolve a lot of questions you may have regarding Hydraulics & pneumatics after reading this blog. Hydraulics & pneumatics has 5 units altogether and you will be able to find notes for every unit on the CynoHub app. Hydraulics & pneumatics can be learnt easily as long as you have a well planned study schedule and practice all the previous question papers, which are also available on the CynoHub app.
All of the Topic and subtopics related to Hydraulics & pneumatics are mentioned below in detail. If you are having a hard time understanding Hydraulics & pneumatics or any other Engineering Subject of any semester or year then please watch the video lectures on the official CynoHub app as it has detailed explanations of each and every topic making your engineering experience easy and fun.
Hydraulics & pneumatics Unit One
Module-1
IntroductiontoHydraulicPower:Definitionofhydraulicsystem,advantages, limitations,applications,Pascal's law, structure of hydraulic control system, problems on Pascal's law. The source of Hydraulic Power: Pumps Classification pumps, Pumping theory of positive displacement pumps, construction and working of Gear pumps, Vane pumps, Piston pumps, fixed and variable displacement pumps, Pump performance characteristics, pump Selection factors, problems on pumps. Hydraulic Actuators and Motors: Classification cylinder and hydraulic motors, Linear Hydraulic Actuators [cylinders], single and double acting cylinder, Mechanics of Hydraulic Cylinder Loading, mounting arrangements, cushioning, special types of cylinders, problems on cylinders, construction and working of rotary actuators such as gear, vane, piston motors, Hydraulic Motor Theoretical Torque, Power and Flow Rate, Hydraulic Motor Performance, problems, symbolic representation of hydraulic actuators (cylinders and motors).
Hydraulics & pneumatics Unit Two
Control Components in Hydraulic Systems
Classificationofcontrolvalves, DirectionalControlValves-Symbolic representation, constructional features of poppet, sliding spool, rotary type valves solenoid and pilot operated DCV, shuttle valve, check valves, Pressure control valves- types, direct operated types and pilot operated types. Flow Control Valves- compensated and non-compensated FCV, needle valve, temperature compensated, pressure compensated, pressure and temperature compensated FCV, symbolic representation.
Get Complete Lecture Notes for Hydraulics & pneumatics on Cynohub APP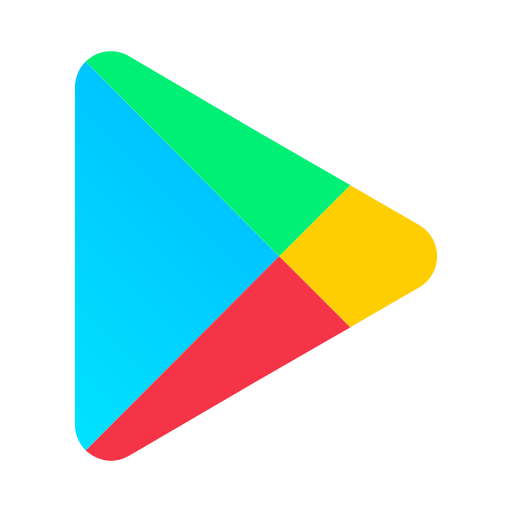 Download the APP Now! ( Click Here )

Hydraulics & pneumatics Unit Three
Hydraulic Circuit Design And Analysis
Control of Single and Double Acting Hydraulic Cylinder, Regenerative circuit, Pump Unloading Circuit, Double Pump Hydraulic System, Counter balance Valve Application ,Hydraulic Cylinder Sequencing Circuits, Automatic cylinder reciprocating system, Locked Cylinder using Pilot check Valve, Cylinder synchronizing circuit using different methods, factors affecting synchronization, Hydraulic circuit for force multiplication, Speed Control of Hydraulic Cylinder, Speed Control of Hydraulic Motors, Safety circuit, Accumulators, types, construction and applications with circuits.
Hydraulics & pneumatics Unit Four
Module-4
Maintenance of Hydraulic System: Hydraulic Oils-Desirable properties, general type of Fluids, Sealing Devices, Reservoir System, Filters and Strainers, wear of Moving Parts due to solid-particle Contamination, temperature control (heat exchangers), Pressure switches, trouble shooting. Introduction to Pneumatic Control: Definition of pneumatic system, advantages, limitations, applications, Choice of working medium. Characteristic of compressed air. Structure of Pneumatic control System, fluid conditioners and FRL unit. Pneumatic Actuators: Linear cylinder-Types, Conventional type of cylinder- working, End position cushioning, seals, mounting arrangements-Applications. Rod-Less cylinders types, working, advantages, Rotary cylinders-types construction and application, symbols.
Hydraulics & pneumatics Unit Five
Module-5
PneumaticControlValves:DCV such as poppet, spool, suspended seat type slide valve, pressure control valves, flow control valves, types and construction, use of memory valve, Quick exhaust valve, time delay valve, shuttle valve, twin pressure valve, symbols. Simple Pneumatic Control: Direct and indirect actuation pneumatic cylinders, speed control of cylinders – supply air throttling and Exhaust air throttling and Exhaust air throttling. Signal Processing Elements: Use of Logic gates-OR and AND gates in pneumatic applications. Practical Examples involving the use of logic gates, Pressure dependant controls-types-construction-practical applications, Time dependent controls principle. Construction, practical applications Electro-Pneumatic Control: Principles-signal input and output, pilot assisted solenoid control of directional control valves, Use of relay and contactors. Control circuitry for simple signal cylinder application.
Hydraulics & pneumatics Course Objectives
Understand the basic concepts of Hydraulic systems.•Acquire the knowledge on control components, Hydraulic Circuit design and analysis. •Understand the Pneumatic control and its systems.
Hydraulics & pneumatics Course Outcomes
At the end of the course the student will be able to:1.CO1: Apply the concepts of hydraulic systems. 2.CO2: Design and analyze the hydraulic circuits. 3.CO3: Familiarize the student in the area of Pneumatic systems, Signal Processing and Controls.
Hydraulics & pneumatics Text Books
Fluid Power with Applications -Anthony Esposito
Pneumatics and Hydraulics-Andrew Parr
Hydraulics & pneumatics Reference Books
Oil Hydraulic systems
Industrial Hydraulics-Pippenger, Hicks
Hydraulic &Pneumatic Power for Production-Harry L. Stewart
Pneumatic Systems-S. R. Majumdar
Power Hydraulics-Michael J Pinches & John G Ashby
Scoring Marks in Hydraulics & pneumatics
Scoring a really good grade in Hydraulics & pneumatics is a difficult task indeed and CynoHub is here to help!. Please watch the video below and find out how to get 1st rank in your B.tech examinations . This video will also inform students on how to score high grades in Hydraulics & pneumatics. There are a lot of reasons for getting a bad score in your Hydraulics & pneumatics exam and this video will help you rectify your mistakes and help you improve your grades.
Information about VTU B.Tech Hydraulics & pneumatics was provided in detail in this article. To know more about the syllabus of other Engineering Subjects of JNTUH check out the official CynoHub application. Click below to download the CynoHub application.
Get Complete Lecture Notes for Hydraulics & pneumatics on Cynohub APP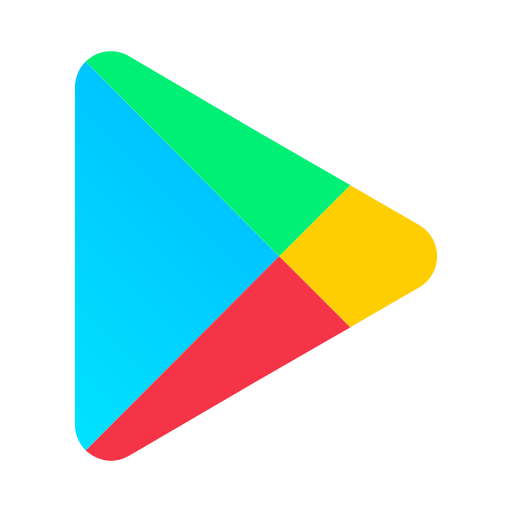 Download the APP Now! ( Click Here )