VTU B.TECH Aeronautical-Engineering 2nd year SEMESTER – VII Syllabus For Avionics PDF 2022
February 12, 2022
2022-02-12 23:39
VTU B.TECH Aeronautical-Engineering 2nd year SEMESTER – VII Syllabus For Avionics PDF 2022
VTU B.TECH Aeronautical-Engineering 2nd year SEMESTER – VII Syllabus For Avionics PDF 2022
Get Complete Lecture Notes for Avionics on Cynohub APP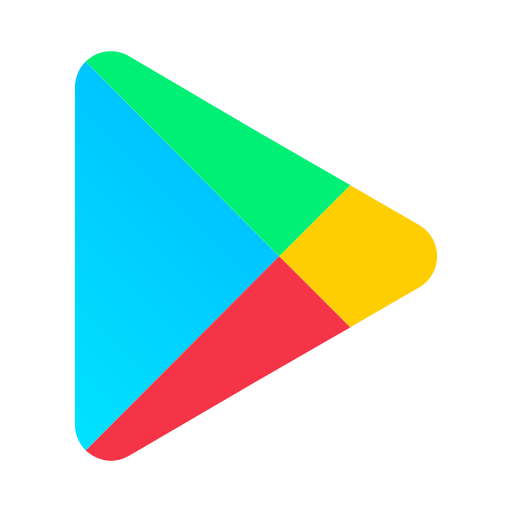 Download the APP Now! ( Click Here )

You will be able to find information about Avionics along with its Course Objectives and Course outcomes and also a list of textbook and reference books in this blog.You will get to learn a lot of new stuff and resolve a lot of questions you may have regarding Avionics after reading this blog. Avionics has 5 units altogether and you will be able to find notes for every unit on the CynoHub app. Avionics can be learnt easily as long as you have a well planned study schedule and practice all the previous question papers, which are also available on the CynoHub app.
All of the Topic and subtopics related to Avionics are mentioned below in detail. If you are having a hard time understanding Avionics or any other Engineering Subject of any semester or year then please watch the video lectures on the official CynoHub app as it has detailed explanations of each and every topic making your engineering experience easy and fun.
Avionics Unit One
Power Distribution System
Bus Bar, split bus bar system, special purpose cables. Electrical diagram and identification scheme. Circuit controlling devices. Power utilization-typical application to avionics. Need for Avionics in civil and military aircraft.
Avionics Unit Two
Module-2
Inertial Navigation System: Gyroscopic versus Inertial platform. Structure of stable platform. Inertial Navigation units. Inertial alignment. Inertial interface system. Importance of Compass swing. Electronic Flight Control System: Fly-by-wire system:-basic concept and features. Pitch and Roll rate:-command and response. Control Laws. Frequency response of a typical FBW actuator. Cooper Harper scale. Redundancy and failure survival. Common mode of failures and effects analysis.
Get Complete Lecture Notes for Avionics on Cynohub APP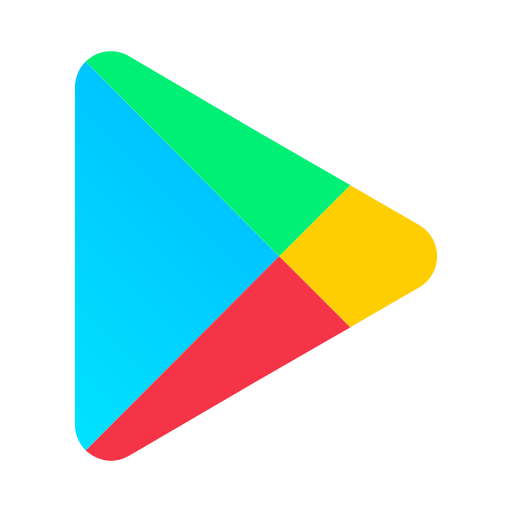 Download the APP Now! ( Click Here )

Avionics Unit Three
Module-3
Electronic Flight Instrument Systems: Display-units, presentation, failure, and annunciation. Display of air data. Introduction to Avionics Sub Systems and Electronic Circuits: Typical avionics sub systems. Amplifier, oscillator, aircraft communication system, transmitter, receiver, antenna.
Avionics Unit Four
Module-4
Principles of Digital Systems: Digital Computers, Microprocessors, Memories. Flight Deck and Cockpits: Control and display technologies CRT, LED, LCD, EL and plasma panel, Touch screen, Direct voice input (DVI)-Civil cockpit and military cockpit : MFDS, HUD, MFK, and HOTAS.
Avionics Unit Five
Avionics Systems Integration:
Avionics equipment fit. Electrical data bus system. Communication Systems, Navigation systems, Flight control systems, Radar, Electronic Warfare, and fire control system. Avionics system architecture, Data buses, MIL–STD1553B.
Avionics Course Objectives
Understand the need for avionics in civil, military and space systems. •Appreciate the use of microprocessors, data buses and avionics system architectures. •Acquire the knowledge of display technologies, communication and navigation systems.
Avionics Course Outcomes
At the end of the course the student will be able to:1.CO1: Select the suitable data bus based on the application. 2.CO2: Identify the suitable navigation systems.3.CO3: Distinguish the avionics system architecture.
Avionics Text Books
Introduction to Avionics Systems-R.P.G. Collinson
Aircraft Systems: Mechanics, Electrical and Avionics Subsystems Integration-Ian Moir, Allan Seabridge
Avionics Reference Books
Avionics Systems, Longman Scientific and Technical-Middleton, D.H., Ed
Digital Avionic Systems-Spitzer, C. R
Aircraft Communications and Navigation Systems-Mike Tooley and David Wyatt
Introduction to Avionics-D.R. Cundy and R.S. Brown
Scoring Marks in Avionics
Scoring a really good grade in Avionics is a difficult task indeed and CynoHub is here to help!. Please watch the video below and find out how to get 1st rank in your B.tech examinations . This video will also inform students on how to score high grades in Avionics . There are a lot of reasons for getting a bad score in your Avionics exam and this video will help you rectify your mistakes and help you improve your grades.
Information about VTU B.Tech Avionics was provided in detail in this article. To know more about the syllabus of other Engineering Subjects of JNTUH check out the official CynoHub application. Click below to download the CynoHub application.
Get Complete Lecture Notes for Avionics on Cynohub APP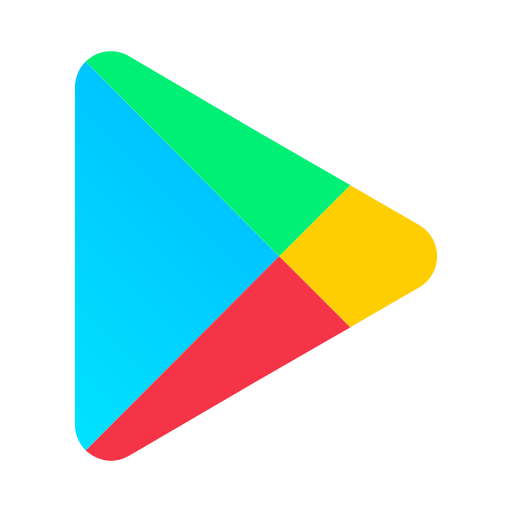 Download the APP Now! ( Click Here )