VTU B.TECH Aeronautical-Engineering 2nd year SEMESTER – V Syllabus For Management and entrepreneurship PDF 2022
February 12, 2022
2022-02-12 21:25
VTU B.TECH Aeronautical-Engineering 2nd year SEMESTER – V Syllabus For Management and entrepreneurship PDF 2022
VTU B.TECH Aeronautical-Engineering 2nd year SEMESTER – V Syllabus For Management and entrepreneurship PDF 2022
Get Complete Lecture Notes for Management and entrepreneurship on Cynohub APP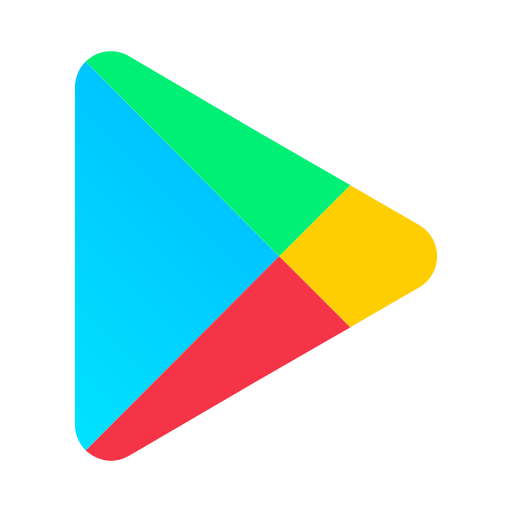 Download the APP Now! ( Click Here )

You will be able to find information about Management and entrepreneurship along with its Course Objectives and Course outcomes and also a list of textbook and reference books in this blog.You will get to learn a lot of new stuff and resolve a lot of questions you may have regarding Management and entrepreneurship after reading this blog. Management and entrepreneurship has 5 units altogether and you will be able to find notes for every unit on the CynoHub app. Management and entrepreneurship can be learnt easily as long as you have a well planned study schedule and practice all the previous question papers, which are also available on the CynoHub app.
All of the Topic and subtopics related to Management and entrepreneurship are mentioned below in detail. If you are having a hard time understanding Management and entrepreneurship or any other Engineering Subject of any semester or year then please watch the video lectures on the official CynoHub app as it has detailed explanations of each and every topic making your engineering experience easy and fun.
Management and entrepreneurship Unit One
Module-1
Management: Definition, Importance – Nature and Characteristics of Management, Management Functions, Roles of Manager, Levels of Management, Managerial Skills, Management & Administration, Management as a Science, Art & Profession Planning: Nature, Importance and Purpose Of Planning, Types of Plans, Steps in Planning, Limitations of Planning, Decision Making – Meaning, Types of Decisions- Steps in Decision Making.
Management and entrepreneurship Unit Two
Module-2
Organizing and Staffing: Meaning, Nature and Characteristics of Organization – Process of Organization, Principles of Organization, Departmentalisation, Committees –meaning, Types of Committees, Centralization Vs Decentralization of Authority and Responsibility, Span of Control (Definition only), Nature and Importance of Staffing, Process of Selection and Recruitment.Directing and Controlling: Meaning and Nature of Directing-Leadership Styles, Motivation Theories Communication – Meaning and Importance, Coordination- Meaning and Importance, Techniques of Coordination. Controlling – Meaning, Steps in Controlling.
Get Complete Lecture Notes for Management and entrepreneurship on Cynohub APP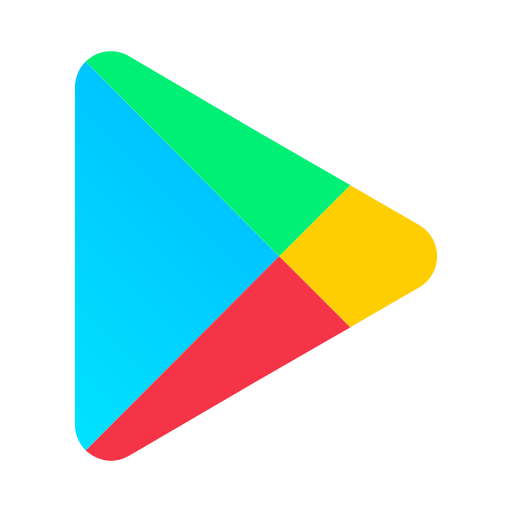 Download the APP Now! ( Click Here )

Management and entrepreneurship Unit Three
Module-3
Social Responsibilities of Business: Meaning of Social Responsibility, Social Responsibilities of Business towards Different Groups, Social Audit, Business Ethics and Corporate Governance.Entrepreneurship: Definition of Entrepreneur, Importance of Entrepreneurship, concepts of Entrepreneurship, Characteristics of successful Entrepreneur, Classification of Entrepreneurs, Intrapreneur – An Emerging Class, Comparison between Entrepreneur and Intrapreneur, Myths of Entrepreneurship, Entrepreneurial Development models, Entrepreneurial development cycle, Problems faced by Entrepreneurs and capacity building for Entrepreneurship.
Management and entrepreneurship Unit Four
Module-4
Modern Small Business Enterprises:Role of Small Scale Industries, Concepts and definitions of SSI Enterprises, Government policy and development of the Small Scale sector in India, Growth and Performance of Small Scale Industries in India, Sickness in SSI sector, Problems for Small Scale Industries, Impact of Globalization on SSI, Impact of WTO/GATT on SSIs, Ancillary Industry and Tiny Industry (Definition only). Institutional Support for Business Enterprises: Introduction, Policies & Schemes of Central–Level Institutions, State-Level Institutions.
Management and entrepreneurship Unit Five
Module-5
Project Management: Meaning of Project, Project Objectives & Characteristics, Project Identification- Meaning & Importance; Project Life Cycle, Project Scheduling, Capital Budgeting, Generating an Investment Project Proposal, Project Report-Need and Significance of Report, Contents, Formulation, Project Analysis-Market, Technical, Financial, Economic, Ecological, Project Evaluation and Selection, Project Financing, Project Implementation Phase, Human &Administrative aspects of Project Management, Prerequisites for Successful Project Implementation.New Control Techniques- PERT and CPM, Steps involved in developing the network, Uses and Limitations of PERT and CPM
Management and entrepreneurship Course Objectives
Understand the basic concepts of management, planning, organizing and staffing. •Acquire the knowledge to become entrepreneur. •Comprehend the requirements towards the small-scale industries and project preparation.
Management and entrepreneurship Course Outcomes
At the end of the course the student will be able to:1. CO1: Explain about the management and planning. 2. CO2: Apply the knowledge on planning, organizing, staffing, directing and controlling. 3. CO3: Describe the requirements towards the small-scale industries and project preparation.
Management and entrepreneurship Text Books
Principles of Management-P.C.Tripathi,
P.N.Reddy
Dynamics of Entrepreneurial Development & Management-Vasant Desai
Entrepreneurship Development -Poornima. M. Charantimath
Management and entrepreneurship Reference Books
Management Fundamentals- Concepts, Application, Skill Development-RobersLusier-Thomson
Entrepreneurship Development-S.S. Khanka
Management-Stephen Robbins
Scoring Marks in Management and entrepreneurship
Scoring a really good grade in Management and entrepreneurship is a difficult task indeed and CynoHub is here to help!. Please watch the video below and find out how to get 1st rank in your B.tech examinations . This video will also inform students on how to score high grades in Management and entrepreneurship . There are a lot of reasons for getting a bad score in your Management and entrepreneurship exam and this video will help you rectify your mistakes and help you improve your grades.
Information about VTU B.Tech Management and entrepreneurship was provided in detail in this article. To know more about the syllabus of other Engineering Subjects of JNTUH check out the official CynoHub application. Click below to download the CynoHub application.
Get Complete Lecture Notes for Management and entrepreneurship on Cynohub APP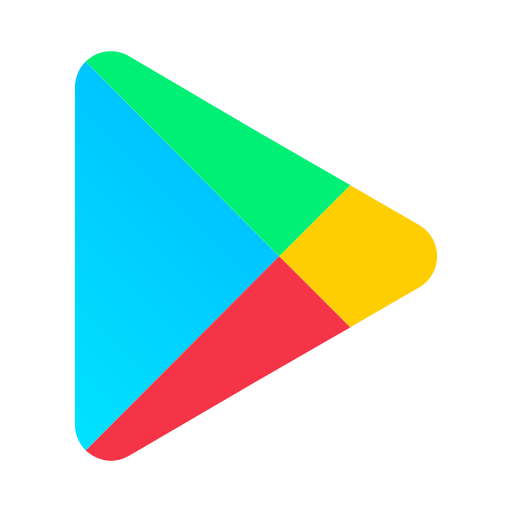 Download the APP Now! ( Click Here )