VTU B.TECH Aeronautical-Engineering 2nd year SEMESTER – IV Syllabus For Aircraft material science PDF 2022
February 12, 2022
2022-02-12 21:14
VTU B.TECH Aeronautical-Engineering 2nd year SEMESTER – IV Syllabus For Aircraft material science PDF 2022
VTU B.TECH Aeronautical-Engineering 2nd year SEMESTER – IV Syllabus For Aircraft material science PDF 2022
Get Complete Lecture Notes for Aircraft material science on Cynohub APP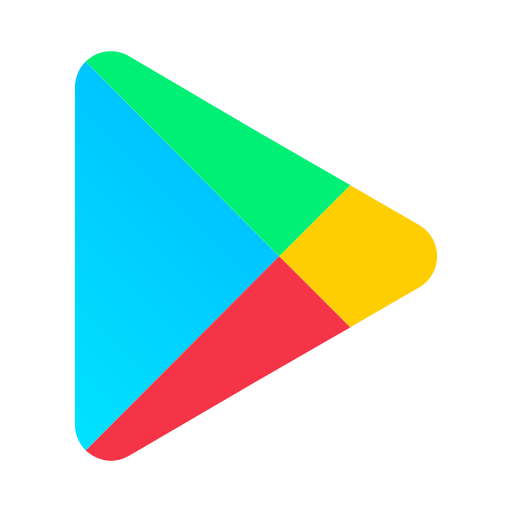 Download the APP Now! ( Click Here )

You will be able to find information about Aircraft material science along with its Course Objectives and Course outcomes and also a list of textbook and reference books in this blog.You will get to learn a lot of new stuff and resolve a lot of questions you may have regarding Aircraft material science after reading this blog. Aircraft material science has 5 units altogether and you will be able to find notes for every unit on the CynoHub app. Aircraft material science can be learnt easily as long as you have a well planned study schedule and practice all the previous question papers, which are also available on the CynoHub app.
All of the Topic and subtopics related to Aircraft material science are mentioned below in detail. If you are having a hard time understanding Aircraft material science or any other Engineering Subject of any semester or year then please watch the video lectures on the official CynoHub app as it has detailed explanations of each and every topic making your engineering experience easy and fun.
Aircraft material science Unit One
Module-1
Introduction to Aircraft Materials General properties of materials, Definition of terms, Requirements of aircraft materials, Testing of aircraft materials, Inspection methods, Application and trends in usage in aircraft structures and engines, Selection of materials for use in aircraft. Aircraft Metal Alloys Aluminum alloys, Magnesium alloys, Titanium alloys, Plain carbon and Low carbon Steels, Corrosion and Heat resistant steels, Maraging steels, Copper alloys, Producibility and Surface treatments aspects for each of the above;
Aircraft material science Unit Two
Module-2
Super Alloys General introduction to super alloys, Nickel based super alloys, Cobalt based super alloys, and Iron based super alloys, manufacturing processes associated with super alloys, Heat treatment and surface treatment of super alloys. Composite Materials: Definition and comparison of composites with conventional monolithic materials, Reinforcing fibers and Matrix materials, Fabrication of composites and quality control aspects, Carbon-Carbon Composites production, properties and applications, inter metallic matrix composites, ablative composites based on polymers, ceramic matrix, metal matrix composites based on aluminum, magnesium, titanium and nickel based composites for engines.
Get Complete Lecture Notes for Aircraft material science on Cynohub APP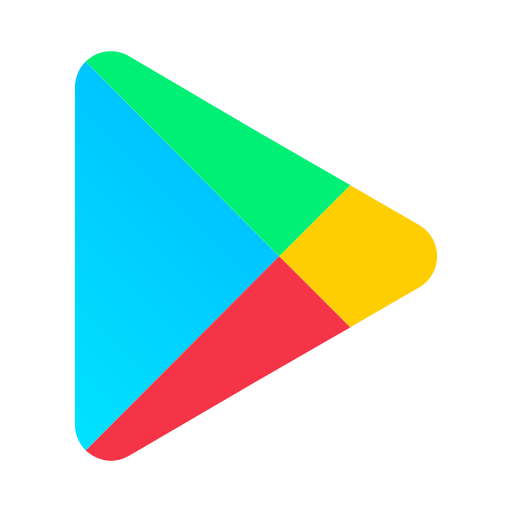 Download the APP Now! ( Click Here )

Aircraft material science Unit Three
Polymers, Polymeric Materials & Plastics and Ceramics & Glass
Knowledge and identification of physical characteristics of commonly used polymeric material: plastics and its categories, properties and applications; commonly used ceramic, glass and transparent plastics, properties and applications, adhesives and sealants and their applications in aircraft.
Aircraft material science Unit Four
Module-4
Ablative Materials Ablation process, ablative materials and applications in aerospace. Aircraft Wood, Rubber, Fabrics & Dope and Paint: Classification and properties of wood, Seasoning ofwood, Aircraft woods, their properties and applications, Joining processes for wood, Plywood; Characteristics and definition of terminologies pertaining to aircraft fabrics and their applications, Purpose of doping and commonly used dopes; Purpose of painting, Types of aircraft paints, Aircraft painting process.
Aircraft material science Unit Five
Module-5
Corrosion and its Prevention Knowledge of the various methods used for removal of corrosion from common aircraft metals and methodsemployed to prevent corrosion. High Energy Materials: Materials for rockets and missiles. Types of propellants and its general and desirable properties, insulating materials for cryogenic engines. Types of solid propellants: Mechanical characterization of solid propellants using uni-axial, strip-biaxial and tubular tests.
Aircraft material science Course Objectives
Acquire knowledge on aircraft materials- metallic and non-metallic •Understand the properties of super alloys, ablative materials and high energy material. •Study material corrosion and prevention
Aircraft material science Course Outcomes
At the end of the course the student will be able to:1.CO1: Identify appropriate aircraft materials for a given application. 2.CO2: Explain the properties of super alloys, ablative materials and high energy material. 3.CO3: Understand material corrosion process and apply prevention technique.
Aircraft material science Text Books
Aircraft Material and Processes-Titterton G F
Advanced Aerospace Material-H Buhl
Aircraft material science Reference Books
Handbook of Aircraft materials-C G Krishnadas
Aerospace material-Balram Gupta, S
aterials for Missiles and Space-Parker E R
Materials of Aircraft Construction-Hill E T
Scoring Marks in Aircraft material science
Scoring a really good grade in Aircraft material science is a difficult task indeed and CynoHub is here to help!. Please watch the video below and find out how to get 1st rank in your B.tech examinations . This video will also inform students on how to score high grades in Aircraft material science . There are a lot of reasons for getting a bad score in your Aircraft material science exam and this video will help you rectify your mistakes and help you improve your grades.
Information about VTU B.Tech Aircraft material science was provided in detail in this article. To know more about the syllabus of other Engineering Subjects of JNTUH check out the official CynoHub application. Click below to download the CynoHub application.
Get Complete Lecture Notes for Aircraft material science on Cynohub APP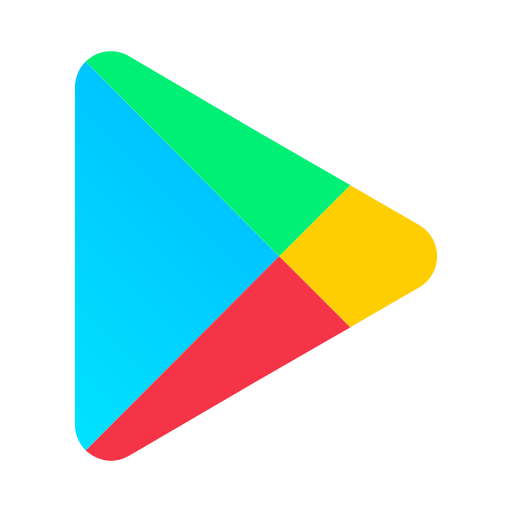 Download the APP Now! ( Click Here )