JNTUK B.TECH R20 2-2 Syllabus For Management and organisational behaviour PDF 2022
January 12, 2022
2022-01-12 17:25
JNTUK B.TECH R20 2-2 Syllabus For Management and organisational behaviour PDF 2022
JNTUK B.TECH R20 2-2 Syllabus For Management and organisational behaviour PDF 2022
Get Complete Lecture Notes for Management and organisational behaviour on Cynohub APP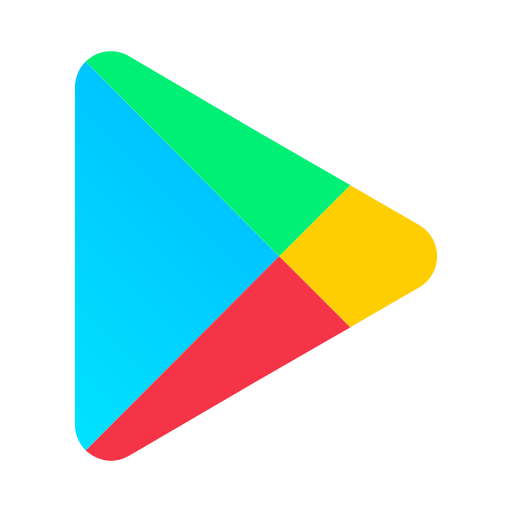 Download the APP Now! ( Click Here )

You will be able to find information about Management and organisational behaviour along with its Course Objectives and Course outcomes and also a list of textbook and reference books in this blog.You will get to learn a lot of new stuff and resolve a lot of questions you may have regarding Management and organisational behaviour after reading this blog. Management and organisational behaviour has 5 units altogether and you will be able to find notes for every unit on the CynoHub app. Management and organisational behaviour can be learnt easily as long as you have a well planned study schedule and practice all the previous question papers, which are also available on the CynoHub app.
All of the Topic and subtopics related to Management and organisational behaviour are mentioned below in detail. If you are having a hard time understanding Management and organisational behaviour or any other Engineering Subject of any semester or year then please watch the video lectures on the official CynoHub app as it has detailed explanations of each and every topic making your engineering experience easy and fun.
Management and organisational behaviour Unit One
Introduction
Management and organizational concepts of management and organization- Nature and Importance of Management, Functions of Management, System approach to Management- Taylor's Scientific Management Theory, Fayol's Principles of Management, Leadership Styles, Social responsibilities of Management. Designing Organizational Structures: Basic concepts related to Organization – Departmentation and Decentralization, MBO, Processandconcepts.
Management and organisational behaviour Unit Two
Functional Management
Human Resource Management (HRM) Concepts of HRM, Basic functions of HR Manager: Manpower planning, Recruitment, Selection, Training and Development, Wage and Salary Administration Performance Appraisal, Grievance Handling and Welfare Administration, Job Evaluation and Merit Rating.- Marketing Management: Concepts of Marketing, Marketing mix elements and marketing strategies.
Get Complete Lecture Notes for Management and organisational behaviour on Cynohub APP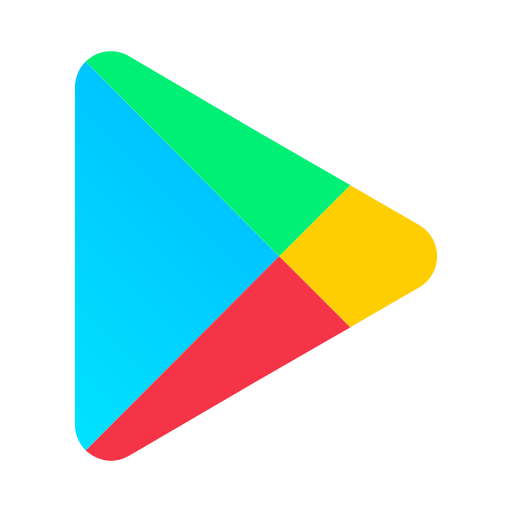 Download the APP Now! ( Click Here )

Management and organisational behaviour Unit Three
Strategic Management
Strategic Management and Contemporary Strategic Issues: Mission, Goals, Objectives, Policy, Strategy, Programmes, Elements of Corporate Planning Process, Environmental Scanning, Value Chain Analysis, SWOT Analysis, Steps in Strategy Formulation and implementation, Generic Strategy alternatives. Bench Marking and Balanced Score Card as Contemporary Business Strategies.
Management and organisational behaviour Unit Four
Individual Behavior
Perception – Perceptual process – Impression management – Personality development – Socialization – Attitude – Process – Formation – Positive attitude
– Change – Learning – Learning organizations – Reinforcement Motivation – Process – Motives – Theories of Motivation: Maslow's Theory of Human Needs, Douglas McGregor's Theory X and Theory Y, Herzberg's Two-Factor Theory of Motivation
Management and organisational behaviour Unit Five
Group Dynamics
Types of Groups, Stagesof Group Development, Group Behaviour and Group Performance Factors, Organizational conflicts: Reasons for Conflicts, Consequences of Conflictsin Organization, Types of Conflicts, Strategies for Managing Conflicts, Organizational ClimateandCulture, Stress, Causesand effects,copingstrategies of stress.
Management and organisational behaviour Course Objectives
To familiarize with the process of management, principles, leadership styles and basic concepts on Organization.
To provide conceptua l knowledge on functional management that ison Human resource management and Marketing management.
To provide basic insight into select contemporary management practices and Strategic Management.
To learn theories of motivation and alsodeals with individual behavior, their personality and perception of individuals.
To understand about organizations groups that affect the climate of an entire organizations which helps employees instress management.
Management and organisational behaviour Course Outcomes
After completion of the Course the student will acquire the knowledge on management functions, global leadership and organizational structure.
Will familiarize with the concepts of functional management that is HR Mand Marketing of new product developments.
The learnerisable to think in strategically through contemporary management practices.
The learner can develop positive attitude through personality development and can equip with motivational theories.
The student can attain the group performance and grievance handling in managing the organizational culture.
Management and organisational behaviour Text Books
Automatic Control Systems 8th edition– by B.C.Kuo – Johnwiley and son's, 2003.
Control Systems Engineering –by I. J.Nagrathand M.Gopal, New Age International (P) Limited, Publishers, 2nd edition, 2007
Modern Control Engineering–by Katsuhiko Ogata–Pearson Publications, 5th edition, 2015.
Management and organisational behaviour Reference Books
Subba Rao P., Organizational Behaviour, Himalaya Publishing House, Mumbai.
Fred Luthans Organizational Behaviour, TMH, NewDelhi.
Robins, Stephen P., Fundamentals of Management, Pearson, India.
Kotler Philip & Keller Kevin Lane: Marketing Mangement 12/e, PHI, 2007
Koontz & Weihrich: Essentials of Management, 6/e, TMH, 2007
Kanishka Bedi, Production and Operations Management, Oxford University Press, 2007.
Scoring Marks in Management and organisational behaviour
Scoring a really good grade in Management and organisational behaviour is a difficult task indeed and CynoHub is here to help!. Please watch the video below and find out how to get 1st rank in your B.tech examinations . This video will also inform students on how to score high grades in Management and organisational behaviour . There are a lot of reasons for getting a bad score in your Management and organisational behaviour exam and this video will help you rectify your mistakes and help you improve your grades.
Information about JNTUK B.Tech R20 Management and organisational behaviour was provided in detail in this article. To know more about the syllabus of other Engineering Subjects of JNTUH check out the official CynoHub application. Click below to download the CynoHub application.
Get Complete Lecture Notes for Management and organisational behaviour on Cynohub APP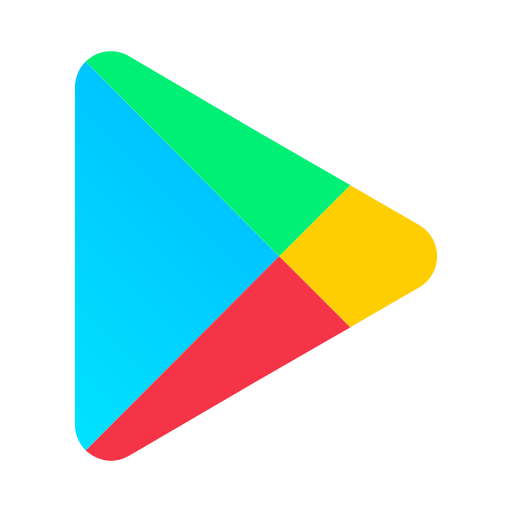 Download the APP Now! ( Click Here )