JNTUK B.TECH R20 2-2 Syllabus For Environmental engineering PDF 2022
January 11, 2022
2022-01-11 21:58
JNTUK B.TECH R20 2-2 Syllabus For Environmental engineering PDF 2022
JNTUK B.TECH R20 2-2 Syllabus For Environmental engineering PDF 2022
Get Complete Lecture Notes for Environmental engineering on Cynohub APP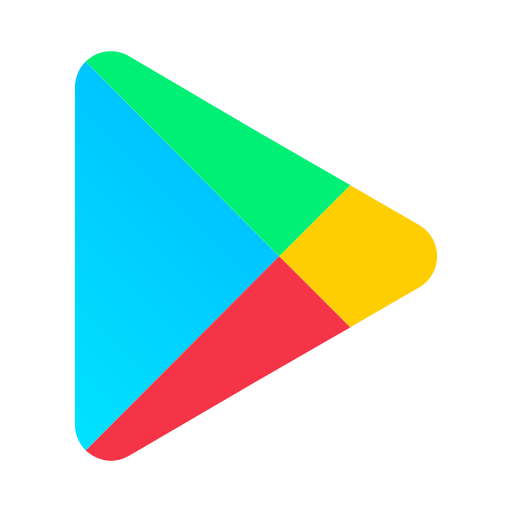 Download the APP Now! ( Click Here )

You will be able to find information about Environmental engineering along with its Course Objectives and Course outcomes and also a list of textbook and reference books in this blog.You will get to learn a lot of new stuff and resolve a lot of questions you may have regarding Environmental engineering after reading this blog. Environmental engineering has 5 units altogether and you will be able to find notes for every unit on the CynoHub app. Environmental engineering can be learnt easily as long as you have a well planned study schedule and practice all the previous question papers, which are also available on the CynoHub app.
All of the Topic and subtopics related to Environmental engineering are mentioned below in detail. If you are having a hard time understanding Environmental engineering or any other Engineering Subject of any semester or year then please watch the video lectures on the official CynoHub app as it has detailed explanations of each and every topic making your engineering experience easy and fun.
Environmental engineering Unit One
UNIT-1
Introduction: Importance and Necessity of Protected Water Supply systems, Water borne diseases, Flow chart of public water supply system, Role of Environmental Engineer.
Water Demand and Quantity Estimation: Estimation of water demand for a town or city, Per capita Demand and factors influencing it – factors affecting water demand, Design Period, Population forecasting.
Sources of Water: Lakes, Rivers, Comparison of sources with reference to quality, quantity and other considerations- Ground water sources: springs, Wells and Infiltration galleries, Characteristics of water– Physical, Chemical and Biological characteristics and WHO guidelines for drinking water
– IS 10500 2012 – Water quality standards for Agriculture, Industries and Construction.
Environmental engineering Unit Two
UNIT-2
Treatment of Water: Treatment methods: Theory and Design of Sedimentation, Coagulation, Filtration. Disinfection: Theory of disinfection-Chlorination and other Disinfection methods.
Removal of color and odors- Removal of Iron and Manganese – Adsorption- Fluoridation and deflouridation–Reverse Osmosis- Solar stills- Freezing
Get Complete Lecture Notes for Environmental engineering on Cynohub APP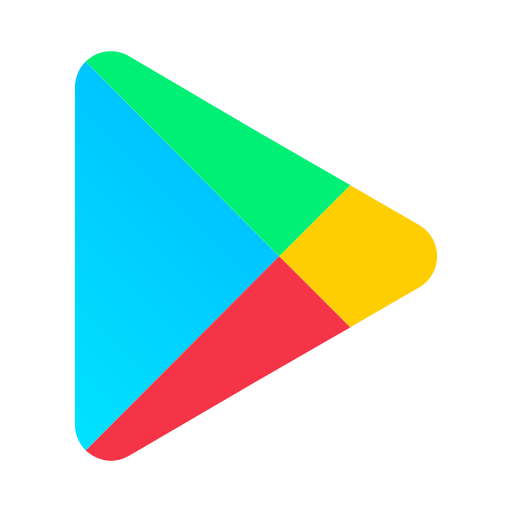 Download the APP Now! ( Click Here )

Environmental engineering Unit Three
UNIT-3
Factors governing the selection of the intake structure, Conveyance of Water: Gravity and Pressure conduits, Types of Pipes, Pipe Materials, Pipe joints, Design aspects of pipe lines, Design of economical diameter of pumping main, HP of pump and monthly expenditure for an apartment and a village. Laying and testing of pipe lines- Capacity of storage reservoirs, Mass curve analysis.
Distribution of Water: Methods of Distribution system, Layouts of Distribution networks, Water main appurtenances – Sluice valves, Pressure relief valves, air valves, check valves, hydrants, and water meters–Ideal water supply system. Case studies
Environmental engineering Unit Four
UNIT-4
Sewerage: Estimation of sewage flow and storm water drainage – fluctuations – types of sewers – design of sewers.
Sewer appurtenances – cleaning and ventilation of sewers. Sewage pumps.
House Plumbing: Systems of plumbing-sanitary fittings and other accessories– one pipe and two pipe systems – Design of drainage in Gated communities, Apartments and Hotels.
Septic Tank – working Principles and Design
Environmental engineering Unit Five
UNIT-5
Sewage characteristics –Characteristics of sewage – BOD equations. ThOD, COD and BOD.
Treatment of Sewage: Primary treatment. Secondary treatment: Activated Sludge Process, principles, designs, and operational problems. Oxidation ponds, Trickling Filters – classification – design, operation and maintenance problems. RBCs. Fluidized bed reactors –Anaerobic digestion of sludge, Sludge Drying Beds.
Ultimate Disposal of sewage: Methods of disposal – disposal into water bodies-Oxygen Sag Curve- Disposal into sea, disposal on land, Crown corrosion, Sewage sickness. Effluent standards
Environmental engineering Course Objectives
The course will address the following:
Outline planning and the design of water supply systems for a community/town/city and selection of source based on quality and quantity
Design of water treatment plant for a village/city
Impart knowledge on design of water distribution network
Design of sewers and plumbing system for buildings
Design of Sewage Treatment Plant
Environmental engineering Course Outcomes
Upon the successful completion of this course, the students will be able to:
Select a source based on quality and quantity and Estimate design population and water demand
Design a water treatment plant for a village/city
Design a sewer by estimating DWF and Strom water flow and plumbing system for buildings
Design a Sewage Treatment Plant for a town/city.
Environmental engineering Text Books
Environmental Engineering – Howard S. Peavy, Donald R. Rowe, Teorge George Tchobanoglus – Mc-Graw-Hill Book Company, New Delhi, 1985.
Rural Municipal and Industrial water management, KVSG Murali Karishna, Environmental Protection Society, Kakinada, 2021.
Industrial Water and Wastewater Management, K.V.S.G. Murali Krishna, Paramount Publications, Visakhapatnam, 2018.
Elements of Environmental Engineering – K. N. Duggal, S. Chand & Company Ltd., New Delhi, 2012.
Environmental engineering Reference Books
Water Supply Engineering – P. N. Modi.
Water Supply Engineering – B. C. Punmia
Water Supply and Sanitary Engineering – G. S. Birdie and J. S. Birdie
Environmental Engineering, D. Srinivasan, PHI Learning Private Limited, New Delhi, 2011.
Environmental Engineering, Ruth F. Weiner and Robin Matthews – 4th Edition Elsevier,2003
Environmental Engineering, D. Srinivasan, PHI Learning Private Limited, New Delhi, 2011.
Scoring Marks in Environmental engineering
Scoring a really good grade in Environmental engineering is a difficult task indeed and CynoHub is here to help!. Please watch the video below and find out how to get 1st rank in your B.tech examinations . This video will also inform students on how to score high grades in Environmental engineering. There are a lot of reasons for getting a bad score in your Environmental engineering exam and this video will help you rectify your mistakes and help you improve your grades.
Information about JNTUK B.Tech R20 Environmental engineering was provided in detail in this article. To know more about the syllabus of other Engineering Subjects of JNTUH check out the official CynoHub application. Click below to download the CynoHub application.
Get Complete Lecture Notes for Environmental engineering on Cynohub APP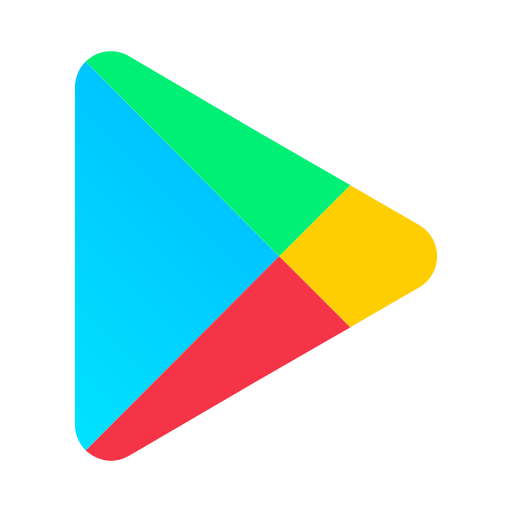 Download the APP Now! ( Click Here )