JNTUK B.TECH R20 2-1 Syllabus For Software engineering PDF 2022
January 12, 2022
2022-01-12 15:52
JNTUK B.TECH R20 2-1 Syllabus For Software engineering PDF 2022
JNTUK B.TECH R20 2-1 Syllabus For Software engineering PDF 2022
Get Complete Lecture Notes for Software engineering on Cynohub APP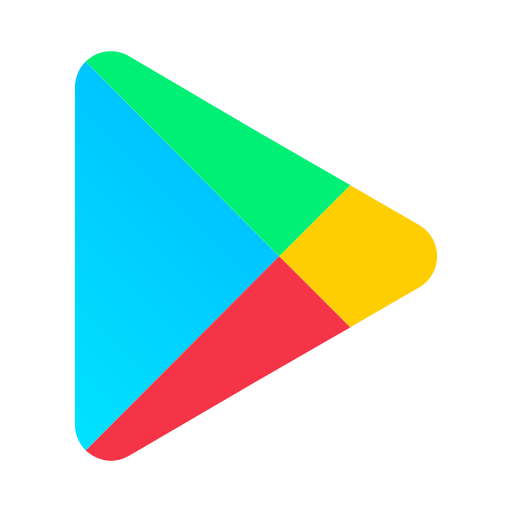 Download the APP Now! ( Click Here )

You will be able to find information about Software engineering along with its Course Objectives and Course outcomes and also a list of textbook and reference books in this blog.You will get to learn a lot of new stuff and resolve a lot of questions you may have regarding Software engineering after reading this blog. Software engineering has 5 units altogether and you will be able to find notes for every unit on the CynoHub app. Software engineering can be learnt easily as long as you have a well planned study schedule and practice all the previous question papers, which are also available on the CynoHub app.
All of the Topic and subtopics related to Software engineering are mentioned below in detail. If you are having a hard time understanding Software engineering or any other Engineering Subject of any semester or year then please watch the video lectures on the official CynoHub app as it has detailed explanations of each and every topic making your engineering experience easy and fun.
Software engineering Unit One
The Nature of Software, The Unique Nature of WebApps, Software Engineering, The Software Process, Software Engineering Practice, Software Myths. A Generic Process Model, Process Assessment and Improvement, Prescriptive Process Models, Specialized Process Models, The Unified Process, Personal and Team Process Models, Process Technology.
Software engineering Unit Two
Agility, Agility and the Cost of Change, Agile Process, Extreme Programming (XP), Other Agile Process Models, A Tool Set for the Agile Process, Software Engineering Knowledge, Core Principles, Principles That Guide Each Framework Activity, Requirements Engineering, Establishing the Groundwork, Eliciting Requirements, Developing Use Cases, Building the Requirements Model, Negotiating Requirements, Validating Requirements.
Get Complete Lecture Notes for Software engineering on Cynohub APP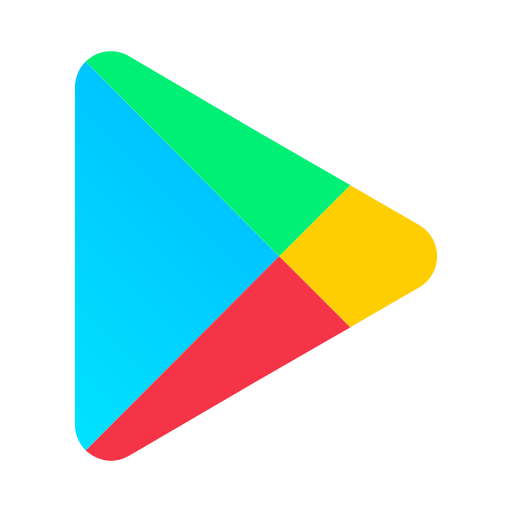 Download the APP Now! ( Click Here )

Software engineering Unit Three
Requirements Analysis, Scenario-Based Modeling, UML Models That Supplement the Use Case, Data Modeling Concepts, Class-Based Modeling, Requirements Modeling Strategies, Flow-Oriented Modeling, Creating a Behavioral Model, Patterns for Requirements Modelling, Requirements Modeling for WebApps.
Software engineering Unit Four
Design within the Context of Software Engineering, The Design Process, Design Concepts, The Design Model, Software Architecture, Architectural Genres, Architectural Styles,
Assessing Alternative Architectural Designs, Architectural Mapping Using Data Flow, Components, Designing Class-Based Components, Conducting Component-Level Design, Component-Level Design for WebApps, Designing Traditional Components, Component- Based Development.
Software engineering Unit Five
The Golden Rules, User Interface Analysis and Design, Interface Analysis, Interface Design Steps, WebApp Interface Design, Design Evaluation, Elements of Software Qualtiy Assurance, SQA Tasks, Goals & Metrics, Statistical SQA, Software Reliability, A Strategic Approach to Software Testing, Strategic Issues, Test Strategies for Conventional Software, Test Strategies for Object-Oriented Software, Test Strategies for WebApps, Validation Testing, System Testing, The Art of Debugging, Software Testing Fundamentals, Internal and External Views of Testing, White-Box Testing, Basis Path Testing.
Software engineering Course Objectives
This course is designed to:
Give exposure to phases of Software Development, common process models including Waterfall, and the Unified Process, and hands-on experience with elements of the agile process
Give exposure to a variety of Software Engineering practices such as requirements analysis and specification, code analysis, code debugging, testing, traceability, and version control
Give exposure to Software Design techniques
Software engineering Course Outcomes
Students taking this subject will gain software engineering skills in the following areas:
Ability to transform an Object-Oriented Design into high quality, executable code
Skills to design, implement, and execute test cases at the Unit and Integration level
Compare conventional and agile software methods
Software engineering Text Books
Software Engineering a practitioner's approach, Roger S. Pressman, Seventh Edition, McGraw Hill Higher Education.
Software Engineering, Ian Sommerville, Ninth Edition, Pearson.
Software engineering Reference Books
Software Engineering, A Precise Approach, PankajJalote, Wiley India, 2010.
Software Engineering, Ugrasen Suman, Cengage.
Scoring Marks in Software engineering
Scoring a really good grade in Software engineering is a difficult task indeed and CynoHub is here to help!. Please watch the video below and find out how to get 1st rank in your B.tech examinations . This video will also inform students on how to score high grades in Software engineering. There are a lot of reasons for getting a bad score in your Software engineering exam and this video will help you rectify your mistakes and help you improve your grades.
Information about JNTUK B.Tech R20 Software engineering was provided in detail in this article. To know more about the syllabus of other Engineering Subjects of JNTUH check out the official CynoHub application. Click below to download the CynoHub application.
Get Complete Lecture Notes for Software engineering on Cynohub APP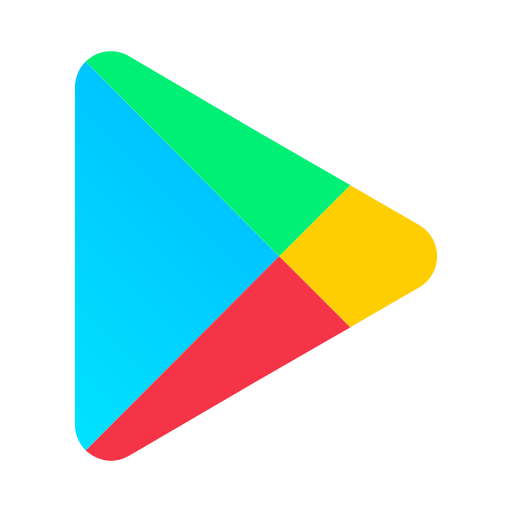 Download the APP Now! ( Click Here )