JNTUH B.TECH R18 4-1 Syllabus For Urban transportation planning PDF 2022
January 6, 2022
2022-01-06 19:53
JNTUH B.TECH R18 4-1 Syllabus For Urban transportation planning PDF 2022
JNTUH B.TECH R18 4-1 Syllabus For Urban transportation planning PDF 2022
Get Complete Lecture Notes for Urban transportation planning on Cynohub APP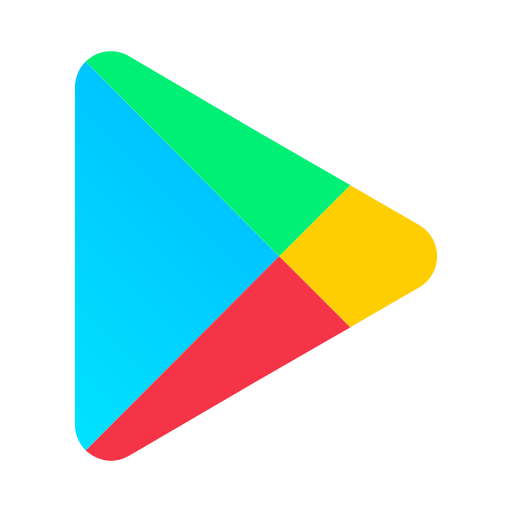 Download the APP Now! ( Click Here )

You will be able to find information about Urban transportation planning along with its Course Objectives and Course outcomes and also a list of textbook and reference books in this blog.You will get to learn a lot of new stuff and resolve a lot of questions you may have regarding Urban transportation planning after reading this blog. Urban transportation planning has 5 units altogether and you will be able to find notes for every unit on the CynoHub app. Urban transportation planning can be learnt easily as long as you have a well planned study schedule and practice all the previous question papers, which are also available on the CynoHub app.
All of the Topic and subtopics related to Urban transportation planning are mentioned below in detail. If you are having a hard time understanding Urban transportation planning or any other Engineering Subject of any semester or year then please watch the video lectures on the official CynoHub app as it has detailed explanations of each and every topic making your engineering experience easy and fun.
Urban transportation planning Unit One
Transport Planning Process:
Scope – interdependence of land use and traffic – systems approach to transport planning – Transport surveys – definition of study area – zoning survey – types and methods
inventory on transport facilities – inventory of land use and economic activities.
Urban transportation planning Unit Two
Trip Generation:
Factors governing trip generation and attraction rates – multiple linear regression analysis – category analysis – critical appraisal of techniques.
Get Complete Lecture Notes for Urban transportation planning on Cynohub APP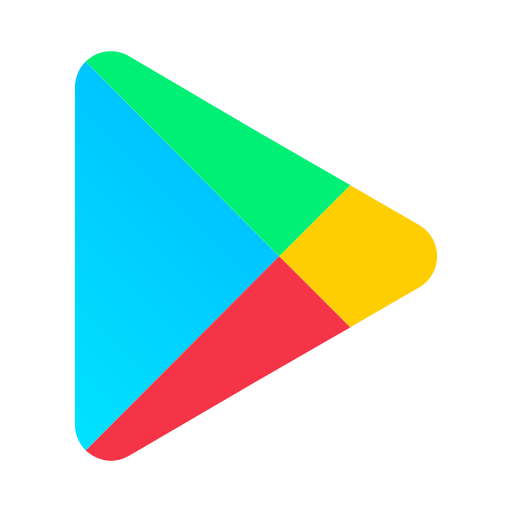 Download the APP Now! ( Click Here )

Urban transportation planning Unit Three
Trip Distribution Methods:
Presentation of trip distribution data – PA matrix to OD matrix – Growth factor methods – gravity model and its calibration – opportunity model
Urban transportation planning Unit Four
Modal split analysis:
Influencing factors – Earlier modal split models: Trip end type and trip interchange type – limitations – Disaggregate mode choice model – Logit model – binary choice situations – multinomial logit model – model calibration
Urban transportation planning Unit Five
Route assignment:
Description of highway network – route choice behaviour – shortest path algorithm
assignment techniques – all nothing assignment – multi path assignment – capacity restrained assignment – diversion curves
Urban transportation planning Course Objectives
coming soon
Urban transportation planning Course Outcomes
coming soon
Urban transportation planning Text Books
Kadiyali, LR (1987), Traffic Engineering and Transportation Planning, Khanna Publishers, New Delhi.
Hutchinson, B.G. (1974). Principles of Urban Transport Systems Planning. McGraw Hill Book Company, New York.
Urban transportation planning Reference Books
Papacostas, C. S., and Prevedouros, P.D. (2002). Transportation Engineering and Planning. 3rd Edition, Prentice – Hall of India Pvt Ltd.
NPTEL videos on Urban Transportation Planning, Dr. V. Tamizh Arasan, IIT Madras
Paul.H. Wright (1995), Transportation Engineering – Planning & Design, John Wiley & Sons, New york.
John W Dickey (1995), Metropolitan Transportation Planning, Tata McGraw-Hill publishing company Ltd, New Delhi.
Scoring Marks in Urban transportation planning
Scoring a really good grade in Urban transportation planning is a difficult task indeed and CynoHub is here to help!. Please watch the video below and find out how to get 1st rank in your B.tech examinations . This video will also inform students on how to score high grades in Urban transportation planning . There are a lot of reasons for getting a bad score in your Urban transportation planning exam and this video will help you rectify your mistakes and help you improve your grades.
Information about JNTUH B.Tech R18 Urban transportation planning was provided in detail in this article. To know more about the syllabus of other Engineering Subjects of JNTUH check out the official CynoHub application. Click below to download the CynoHub application.
Get Complete Lecture Notes for Urban transportation planning on Cynohub APP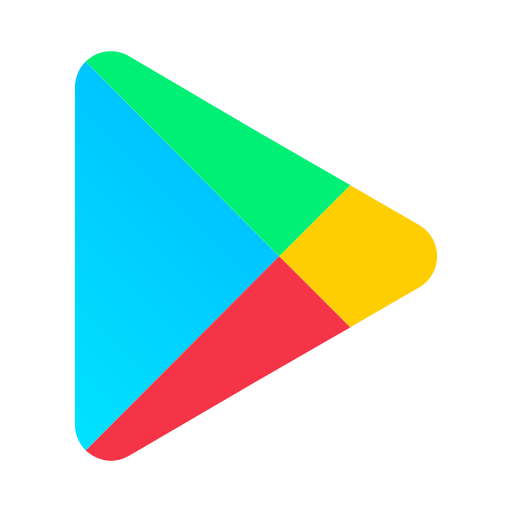 Download the APP Now! ( Click Here )