JNTUH B.TECH R18 4-1 Syllabus For Prestressed concrete PDF 2022
January 6, 2022
2022-01-06 19:05
JNTUH B.TECH R18 4-1 Syllabus For Prestressed concrete PDF 2022
JNTUH B.TECH R18 4-1 Syllabus For Prestressed concrete PDF 2022
Get Complete Lecture Notes for Prestressed concrete on Cynohub APP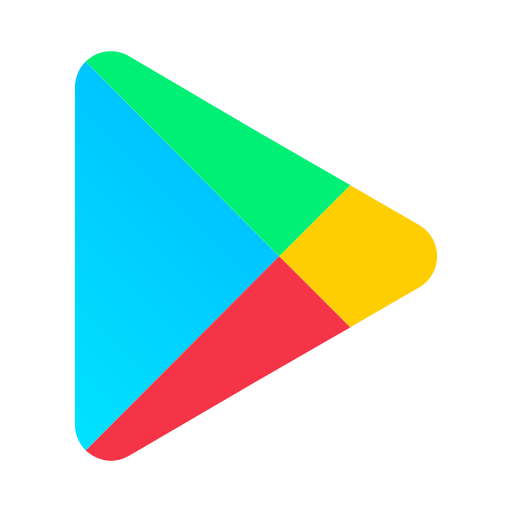 Download the APP Now! ( Click Here )

You will be able to find information about Prestressed concrete along with its Course Objectives and Course outcomes and also a list of textbook and reference books in this blog.You will get to learn a lot of new stuff and resolve a lot of questions you may have regarding Prestressed concrete after reading this blog. Prestressed concrete has 5 units altogether and you will be able to find notes for every unit on the CynoHub app. Prestressed concrete can be learnt easily as long as you have a well planned study schedule and practice all the previous question papers, which are also available on the CynoHub app.
All of the Topic and subtopics related to Prestressed concrete are mentioned below in detail. If you are having a hard time understanding Prestressed concrete or any other Engineering Subject of any semester or year then please watch the video lectures on the official CynoHub app as it has detailed explanations of each and every topic making your engineering experience easy and fun.
Prestressed concrete Unit One
UNIT – I:
Introduction: Historic development- General principles of prestressing pretensioning and post tensioning- Advantages and limitations of Prestressed concrete- General principles of PSC- Classification and types of prestressing- Materials- high strength concrete and high tensile steel their characteristics.
Prestressed concrete Unit Two
UNIT – II:
Methods and Systems of prestressing: Pretensioning and Posttensioning methods and systems of prestressing like Hoyer system, Magnel Blaton system, Freyssinet system and Gifford- Udall System- Lee McCall system.Losses of Prestress: Loss of prestress in pretensioned and posttesnioned members due to various causes like elastic shortage of concrete, shrinkage of concrete, creep of concrete, relaxation of stress in steel, slip in anchorage, frictional losses.
Get Complete Lecture Notes for Prestressed concrete on Cynohub APP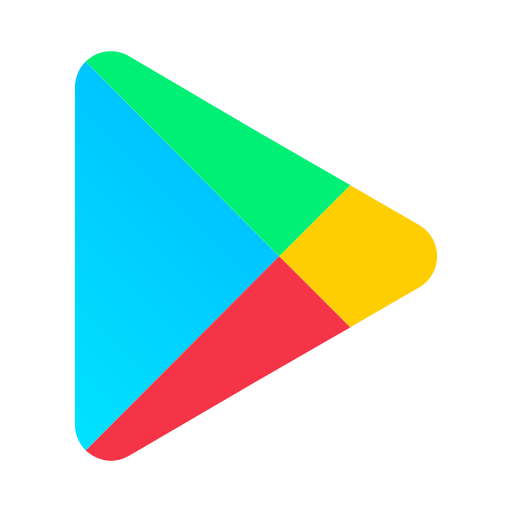 Download the APP Now! ( Click Here )

Prestressed concrete Unit Three
UNIT – III:
Flexure: Analysis of sections for flexure- beams prestressed with straight, concentric, eccentric, bent and parabolic tendons- stress diagrams- Elastic design of PSC slabs and beams of rectangular and I sections- Kern line – Cable profile and cable layout.
Shear: General Considerations- Principal tension and compression- Improving shear resistance of concrete by horizontal and vertical prestressing and by using inclined or parabolic cables- Analysis of rectangular and I beams for shear – Design of shear reinforcements- IS Code provisions.
Prestressed concrete Unit Four
UNIT – IV:
Transfer of Prestress in Pretensioned Members: Transmission of prestressing force by bond – Transmission length – Flexural bond stresses – IS code provisions – Anchorage zone stresses in post tensioned members – stress distribution in End block – Analysis by Guyon, Magnel, Zienlinski and Rowe's methods – Anchorage zone reinforcement- IS Provisions
Prestressed concrete Unit Five
UNIT – V:
Composite Beams: Different Types- Propped and Unpropped- stress distribution- Differential shrinkage- Analysis of composite beams- General design considerations.
Deflections: Importance of control of deflections- Factors influencing deflections – Short term deflections of uncracked beams- prediction of long time deflections- IS code requirements.
Prestressed concrete Course Objectives
The objectives of the course are to
Understand the principles & necessity of prestressed concrete structures.
Know different techniques of prestressing.
Get the knowledge on various losses of prestress.
Understand Analysis and design of prestressed concrete members.
Prestressed concrete Course Outcomes
After the completion of the course student should be able to
Acquire the knowledge of evolution of process of prestressing.
Acquire the knowledge of various prestressing techniques.
Develop skills in analysis design of prestressed structural elements as per the IS codal provisions
Prestressed concrete Text Books
coming soon
Prestressed concrete Reference Books
Prestressed concrete by Krishna Raju, Tata Mc Graw Hill Book – Co. New Delhi.
Design of prestress concrete structures by T.Y. Lin and Burn, John Wiley, New York.
Prestressed concrete by S. Ramamrutham Dhanpat Rai & Sons, Delhi.
Prestressed Concrete by N. Rajagopalan Narosa Publishing House
Scoring Marks in Prestressed concrete
Scoring a really good grade in Prestressed concrete is a difficult task indeed and CynoHub is here to help!. Please watch the video below and find out how to get 1st rank in your B.tech examinations . This video will also inform students on how to score high grades in Prestressed concrete. There are a lot of reasons for getting a bad score in your Prestressed concrete exam and this video will help you rectify your mistakes and help you improve your grades.
Information about JNTUH B.Tech R18 Prestressed concrete was provided in detail in this article. To know more about the syllabus of other Engineering Subjects of JNTUH check out the official CynoHub application. Click below to download the CynoHub application.
Get Complete Lecture Notes for Prestressed concrete on Cynohub APP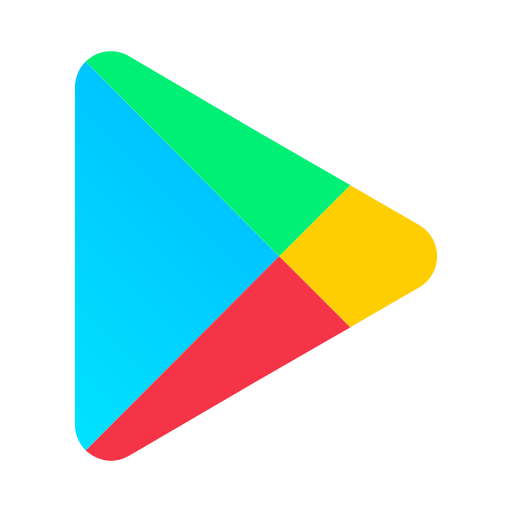 Download the APP Now! ( Click Here )