JNTUH B.TECH R18 4-1 Syllabus For Mobile application development PDF 2022
January 6, 2022
2022-01-06 17:38
JNTUH B.TECH R18 4-1 Syllabus For Mobile application development PDF 2022
JNTUH B.TECH R18 4-1 Syllabus For Mobile application development PDF 2022
Get Complete Lecture Notes for Mobile application development on Cynohub APP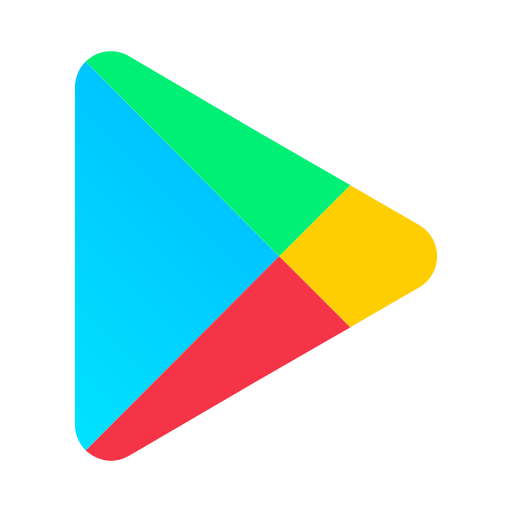 Download the APP Now! ( Click Here )

You will be able to find information about Mobile application development along with its Course Objectives and Course outcomes and also a list of textbook and reference books in this blog.You will get to learn a lot of new stuff and resolve a lot of questions you may have regarding Mobile application development after reading this blog. Mobile application development has 5 units altogether and you will be able to find notes for every unit on the CynoHub app. Mobile application development can be learnt easily as long as you have a well planned study schedule and practice all the previous question papers, which are also available on the CynoHub app.
All of the Topic and subtopics related to Mobile application development are mentioned below in detail. If you are having a hard time understanding Mobile application development or any other Engineering Subject of any semester or year then please watch the video lectures on the official CynoHub app as it has detailed explanations of each and every topic making your engineering experience easy and fun.
Mobile application development Unit One
UNIT – I
Introduction to Android Operating System: Android OS design and Features – Android development framework, SDK features, Installing and running applications on Android Studio, Creating AVDs, Types of Android applications, Best practices in Android programming, Android tools
Android application components – Android Manifest file, Externalizing resources like values, themes, layouts, Menus etc, Resources for different devices and languages, Runtime Configuration Changes Android Application Lifecycle – Activities, Activity lifecycle, activity states, monitoring state changes
Mobile application development Unit Two
UNIT – II
Android User Interface: Measurements – Device and pixel density independent measuring UNIT – s Layouts – Linear, Relative, Grid and Table Layouts
User Interface (UI) Components – Editable and non-editable TextViews, Buttons, Radio and Toggle Buttons, Checkboxes, Spinners, Dialog and pickers
Event Handling – Handling clicks or changes of various UI components
Fragments – Creating fragments, Lifecycle of fragments, Fragment states, Adding fragments to Activity, adding, removing and replacing fragments with fragment transactions, interfacing between fragments and Activities, Multi-screen Activities
Get Complete Lecture Notes for Mobile application development on Cynohub APP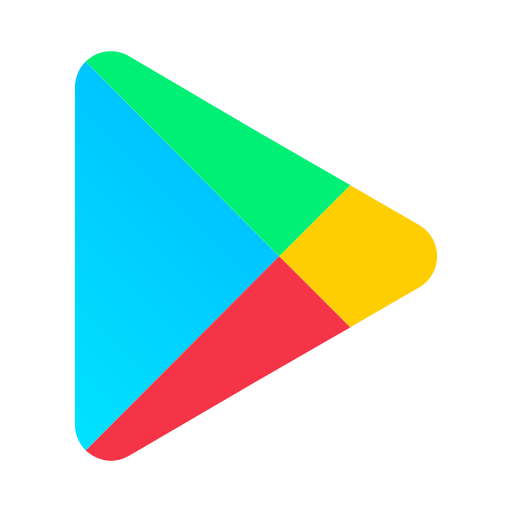 Download the APP Now! ( Click Here )

Mobile application development Unit Three
UNIT – III
Intents and Broadcasts: Intent – Using intents to launch Activities, Explicitly starting new Activity, Implicit Intents, Passing data to Intents, Getting results from Activities, Native Actions, using Intent to dial a number or to send SMS
Broadcast Receivers – Using Intent filters to service implicit Intents, Resolving Intent filters, finding and using Intents received within an Activity
Notifications – Creating and Displaying notifications, Displaying Toasts
Mobile application development Unit Four
UNIT – IV
Persistent Storage: Files – Using application specific folders and files, creating files, reading data from files, listing contents of a directory Shared Preferences – Creating shared preferences, saving and retrieving data using Shared Preference
Mobile application development Unit Five
UNIT – V
Database – Introduction to SQLite database, creating and opening a database, creating tables, inserting retrieving and etindelg data, Registering Content Providers, Using content Providers (insert, delete, retrieve and update)
Mobile application development Course Objectives
To demonstrate their understanding of the fundamentals of Android operating systems
To improves their skills of using Android software development tools
To demonstrate their ability to develop software with reasonable complexity on mobile platform
To demonstrate their ability to deploy software to mobile devices
To demonstrate their ability to debug programs running on mobile devices
Mobile application development Course Outcomes
Student understands the working of Android OS Practically.
Student will be able to develop Android user interfaces
Student will be able to develop, deploy and maintain the Android Applications.
Mobile application development Text Books
Professional Android 4 Application Development, Reto Meier, Wiley India, (Wrox), 2012
Android Application Development for Java Programmers, James C Sheusi, Cengage Learning, 2013
Mobile application development Reference Books
1. Beginning Android 4 Application Development, Wei-Meng Lee, Wiley India (Wrox), 2013
Scoring Marks in Mobile application development
Scoring a really good grade in Mobile application development is a difficult task indeed and CynoHub is here to help!. Please watch the video below and find out how to get 1st rank in your B.tech examinations . This video will also inform students on how to score high grades in Mobile application development. There are a lot of reasons for getting a bad score in your Mobile application development exam and this video will help you rectify your mistakes and help you improve your grades.
Information about JNTUH B.Tech R18 Mobile application development was provided in detail in this article. To know more about the syllabus of other Engineering Subjects of JNTUH check out the official CynoHub application. Click below to download the CynoHub application.
Get Complete Lecture Notes for Mobile application development on Cynohub APP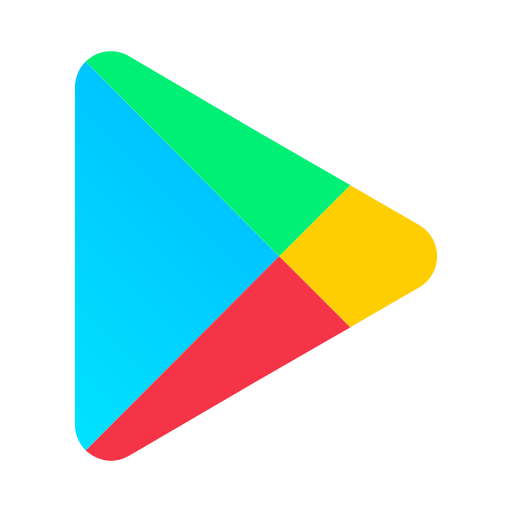 Download the APP Now! ( Click Here )