JNTUH B.TECH R18 4-1 Syllabus For digital image processing PDF 2022
January 6, 2022
2022-01-06 17:03
JNTUH B.TECH R18 4-1 Syllabus For digital image processing PDF 2022
JNTUH B.TECH R18 4-1 Syllabus For digital image processing PDF 2022
Get Complete Lecture Notes for digital image processing on Cynohub APP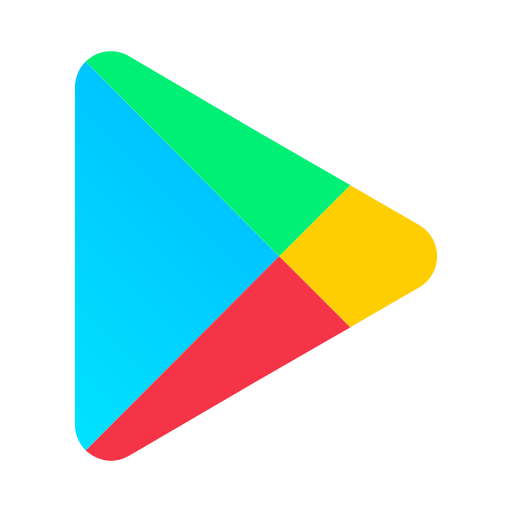 Download the APP Now! ( Click Here )

You will be able to find information about digital image processing along with its Course Objectives and Course outcomes and also a list of textbook and reference books in this blog.You will get to learn a lot of new stuff and resolve a lot of questions you may have regarding digital image processing after reading this blog. digital image processing has 5 units altogether and you will be able to find notes for every unit on the CynoHub app. digital image processing can be learnt easily as long as you have a well planned study schedule and practice all the previous question papers, which are also available on the CynoHub app.
All of the Topic and subtopics related to digital image processing are mentioned below in detail. If you are having a hard time understanding digital image processing or any other Engineering Subject of any semester or year then please watch the video lectures on the official CynoHub app as it has detailed explanations of each and every topic making your engineering experience easy and fun.
digital image processing Unit One
UNIT-I:
Digital Image Fundamentals & Image Transforms: Digital Image Fundamentals, Sampling and Quantization, Relationship between Pixels.
Image Transforms: 2-D FFT, Properties, Walsh Transform, Hadamard Transform, Discrete Cosine Transform, Haar Transform, Slant Transform, Hotelling Transform.
digital image processing Unit Two
UNIT-II:
Image Enhancement (Spatial Domain): Introduction, Image Enhancement in Spatial Domain, Enhancement through Point Processing, Types of Point Processing, Histogram Manipulation, Linear and Non – Linear Gray Level Transformation, Local or Neighborhood criterion, Median Filter, Spatial Domain High-Pass Filtering.
Image Enhancement (Frequency Domain): Filtering in Frequency Domain, Low Pass (Smoothing) and High Pass (Sharpening) Filters in Frequency Domain.
Get Complete Lecture Notes for digital image processing on Cynohub APP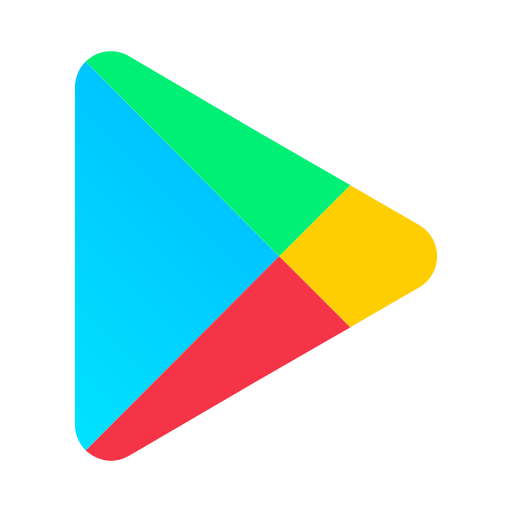 Download the APP Now! ( Click Here )

digital image processing Unit Three
UNIT -III:
Image Restoration: Degradation Model, Algebraic Approach to Restoration, Inverse Filtering, Least Mean Square Filters, Constrained Least Squares Restoration, Interactive Restoration.
digital image processing Unit Four
UNIT -IV:
Image Segmentation: Detection of Discontinuities, Edge Linking And Boundary Detection, thresholding, Region Oriented Segmentation.
Morphological Image Processing: Dilation and Erosion: Dilation, Structuring Element Decomposition, Erosion, Combining Dilation and Erosion, Opening and Closing, Hit or Miss Transformation.
digital image processing Unit Five
UNIT -V:
Image Compression: Redundancies and their Removal Methods, Fidelity Criteria, Image Compression Models, Huffman and Arithmetic Coding, Error Free Compression, Lossy Compression, Lossy and Lossless Predictive Coding, Transform Based Compression, JPEG 2000 Standards.
digital image processing Course Objectives
To provide a approach towards image processing and introduction about 2D transforms
To expertise about enhancement methods in time and frequency domain
To expertise about segmentation and compression techniques
To understand the Morphological operations on an image
digital image processing Course Outcomes
Upon completing this course, the student will be able to
Explore the fundamental relations between pixels and utility of 2-D transforms in image processer.
Understand the enhancement, segmentation and restoration processes on an image.
Implement the various Morphological operations on an image
Understand the need of compression and evaluation of basic compression algorithms.
digital image processing Text Books
Digital Image Processing – Rafael C. Gonzalez, Richard E. Woods, 3rd Edition, Pearson, 2008
Digital Image Processing- S Jayaraman, S Esakkirajan, T Veerakumar- TMH, 2010.
digital image processing Reference Books
Digital Image Processing and Analysis-Human and Computer Vision Application with using CVIP Tools – Scotte Umbaugh, 2nd Ed, CRC Press, 2011
Digital Image Processing using MATLAB – Rafael C. Gonzalez, Richard E Woods and Steven
L. Eddings, 2nd Edition, TMH, 2010.
Digital Image Processing and Computer Vision – Somka, Hlavac, Boyle- Cengage Learning (Indian edition) 2008.
Introductory Computer Vision Imaging Techniques and Solutions- Adrian low, 2nd Edition, BS
Scoring Marks in digital image processing
Scoring a really good grade in digital image processing is a difficult task indeed and CynoHub is here to help!. Please watch the video below and find out how to get 1st rank in your B.tech examinations . This video will also inform students on how to score high grades in digital image processing. There are a lot of reasons for getting a bad score in your digital image processing exam and this video will help you rectify your mistakes and help you improve your grades.
Information about JNTUH B.Tech R18 digital image processing was provided in detail in this article. To know more about the syllabus of other Engineering Subjects of JNTUH check out the official CynoHub application. Click below to download the CynoHub application.
Get Complete Lecture Notes for digital image processing on Cynohub APP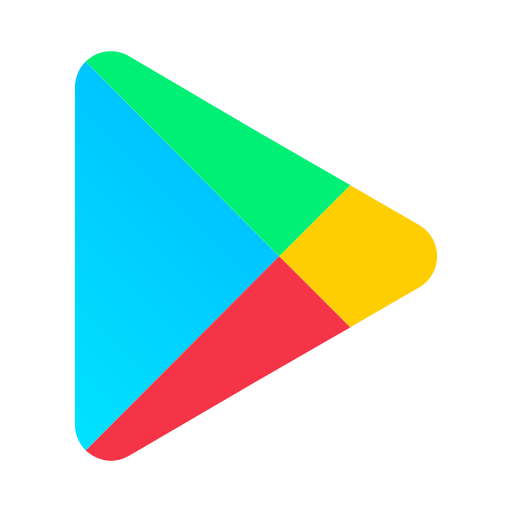 Download the APP Now! ( Click Here )