JNTUH B.TECH R18 4-1 Syllabus For Automation in manufacturing PDF 2022
January 6, 2022
2022-01-06 15:02
JNTUH B.TECH R18 4-1 Syllabus For Automation in manufacturing PDF 2022
JNTUH B.TECH R18 4-1 Syllabus For Automation in manufacturing PDF 2022
Get Complete Lecture Notes for Automation in manufacturing on Cynohub APP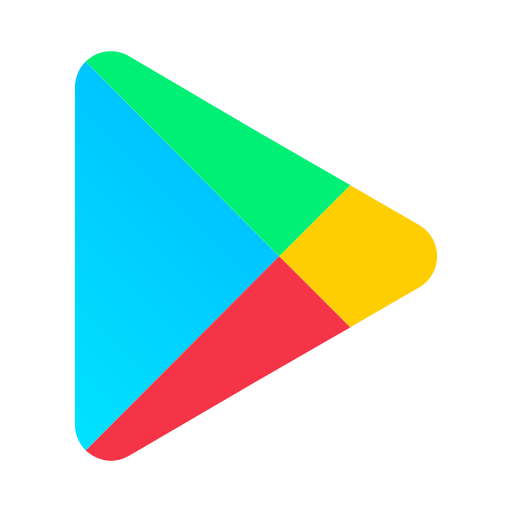 Download the APP Now! ( Click Here )

You will be able to find information about Automation in manufacturing along with its Course Objectives and Course outcomes and also a list of textbook and reference books in this blog.You will get to learn a lot of new stuff and resolve a lot of questions you may have regarding Automation in manufacturing after reading this blog. Automation in manufacturing has 5 units altogether and you will be able to find notes for every unit on the CynoHub app. Automation in manufacturing can be learnt easily as long as you have a well planned study schedule and practice all the previous question papers, which are also available on the CynoHub app.
All of the Topic and subtopics related to Automation in manufacturing are mentioned below in detail. If you are having a hard time understanding Automation in manufacturing or any other Engineering Subject of any semester or year then please watch the video lectures on the official CynoHub app as it has detailed explanations of each and every topic making your engineering experience easy and fun.
Automation in manufacturing Unit One
UNIT – I
Introduction: Types and strategies of automation, pneumatic and hydraulic components circuits, Automation in machine tools. Mechanical feeding and too changing and machine tool control transfer the automaton.
Automation in manufacturing Unit Two
UNIT – II
Automated flow lines: Methods or work part transport transfer Mechanical buffer storage control function, design and fabrication consideration.
Analysis of Automated flow lines: General terminology and analysis of transfer lines without and with buffer storage, partial automation, implementation of automated flow lines.
Get Complete Lecture Notes for Automation in manufacturing on Cynohub APP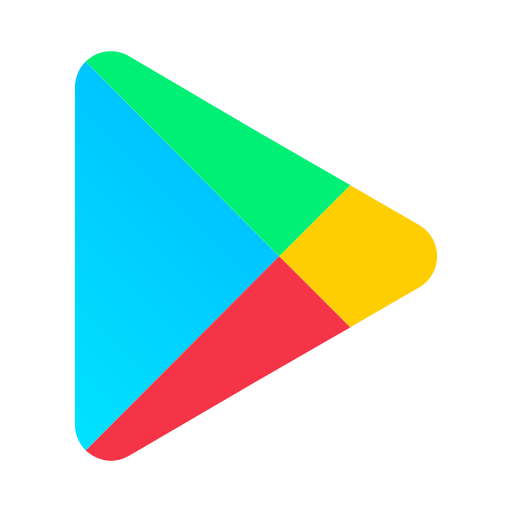 Download the APP Now! ( Click Here )

Automation in manufacturing Unit Three
UNIT – III
Assembly system and line balancing: Assembly process and systems assembly line, line balancing methods, ways of improving line balance, flexible assembly lines.
Automation in manufacturing Unit Four
UNIT – IV
Automated material handling: Types of equipment, functions, analysis and design of material handling systems conveyor systems, automated guided vehicle systems.
Automated storage systems, Automated storage and retrieval systems; work in process storage, interfacing handling and storage with manufacturing.
Automation in manufacturing Unit Five
UNIT -V
Fundamentals of Industrial controls: Review of control theory, logic controls, sensors and actuators, Data communication and LAN in Manufacturing.
Business process Re-engineering: Introduction to BPE logistics, ERP, Software configuration of BPE.
Automation in manufacturing Course Objectives
COMING SOON
Automation in manufacturing Course Outcomes
COMING SOON
Automation in manufacturing Text Books
Automation, Production Systems and Computer Integrated Manufacturing: M.P. Groover 3e./PE/PHI, 2009.
Automation in manufacturing Reference Books
Computer Aided Manufacturing, Tien-Chien Chang, Richard A. Wysk and Hsu-Pin Wang, Pearson, 2009.
Automation by W. Buekinsham.
Scoring Marks in Automation in manufacturing
Scoring a really good grade in Automation in manufacturing is a difficult task indeed and CynoHub is here to help!. Please watch the video below and find out how to get 1st rank in your B.tech examinations . This video will also inform students on how to score high grades in Automation in manufacturing. There are a lot of reasons for getting a bad score in your Automation in manufacturing exam and this video will help you rectify your mistakes and help you improve your grades.
Information about JNTUH B.Tech R18 Automation in manufacturing was provided in detail in this article. To know more about the syllabus of other Engineering Subjects of JNTUH check out the official CynoHub application. Click below to download the CynoHub application.
Get Complete Lecture Notes for Automation in manufacturing on Cynohub APP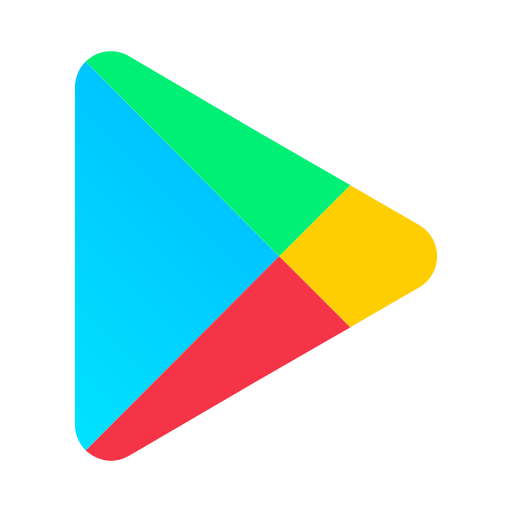 Download the APP Now! ( Click Here )