JNTUH B.TECH R18 3-2 Syllabus For Unconventional machining processes PDF 2022
January 6, 2022
2022-01-06 14:33
JNTUH B.TECH R18 3-2 Syllabus For Unconventional machining processes PDF 2022
JNTUH B.TECH R18 3-2 Syllabus For Unconventional machining processes PDF 2022
Get Complete Lecture Notes for Unconventional machining processes on Cynohub APP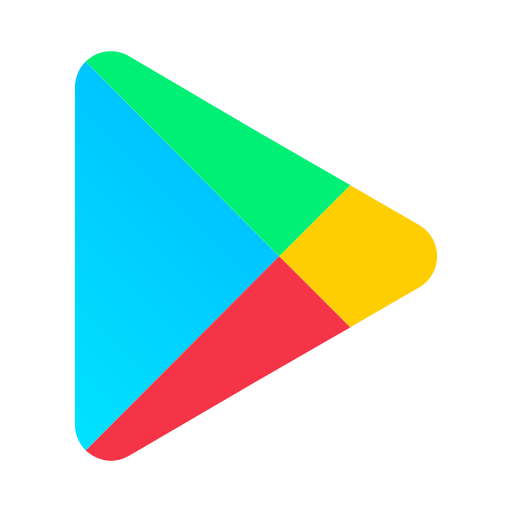 Download the APP Now! ( Click Here )

You will be able to find information about Unconventional machining processes along with its Course Objectives and Course outcomes and also a list of textbook and reference books in this blog.You will get to learn a lot of new stuff and resolve a lot of questions you may have regarding Unconventional machining processes after reading this blog. Unconventional machining processes has 5 units altogether and you will be able to find notes for every unit on the CynoHub app. Unconventional machining processes can be learnt easily as long as you have a well planned study schedule and practice all the previous question papers, which are also available on the CynoHub app.
All of the Topic and subtopics related to Unconventional machining processes are mentioned below in detail. If you are having a hard time understanding Unconventional machining processes or any other Engineering Subject of any semester or year then please watch the video lectures on the official CynoHub app as it has detailed explanations of each and every topic making your engineering experience easy and fun.
Unconventional machining processes Unit One
UNIT – I
Introduction – Need for non-traditional machining methods-Classification of modern machining processes – considerations in process selection. Materials. Applications.
Ultrasonic machining – Elements of the process, mechanics of metal removal process, parameters, economic considerations, applications and limitations, recent development.
Unconventional machining processes Unit Two
UNIT – II
Abrasive Jet Machining, Water Jet Machining And Abrasive Water Jet Machining: Basic principles, equipment, process variable, and mechanics of metal removal, MRR, application and limitations.
Electro – Chemical Processes: Fundamentals of electro chemical machining, electrochemical grinding, electro chemical honing and deburring processes, metal removal rate in ECM, Tool design, Surface finish and accuracy, economic aspects of ECM – Simple problems for estimation of metal removal rate.
Get Complete Lecture Notes for Unconventional machining processes on Cynohub APP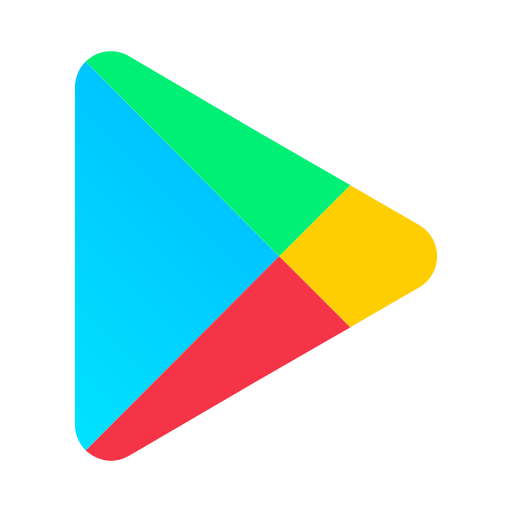 Download the APP Now! ( Click Here )

Unconventional machining processes Unit Three
UNIT – III
Thermal Metal Removal Processes: General Principle and applications of Electric Discharge Machining, Electric Discharge Grinding and electric discharge wire cutting processes – Power circuits for EDM, Mechanics of metal removal in EDM, Process parameters, selection of tool electrode and dielectric fluids, methods surface finish and machining accuracy, characteristics of spark eroded surface and machine tool selection. Wire EDM, principle, applications.
Unconventional machining processes Unit Four
UNIT – IV
Generation and control of electron beam for machining, theory of electron beam machining, comparison of thermal and non-thermal processes –General Principle and application of laser beam machining – thermal features, cutting speed and accuracy of cut.
Unconventional machining processes Unit Five
UNIT – V
Application of plasma for machining, metal removing mechanism, process parameters, accuracy and surface finish and other applications of plasma in manufacturing industries. Chemical machining – principle – maskants – applications.
Unconventional machining processes Course Objectives
To teach the modeling technique for machining processes
To teach interpretation of data for process selection
To teach the mechanics and thermal issues associated with chip formation
To teach the effects of tool geometry on machining force components and surface finish
To teach the machining surface finish and material removal rate
Unconventional machining processes Course Outcomes
Understand the basic techniques of Unconventional Machining processes modeling
Estimate the material removal rate and cutting force, in an industrially useful manner, for Unconventional Machining processes.Magnetic abrasive finishing, Abrasive flow finishing, Electro stream drilling, shaped tube electrolyte machining.
Unconventional machining processes Text Books
Advanced Machining Processes / VK Jain / Allied publishers
Modern Machining Processes – P. C. Pandey, H. S. Shan/ Mc Graw Hill
Unconventional machining processes Reference Books
Unconventional Manufacturing Processes/ Singh M.K/ New Age Publishers
Advanced Methods of Machining/ J.A. McGeough/ Springer International
Non-Traditional Manufacturing Processes/ Benedict G.F./ CRC Press
Scoring Marks in Unconventional machining processes
Scoring a really good grade in Unconventional machining processes is a difficult task indeed and CynoHub is here to help!. Please watch the video below and find out how to get 1st rank in your B.tech examinations . This video will also inform students on how to score high grades in Unconventional machining processes. There are a lot of reasons for getting a bad score in your Unconventional machining processes exam and this video will help you rectify your mistakes and help you improve your grades.
Information about JNTUH B.Tech R18 Unconventional machining processes was provided in detail in this article. To know more about the syllabus of other Engineering Subjects of JNTUH check out the official CynoHub application. Click below to download the CynoHub application.
Get Complete Lecture Notes for Unconventional machining processes on Cynohub APP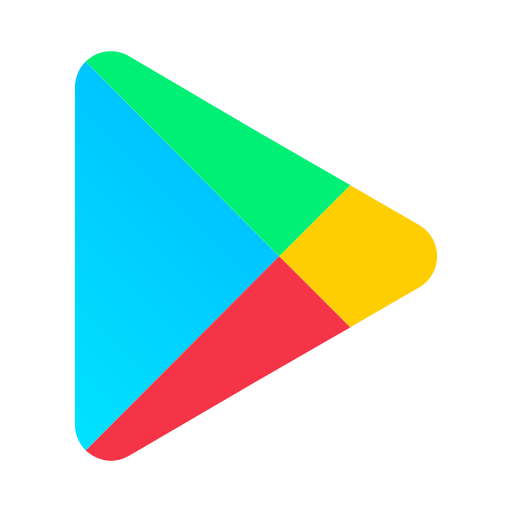 Download the APP Now! ( Click Here )