JNTUH B.TECH R18 3-1 Syllabus For Data analytics PDF 2022
January 6, 2022
2022-01-06 12:48
JNTUH B.TECH R18 3-1 Syllabus For Data analytics PDF 2022
JNTUH B.TECH R18 3-1 Syllabus For Data analytics PDF 2022
Get Complete Lecture Notes for Data analytics on Cynohub APP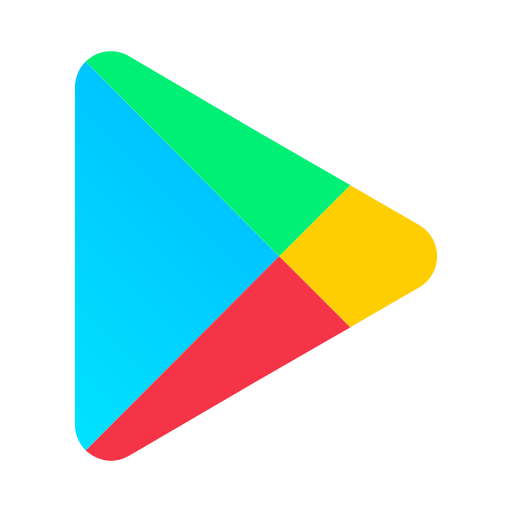 Download the APP Now! ( Click Here )

You will be able to find information about Data analytics along with its Course Objectives and Course outcomes and also a list of textbook and reference books in this blog.You will get to learn a lot of new stuff and resolve a lot of questions you may have regarding Data analytics after reading this blog. Data analytics has 5 units altogether and you will be able to find notes for every unit on the CynoHub app. Data analytics can be learnt easily as long as you have a well planned study schedule and practice all the previous question papers, which are also available on the CynoHub app.
All of the Topic and subtopics related to Data analytics are mentioned below in detail. If you are having a hard time understanding Data analytics or any other Engineering Subject of any semester or year then please watch the video lectures on the official CynoHub app as it has detailed explanations of each and every topic making your engineering experience easy and fun.
Data analytics Unit One
UNIT – I
Data Management: Design Data Architecture and manage the data for analysis, understand various sources of Data like Sensors/Signals/GPS etc. Data Management, Data Quality(noise, outliers, missing values, duplicate data) and Data Processing & Processing.
Data analytics Unit Two
UNIT – II
Data Analytics: Introduction to Analytics, Introduction to Tools and Environment, Application of Modeling in Business, Databases & Types of Data and variables, Data Modeling Techniques, Missing Imputations etc. Need for Business Modeling.
Get Complete Lecture Notes for Data analytics on Cynohub APP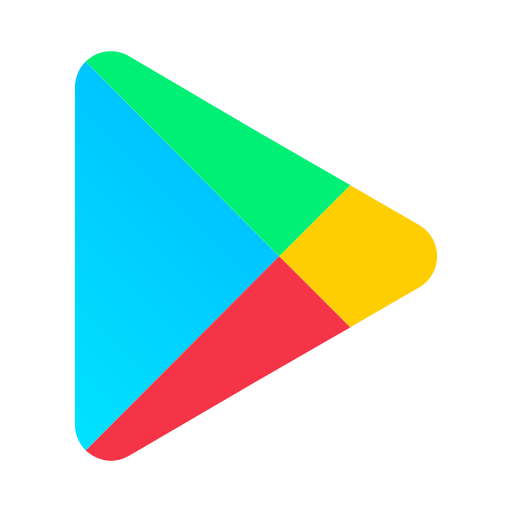 Download the APP Now! ( Click Here )

Data analytics Unit Three
UNIT – III
Regression – Concepts, Blue property assumptions, Least Square Estimation, Variable Rationalization, and Model Building etc.
Logistic Regression: Model Theory, Model fit Statistics, Model Construction, Analytics applications to various Business Domains etc.
Data analytics Unit Four
UNIT – IV
Object Segmentation: Regression Vs Segmentation – Supervised and Unsupervised Learning, Tree Building – Regression, Classification, Overfitting, Pruning and Complexity, Multiple Decision Trees etc. Time Series Methods: Arima, Measures of Forecast Accuracy, STL approach, Extract features from generated model as Height, Average Energy etc and Analyze for prediction
Data analytics Unit Five
UNIT – V
Data Visualization: Pixel-Oriented Visualization Techniques, Geometric Projection Visualization Techniques, Icon-Based Visualization Techniques, Hierarchical Visualization Techniques, Visualizing Complex Data and Relations.
Data analytics Course Objectives
To explore the fundamental concepts of data analytics.
To learn the principles and methods of statistical analysis
Discover interesting patterns, analyze supervised and unsupervised models and estimate the accuracy of the algorithms.
To understand the various search methods and visualization techniques.
Data analytics Course Outcomes
After completion of this course students will be able to
Understand the impact of data analytics for business decisions and strategy
Carry out data analysis/statistical analysis
To carry out standard data visualization and formal inference procedures
Design Data Architecture
Understand various Data Sources
Data analytics Text Books
Student's Handbook for Associate Analytics – II, III.
Data Mining Concepts and Techniques, Han, Kamber, 3rd Edition, Morgan Kaufmann Publishers.
Data analytics Reference Books
Introduction to Data Mining, Tan, Steinbach and Kumar, Addision Wisley, 2006.
Data Mining Analysis and Concepts, M. Zaki and W. Meira
Mining of Massive Datasets, Jure Leskovec Stanford Univ. Anand Rajaraman Milliway Labs Jeffrey D Ullman Stanford Univ.
Scoring Marks in Data analytics
Scoring a really good grade in Data analytics is a difficult task indeed and CynoHub is here to help!. Please watch the video below and find out how to get 1st rank in your B.tech examinations . This video will also inform students on how to score high grades in Data analytics. There are a lot of reasons for getting a bad score in your Data analytics exam and this video will help you rectify your mistakes and help you improve your grades.
Information about JNTUH B.Tech R18 Data analytics was provided in detail in this article. To know more about the syllabus of other Engineering Subjects of JNTUH check out the official CynoHub application. Click below to download the CynoHub application.
Get Complete Lecture Notes for Data analytics on Cynohub APP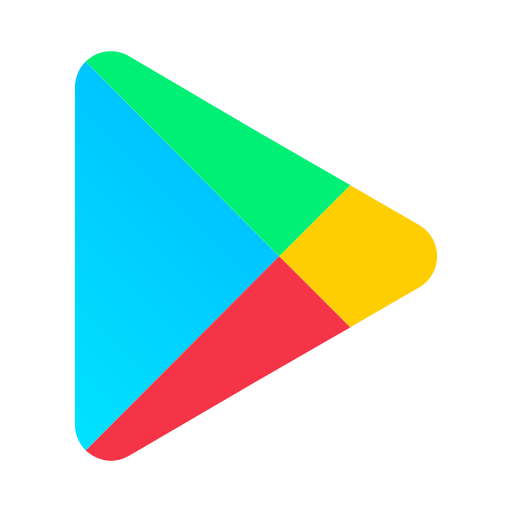 Download the APP Now! ( Click Here )