JNTUH B.TECH R18 3-1 Syllabus For Concrete technology PDF 2022
January 6, 2022
2022-01-06 13:23
JNTUH B.TECH R18 3-1 Syllabus For Concrete technology PDF 2022
JNTUH B.TECH R18 3-1 Syllabus For Concrete technology PDF 2022
Get Complete Lecture Notes for Concrete technology on Cynohub APP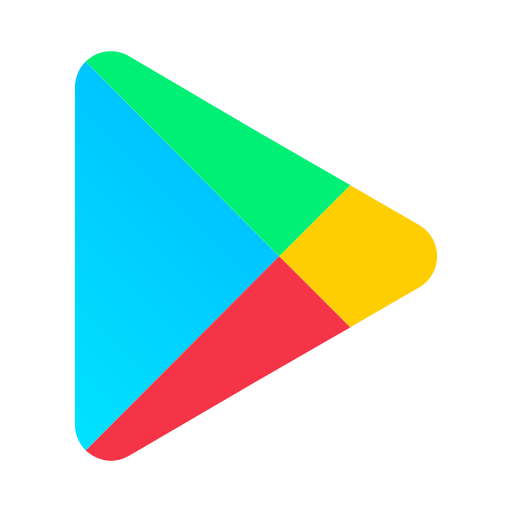 Download the APP Now! ( Click Here )

You will be able to find information about Concrete technology along with its Course Objectives and Course outcomes and also a list of textbook and reference books in this blog.You will get to learn a lot of new stuff and resolve a lot of questions you may have regarding Concrete technology after reading this blog. Concrete technology has 5 units altogether and you will be able to find notes for every unit on the CynoHub app. Concrete technology can be learnt easily as long as you have a well planned study schedule and practice all the previous question papers, which are also available on the CynoHub app.
All of the Topic and subtopics related to Concrete technology are mentioned below in detail. If you are having a hard time understanding Concrete technology or any other Engineering Subject of any semester or year then please watch the video lectures on the official CynoHub app as it has detailed explanations of each and every topic making your engineering experience easy and fun.
Concrete technology Unit One
Cement
Portland cement – chemical composition – Hydration, Setting of cement – Structure of hydrated cement – Tests on physical properties – Different grades of cement. Admixtures: Types of admixtures – mineral and chemical admixtures.
Concrete technology Unit Two
Aggregates
Aggregates: Classification of aggregate – Particle shape & texture – Bond, strength & other mechanical properties of aggregate – Specific gravity, Bulk density, porosity, adsorption & moisture content of aggregate – Bulking of sand – Deleterious substance in aggregate – Soundness of aggregate – Alkali aggregate reaction – Thermal properties – Sieve analysis – Fineness modulus – Grading curves – Grading of fine, Manufactured sand and coarse Aggregates – Gap graded aggregate – Maximum aggregate size- Properties Recycled aggregate.
Get Complete Lecture Notes for Concrete technology on Cynohub APP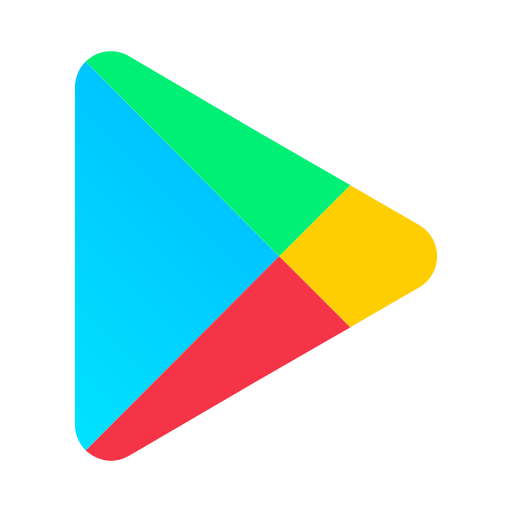 Download the APP Now! ( Click Here )

Concrete technology Unit Three
Fresh Concrete
Fresh Concrete: Workability – Factors affecting workability – Measurement of workability by different tests – Setting times of concrete – Effect of time and temperature on workability – Segregation & bleeding – Mixing, vibration and revibration of concrete – Steps in manufacture of concrete – Quality of mixing water.
Concrete technology Unit Four
Hardened Concrete & Testing of Hardened Concrete
concrete – Maturity concept – Strength in tension and compression – Factors affecting strength – Relation between compression and tensile strength – Curing.
Testing of Hardened Concrete: Compression tests – Tension tests – Factors affecting strength – Flexure tests – Splitting tests – Pull-out test, Non-destructive testing methods – codal provisions for NDT.
ELASTICITY, CREEP & SHRINKAGE – Modulus of elasticity – Dynamic modulus of elasticity – Posisson's ratio – Creep of concrete – Factors influencing creep – Relation between creep & time – Nature of creep – Effects of creep – Shrinkage – types of shrinkage.
Concrete technology Unit Five
Mix Design & Special Concretes
Mix Design: Factors in the choice of mix proportions – Durability of concrete – Quality Control of concrete – Statistical methods – Acceptance criteria – Proportioning of concrete mixes by various methods – BIS method of mix design.
Special Concretes: Introduction to Light weight concrete – Cellular concrete – No-fines concrete – High density concrete – Fibre reinforced concrete – Polymer concrete – High performance concrete – Self compacting concrete.
Concrete technology Course Objectives
The objectives of the course are to
Know different types of cement as per their properties for different field applications.
Understand Design economic concrete mix proportion for different exposure conditions and intended purposes.
Know field and laboratory tests on concrete in plastic and hardened stage.
Concrete technology Course Outcomes
After the completion of the course student should be able to
Determine the properties of concrete ingredients i.e. cement, sand, coarse aggregate by conducting different tests. Recognize the effects of the rheology and early age properties of concrete on its long-term behavior.
Apply the use of various chemical admixtures and mineral additives to design cement-based materials with tailor-made properties
Use advanced laboratory techniques to characterize cement-based materials.
Perform mix design and engineering properties of special concretes such as high-performance concrete, self-compacting concrete, and fibre reinforced concrete.
Concrete technology Text Books
Concrete Technology by M.S. Shetty. – S. Chand & Co.; 2004
Concrete Technology by A.R. Santhakumar, 2nd Edition, Oxford university Press, New Delhi
Concrete Technology by M. L. Gambhir. – Tata Mc. Graw Hill Publishers, New Delhi
Concrete technology Reference Books
Properties of Concrete by A. M. Neville – Low priced Edition – 4th edition
Concrete: Micro structure, Properties and Materials – P.K. Mehta and J.M. Monteiro, Mc- Graw Hill Publishers
Scoring Marks in Concrete technology
Scoring a really good grade in Concrete technology is a difficult task indeed and CynoHub is here to help!. Please watch the video below and find out how to get 1st rank in your B.tech examinations . This video will also inform students on how to score high grades in Concrete technology. There are a lot of reasons for getting a bad score in your Concrete technology exam and this video will help you rectify your mistakes and help you improve your grades.
Information about JNTUH B.Tech R18 Concrete technology was provided in detail in this article. To know more about the syllabus of other Engineering Subjects of JNTUH check out the official CynoHub application. Click below to download the CynoHub application.
Get Complete Lecture Notes for Concrete technology on Cynohub APP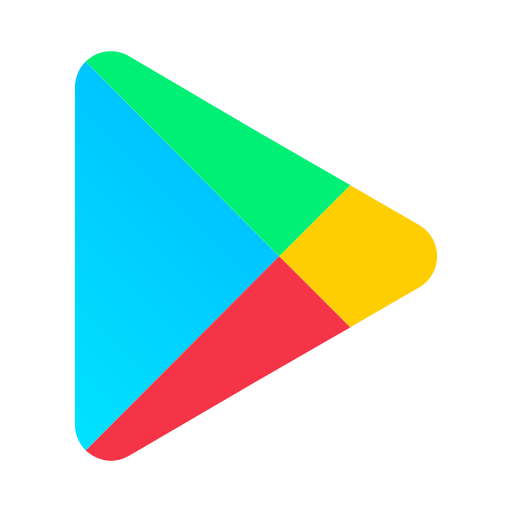 Download the APP Now! ( Click Here )