JNTUH B.TECH R18 2-2 Syllabus For Analog and digital communications PDF 2022
January 5, 2022
2022-01-05 14:29
JNTUH B.TECH R18 2-2 Syllabus For Analog and digital communications PDF 2022
JNTUH B.TECH R18 2-2 Syllabus For Analog and digital communications PDF 2022
Get Complete Lecture Notes for Analog and digital communications on Cynohub APP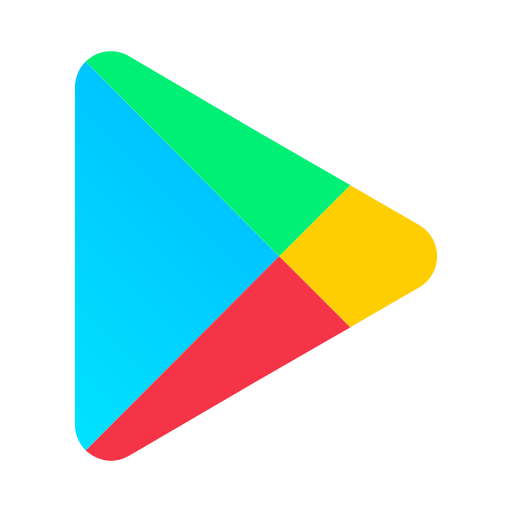 Download the APP Now! ( Click Here )

You will be able to find information about Analog and digital communications along with its Course Objectives and Course outcomes and also a list of textbook and reference books in this blog.You will get to learn a lot of new stuff and resolve a lot of questions you may have regarding Analog and digital communications after reading this blog. Analog and digital communications has 5 units altogether and you will be able to find notes for every unit on the CynoHub app. Analog and digital communications can be learnt easily as long as you have a well planned study schedule and practice all the previous question papers, which are also available on the CynoHub app.
All of the Topic and subtopics related to Analog and digital communications are mentioned below in detail. If you are having a hard time understanding Analog and digital communications or any other Engineering Subject of any semester or year then please watch the video lectures on the official CynoHub app as it has detailed explanations of each and every topic making your engineering experience easy and fun.
Analog and digital communications Unit One
Amplitude Modulation:
Need for modulation, Amplitude Modulation – Time and frequency domain description, single tone modulation, power relations in AM waves, Generation of AM waves – Switching modulator, Detection of AM Waves – Envelope detector, DSBSC modulation – time and frequency domain description, Generation of DSBSC Waves – Balanced Modulators, Coherent detection of DSB- SC Modulated waves, COSTAS Loop, SSB modulation – time and frequency domain description, frequency discrimination and Phase discrimination methods for generating SSB, Demodulation of SSB Waves, principle of Vestigial side band modulation.
Analog and digital communications Unit Two
Angle Modulation:
Basic concepts of Phase Modulation, Frequency Modulation: Single tone frequency modulation, Spectrum Analysis of Sinusoidal FM Wave using Bessel functions, Narrow band FM, Wide band FM, Constant Average Power, Transmission bandwidth of FM Wave – Generation of FM Signal- Armstrong Method, Detection of FM Signal: Balanced slope detector, Phase locked loop, Comparison of FM and AM., Concept of Pre-emphasis and de-emphasis.
Get Complete Lecture Notes for Analog and digital communications on Cynohub APP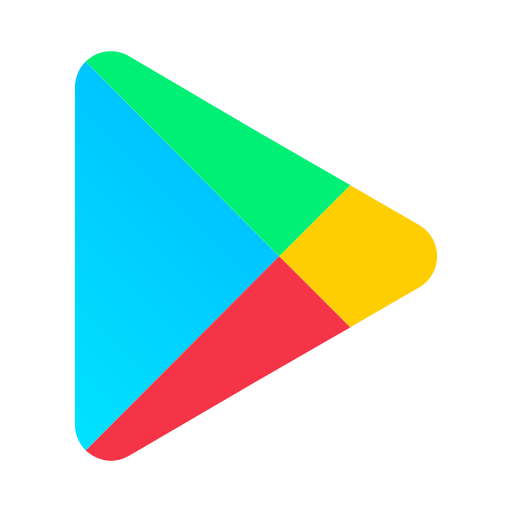 Download the APP Now! ( Click Here )

Analog and digital communications Unit Three
Transmitters
Classification of Transmitters, AM Transmitters, FM Transmitters
Receivers: Radio Receiver – Receiver Types – Tuned radio frequency receiver, Superhetrodyne receiver, RF section and Characteristics – Frequency changing and tracking, Intermediate frequency, Image frequency, AGC, Amplitude limiting, FM Receiver, Comparison of AM and FM Receivers.
Analog and digital communications Unit Four
Pulse Modulation & Pulse Code Modulation:
Pulse Modulation: Types of Pulse modulation- PAM, PWM and PPM. Comparison of FDM and TDM. Pulse Code Modulation: PCM Generation and Reconstruction, Quantization Noise, Non-Uniform Quantization and Companding, DPCM, Adaptive DPCM, DM and Adaptive DM, Noise in PCM and DM.
Analog and digital communications Unit Five
Digital Modulation Techniques
ASK- Modulator, Coherent ASK Detector, FSK- Modulator, Non- Coherent FSK Detector, BPSK- Modulator, Coherent BPSK Detection. Principles of QPSK, Differential PSK and QAM.
Baseband Transmission and Optimal Reception of Digital Signal: A Baseband Signal Receiver, Probability of Error, Optimum Receiver, Coherent Reception, ISI, Eye Diagrams.
Analog and digital communications Course Objectives
To develop ability to analyze system requirements of analog and digital communication systems.
To understand the generation, detection of various analog and digital modulation techniques.
To acquire theoretical knowledge of each block in AM, FM transmitters and receivers.
To understand the concepts of baseband transmissions.
Analog and digital communications Course Outcomes
Upon completing this course, the student will be able to
Analyze and design of various continuous wave and angle modulation and demodulation techniques
Understand the effect of noise present in continuous wave and angle modulation techniques.
Attain the knowledge about AM , FM Transmitters and Receivers
Analyze and design the various Pulse Modulation Techniques.
Understand the concepts of Digital Modulation Techniques and Baseband transmission.
Analog and digital communications Text Books
Analog and Digital Communications – Simon Haykin, John Wiley, 2005.
Electronics Communication Systems-Fundamentals through Advanced-Wayne Tomasi, 5th Edition, 2009, PHI.
Analog and digital communications Reference Books
Principles of Communication Systems – Herbert Taub, Donald L Schilling, Goutam Saha, 3rd Edition, McGraw-Hill, 2008.
Electronic Communications – Dennis Roddy and John Coolean , 4th Edition , PEA, 2004
Electronics & Communication System – George Kennedy and Bernard Davis, TMH 2004
Analog and Digital Communication – K. Sam Shanmugam, Willey ,2005
Scoring Marks in Analog and digital communications
Scoring a really good grade in Control Systems is a difficult task indeed and CynoHub is here to help!. Please watch the video below and find out how to get 1st rank in your B.tech examinations . This video will also inform students on how to score high grades inControl Systems  Unit 1. There are a lot of reasons for getting a bad score in your Control Systems exam and this video will help you rectify your mistakes and help you improve your grades.
Information about JNTUH B.Tech R18 Subject_Name was provided in detail in this article. To know more about the syllabus of other Engineering Subjects of JNTUH check out the official CynoHub application. Click below to download the CynoHub application.
Get Complete Lecture Notes for Analog and digital communications on Cynohub APP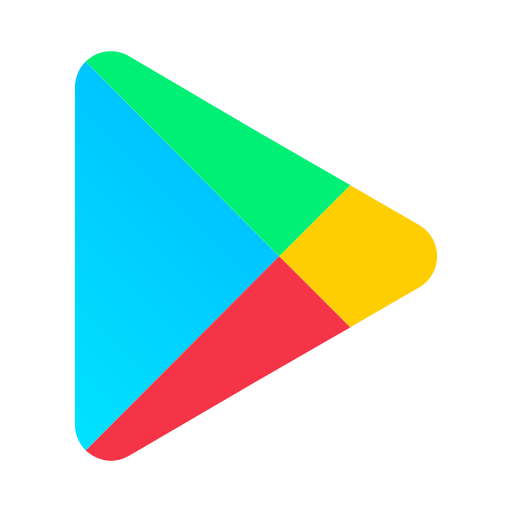 Download the APP Now! ( Click Here )