JNTUA B.TECH R 20 2-4 Syllabus For Soft skills PDF 2022
February 9, 2022
2022-02-09 20:10
JNTUA B.TECH R 20 2-4 Syllabus For Soft skills PDF 2022
JNTUA B.TECH R 20 2-4 Syllabus For Soft skills PDF 2022
Get Complete Lecture Notes for Soft skills on Cynohub APP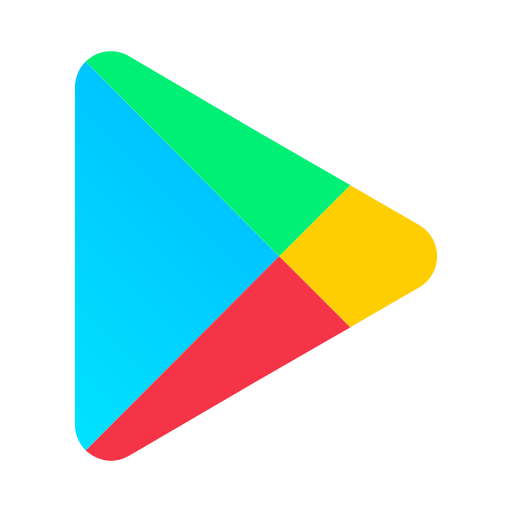 Download the APP Now! ( Click Here )

You will be able to find information about Soft skills along with its Course Objectives and Course outcomes and also a list of textbook and reference books in this blog.You will get to learn a lot of new stuff and resolve a lot of questions you may have regarding Soft skills after reading this blog. Soft skills has 5 units altogether and you will be able to find notes for every unit on the CynoHub app. Soft skills can be learnt easily as long as you have a well planned study schedule and practice all the previous question papers, which are also available on the CynoHub app.
All of the Topic and subtopics related to Soft skills are mentioned below in detail. If you are having a hard time understanding Soft skills or any other Engineering Subject of any semester or year then please watch the video lectures on the official CynoHub app as it has detailed explanations of each and every topic making your engineering experience easy and fun.
Soft skills Unit One
Soft Skills & Communication Skills
Introduction, meaning, significance of soft skills –definition, significance, types of communication skills -Intrapersonal & Inter-personal skills -Verbal and Non-verbal Communication
Activities:
Intrapersonal Skills-
Narration about self-strengthsand weaknesses-clarity of thought –self-expression –articulating with felicity (The facilitator can guide the participants before the activity citing examples from the lives of the great, anecdotes and literary sources)
Interpersonal Skills-Group Discussion –Debate –Team Tasks -Book and film Reviews by groups -Group leader presenting views (non-controversial and secular) on contemporary issues or on a given topic.
Verbal Communication-Oral Presentations-Extempore-brief addresses and speeches-convincing-negotiating-agreeing and disagreeing with professional grace.
Non-verbal communication–Public speaking –Mock interviews –presentations with an objective to identify non-verbal clues and remedy the lapses on observation
Soft skills Unit Two
Critical Thinking
Active Listening –Observation –Curiosity –Introspection –Analytical Thinking –Open-mindedness –Creative Thinking
Activities:Gathering information and statistics on a topic -sequencing –assorting –reasoning –critiquing issues –placing the problem –finding the root cause -seeking viable solution –judging with rationale –evaluating the views of others -Case Study, Story Analysis
Get Complete Lecture Notes for Soft skills on Cynohub APP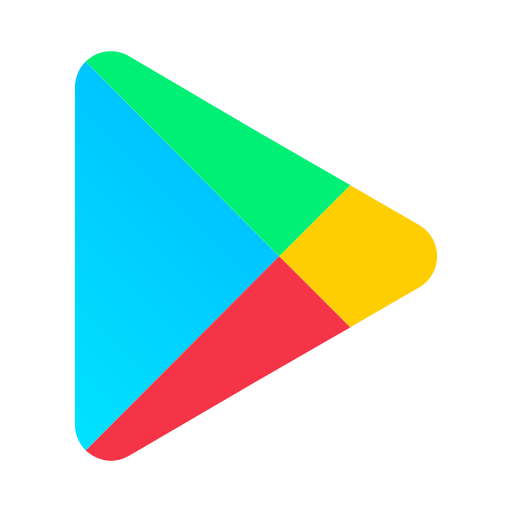 Download the APP Now! ( Click Here )

Soft skills Unit Three
Problem Solving & Decision Making
Meaning & features of Problem Solving –Managing Conflict –Conflict resolution –Methods of decision making –Effective decision making in teams –Methods & Styles
Activities:Placing a problem which involves conflict of interests, choice and views –formulating the problem –exploring solutions by proper reasoning –Discussion on important professional, career and organizational decisions and initiate debate on the appropriateness of the decision. Case Study & Group Discussion
Soft skills Unit Four
Emotional Intelligence & Stress Management
Managing Emotions –Thinking before Reacting –Empathy for Others –Self-awareness –Self-Regulation –Stress factors –Controlling Stress –Tips
Activities:Providing situations for the participants to express emotions such as happiness, enthusiasm, gratitude, sympathy, and confidence, compassion in the form of written or oral presentations. Providing opportunities for the participants to narrate certain crisis and stress –ridden situations caused by failure, anger, jealousy, resentment and frustration in the form of written and oral presentation, Organizing Debates
Soft skills Unit Five
Leadership Skills
Team-Building –Decision-Making –Accountability –Planning –Public Speaking –Motivation –Risk-Taking -Team Building -Time Management Activities:Forming group with a consensus among the participants-choosing a leader-encouraging the group membersto express views on leadership-democratic attitude-sense of sacrifice –sense of adjustment –vision –accommodating nature-eliciting views on successes and failures of leadership using the past knowledge and experience of the participants, Public Speaking, Activities on Time Management, Motivation, Decision Making, Group discussion etc.
NOTE-:1. The facilitator can guide the participants before the activity citing examples from the lives of the great, anecdotes, epics, scriptures, autobiographies andliterary sources which bear true relevance to the prescribed skill.
2. Case studies may be given wherever feasible for example for Decision Making-The decision of King Lear or for good Leadership –Mahendar Singh Dhoni etc.
Soft skills Course Objectives
•To encourage all round development of the students by focusing on soft skills
•To make the students aware of critical thinking and problem-solving skills
•To develop leadership skills and organizational skills through group activities
•To function effectively with heterogeneous teams
Soft skills Course Outcomes
By the end of the program students should be able to
•Memorize various elements of effective communicative skills
•Interpret people at the emotional level through emotional intelligence
•apply critical thinking skills in problem solving
•analysethe needs of an organization for team building
•Judge the situation and take necessary decisions as a leader
•Develop social and work-life skills as well as personal and emotional well-being
Soft skills Text Books
1.Personality Development and Soft Skills (English, Paperback, Mitra Barun K.)Publisher: Oxford University Press; Pap/Cdr edition (July 22, 2012)2.Personality Development and Soft Skills: Preparing for Tomorrow, Dr Shikha KapoorPublisher : I K International Publishing House; 0 edition (February 28, 2018)
Soft skills Reference Books
1.Soft skills: personality development for life success by Prashant Sharma, BPB publications 2018.
2.Soft SkillsBy Alex K. Published by S.Chand
3.Soft Skills: An Integrated Approach to MaximisePersonality Gajendra Singh Chauhan, Sangeetha Sharma Published by Wiley.
4.Communication Skills and Soft Skills (Hardcover, A. Sharma) Publisher: Yking books
5.SOFT SKILLS for a BIG IMPACT (English, Paperback, RenuShorey) Publisher: Notion Press
6.Life Skills Paperback English Dr. Rajiv Kumar Jain, Dr. Usha Jain Publisher: Vayu Education of India
Scoring Marks in Soft skills
Scoring a really good grade in Soft skills is a difficult task indeed and CynoHub is here to help!. Please watch the video below and find out how to get 1st rank in your B.tech examinations . This video will also inform students on how to score high grades in Soft skills. There are a lot of reasons for getting a bad score in your Soft skills exam and this video will help you rectify your mistakes and help you improve your grades.
Information about JNTUA B.Tech R 20 Soft skills was provided in detail in this article. To know more about the syllabus of other Engineering Subjects of JNTUH check out the official CynoHub application. Click below to download the CynoHub application.
Get Complete Lecture Notes for Soft skills on Cynohub APP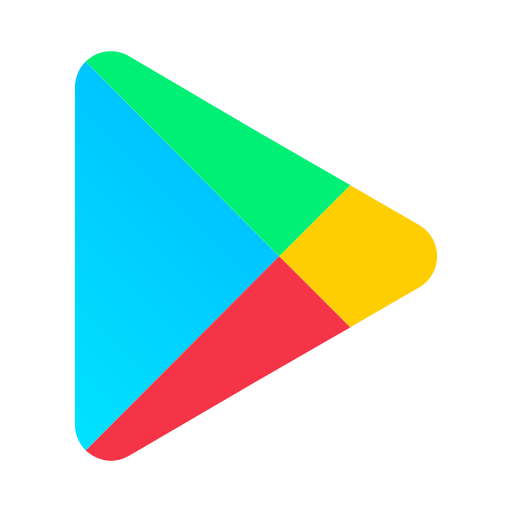 Download the APP Now! ( Click Here )