JNTUA B.TECH R 19 4-1 Syllabus For Remote sensing & gis PDF 2022
February 14, 2022
2022-02-14 17:30
JNTUA B.TECH R 19 4-1 Syllabus For Remote sensing & gis PDF 2022
JNTUA B.TECH R 19 4-1 Syllabus For Remote sensing & gis PDF 2022
Get Complete Lecture Notes for Remote sensing & gis on Cynohub APP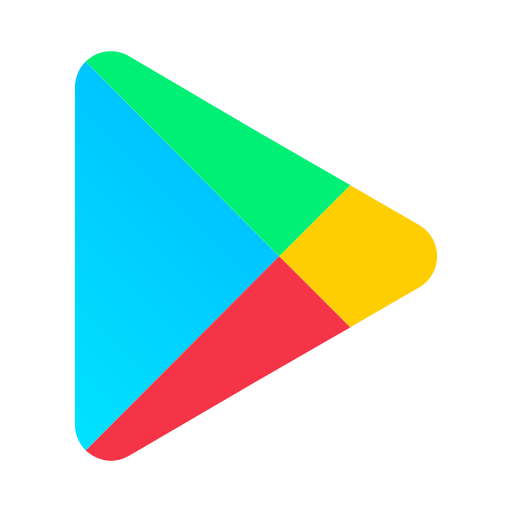 Download the APP Now! ( Click Here )

You will be able to find information about Remote sensing & gis along with its Course Objectives and Course outcomes and also a list of textbook and reference books in this blog.You will get to learn a lot of new stuff and resolve a lot of questions you may have regarding Remote sensing & gis after reading this blog. Remote sensing & gis has 5 units altogether and you will be able to find notes for every unit on the CynoHub app. Remote sensing & gis can be learnt easily as long as you have a well planned study schedule and practice all the previous question papers, which are also available on the CynoHub app.
All of the Topic and subtopics related to Remote sensing & gis are mentioned below in detail. If you are having a hard time understanding Remote sensing & gis or any other Engineering Subject of any semester or year then please watch the video lectures on the official CynoHub app as it has detailed explanations of each and every topic making your engineering experience easy and fun.
Remote sensing & gis Unit One
Introduction to photogrammetry:
Introduction to photogrammetry: Principles & types of aerial photograph, geometry of vertical aerial photograph, Scale & Height measurement on single vertical aerial photograph, Height measurement based on relief displacement, Fundamentals of stereoscopy, fiducially points, parallax measurement using fiducially line.
Remote sensing & gis Unit Two
Remote sensing:
Remote sensing: Basic concepts and foundation of remote sensing –elements involved in remote sensing, electromagnetic spectrum, remote sensing terminology and units. Energy resources, energy interactions with earth surface features and atmosphere, resolution, sensors andsatellite visual interpretation techniques, basic elements, converging evidence, interpretation for terrain evaluation, spectral properties of water bodies, introduction to digital data analysis.
Get Complete Lecture Notes for Remote sensing & gis on Cynohub APP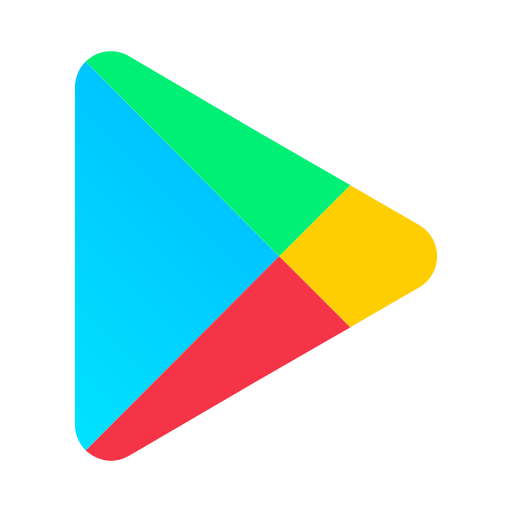 Download the APP Now! ( Click Here )

Remote sensing & gis Unit Three
Geographic information system:
Geographic information system: Introduction, GIS definition and terminology, GIS categories, components of GIS, fundamental operations of GIS, A theoretical framework for GIS. Data collection and input overview, data input and output. Keyboard entry and coordinate geometry procedure, manual digitizing and scanning, Raster GIS, Vector GIS –File management, Spatial data –Layer based GIS, Feature based GIS mapping.
Remote sensing & gis Unit Four
GIS spatial analysis:
GIS spatial analysis: Computational Analysis Methods (CAM), Visual Analysis Methods (VAM), Data storage-vector data storage, attribute data storage, overview of the data manipulation and analysis. Integrated analysis of the spatial and attribute data.
Remote sensing & gis Unit Five
Water resources applications:
Land use/Land cover in water resources, Surface water mapping and inventory -Watershed management for sustainable development and Watershed characteristics -Reservoir sedimentation, Fluvial Geomorphology -Ground Water Targeting, Identification of sites for artificial Recharge structures -Inland water quality survey and management, water depth estimation and bathymetry.
Remote sensing & gis Course Objectives
These are to Introduce the basic principles of Remote Sensing and GIS techniques.Teach various types of satellite sensors and platformsImpart concepts of visual and digital image analysesTeach concepts of principles of spatial analysisTeach about the application of RS and GIS in Civil engineering
Remote sensing & gis Course Outcomes
At the end of the course the student will be able to
●Comparing with ground, air and satellite based sensor platforms.
●Interpret the aerial photographs and satellite imageries.
●Create and input spatial data for GIS application.
●Apply RS and GIS concepts in water resources engineering.
●Applications of various satellite data.
Remote sensing & gis Text Books
1.B. Bhatta, "Remote Sensing andGIS",Oxford University Press, New Delhi.
2.Satheesh Gopi, Advanced surveying: Total station GIS and remote sensing, Pearson publication.
Remote sensing & gis Reference Books
1.George Joseph, "Fundamentals of remote sensing", Universities press, Hyderabad.
2.C. P. Lo Albert, K.W. Yonng, "Concepts & Techniques of GIS", Prentice Hall (India) Publications.
3.M. Anji Reddy "Remote sensing and GIS", B. S. Publications, New Delhi.
4.L. R. A. Narayana, "Remote Sensing and its applications", University Press 1999.
Scoring Marks in Remote sensing & gis
Scoring a really good grade in Remote sensing & gis is a difficult task indeed and CynoHub is here to help!. Please watch the video below and find out how to get 1st rank in your B.tech examinations . This video will also inform students on how to score high grades in Remote sensing & gis. There are a lot of reasons for getting a bad score in your Remote sensing & gis exam and this video will help you rectify your mistakes and help you improve your grades.
Information about JNTUA B.Tech R 19 Remote sensing & gis was provided in detail in this article. To know more about the syllabus of other Engineering Subjects of JNTUH check out the official CynoHub application. Click below to download the CynoHub application.
Get Complete Lecture Notes for Remote sensing & gis on Cynohub APP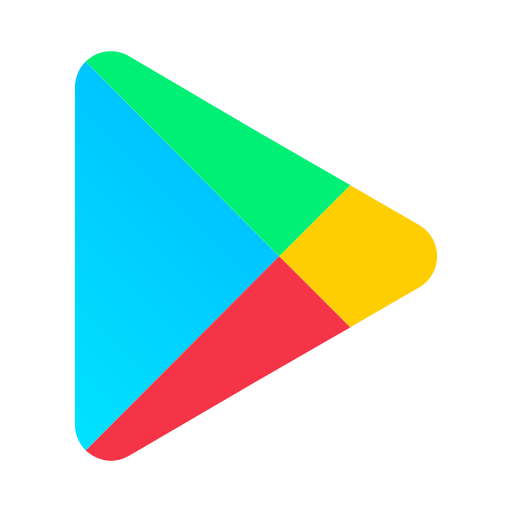 Download the APP Now! ( Click Here )