JNTUA B.TECH R 19 4-1 Syllabus For Fundamentals of game development PDF 2022
February 14, 2022
2022-02-14 18:36
JNTUA B.TECH R 19 4-1 Syllabus For Fundamentals of game development PDF 2022
JNTUA B.TECH R 19 4-1 Syllabus For Fundamentals of game development PDF 2022
Get Complete Lecture Notes for Fundamentals of game development on Cynohub APP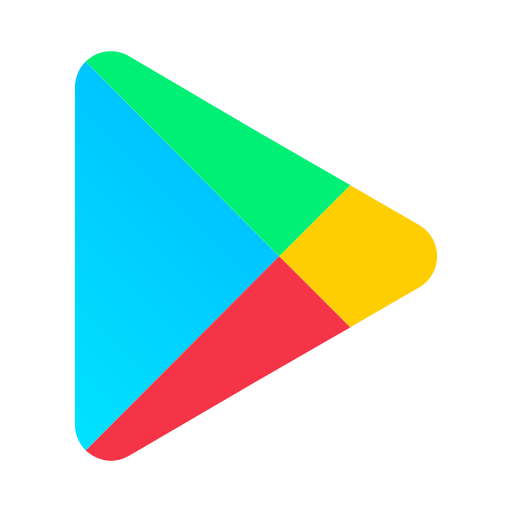 Download the APP Now! ( Click Here )

You will be able to find information about Fundamentals of game development along with its Course Objectives and Course outcomes and also a list of textbook and reference books in this blog.You will get to learn a lot of new stuff and resolve a lot of questions you may have regarding Fundamentals of game development after reading this blog. Fundamentals of game development has 5 units altogether and you will be able to find notes for every unit on the CynoHub app. Fundamentals of game development can be learnt easily as long as you have a well planned study schedule and practice all the previous question papers, which are also available on the CynoHub app.
All of the Topic and subtopics related to Fundamentals of game development are mentioned below in detail. If you are having a hard time understanding Fundamentals of game development or any other Engineering Subject of any semester or year then please watch the video lectures on the official CynoHub app as it has detailed explanations of each and every topic making your engineering experience easy and fun.
Fundamentals of game development Unit One
Introduction to Game
What is a Game? The Birth of Games, The Rise of Arcade Games, The Crash and Recovery, The Console Wars, Online Games and Beyond.
The Game Industry: Game Industry Overview, Game Concept Basics, Pitch Documentation, pitching a Game to a Publisher, Managing the developer-Publisher Relationship, Legal Agreements, Licenses, Console Manufacturers Approval. Roles on the Team: Production, Art, Engineering, Design, Quality Assurance Testing, Team Organization, Corporate.
Fundamentals of game development Unit Two
Teams
Project Leadership, Picking Leads, Team Building, Team Buy-in and Motivation. Effective Communication: Written Communication, Oral Communication, Nonverbal Communication, Establishing Communication Norms, Communication Challenges. Game Production Overview: Production Cycle, Preproduction, Production, Testing, Postproduction.
Get Complete Lecture Notes for Fundamentals of game development on Cynohub APP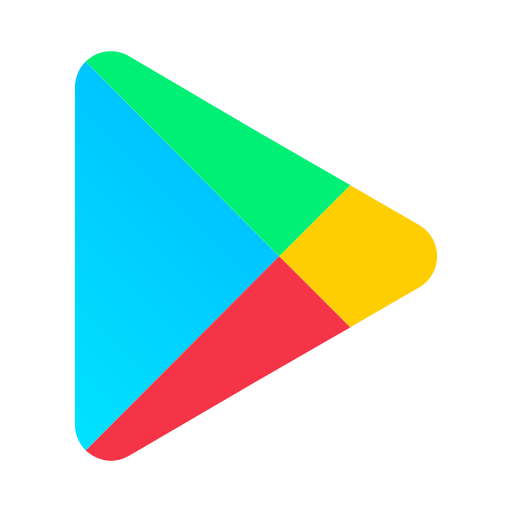 Download the APP Now! ( Click Here )

Fundamentals of game development Unit Three
Game Concept
Introduction, Beginning the Process, Defining the Concept, Game Programming Basics, Prototyping, Risk Analysis, Pitch Idea, Project Kickoff. Characters, setting, and Story: Story Development, Gameplay, Characters, Setting, Dialogue, Cinematics, Story Documentation. Game Requirements: Define Game Features, Define Milestones and Deliverables, Evaluate Technology, Define Tools and Pipeline, Documentation, Approval, Game Requirements Outline
Fundamentals of game development Unit Four
Game Plan
Dependencies, Schedules, Budgets, Staffing, Outsourcing, Middleware, Game Plan Outline.Production Cycle: Design Production Cycle, Art Production Cycle, Engineering Production Cycle, Working Together. Voiceover and Music: Planning for Voiceover, choosing a Sound Studio, Casting Actors, Recording Voiceover, Voiceover Checklist, Planning for Music, Working with a Composer, Licensing Music.
Fundamentals of game development Unit Five
Localization
Creating International Content, Localization-Friendly Code, Level of Localization, Localization Plan, Testing, Localization Checklist.
Testing and Code Releasing: Testing Schedule, Test Plans, Testing Pipeline, Testing Cycle, External Testing, Determining Code Release, Code Release Checklist, Gold Masters, Postmortems. Marketing and Public Relations: Software Age Ratings, Working with Marketing, Packaging, Demos, Marketing Assets, Game Builds, Working with Public Relations, Asset Deliverable Checklist.
Fundamentals of game development Course Objectives
This course is designed to:Get familiarized with the various components in a game and game engine.Explore the leading open source game engine components.Elaborate on game physics.Introduce to the game animation.Expose to network-based gaming issues.
Fundamentals of game development Course Outcomes
Upon completion of the course, the students should be able to:Design games for commercialization (L6)Predict the trends in game development (L5)Design Game Plan and production cycle (L6)Dramatize the game playing environment (L4)
Fundamentals of game development Text Books
1.Heather Maxwell Chandler, and Rafael Chandler, "Fundamentals of Game Development", Jones& Bartlett Learning, 2011.
Fundamentals of game development Reference Books
1.Flint Dille and John Zuur Platten, The Ultimate guide to Video Game Writing, Loan Eagle publisher, 2008.
2.Adams, Fundamentals of Game Design, 3rdedition, Pearson Education India, 2015.
Scoring Marks in Fundamentals of game development
Scoring a really good grade in Fundamentals of game development is a difficult task indeed and CynoHub is here to help!. Please watch the video below and find out how to get 1st rank in your B.tech examinations . This video will also inform students on how to score high grades in Fundamentals of game development. There are a lot of reasons for getting a bad score in your Fundamentals of game development exam and this video will help you rectify your mistakes and help you improve your grades.
Information about JNTUA B.Tech R 19 Fundamentals of game development was provided in detail in this article. To know more about the syllabus of other Engineering Subjects of JNTUH check out the official CynoHub application. Click below to download the CynoHub application.
Get Complete Lecture Notes for Fundamentals of game development on Cynohub APP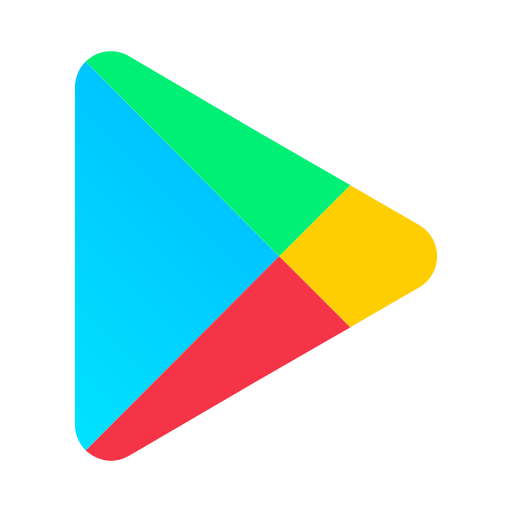 Download the APP Now! ( Click Here )