JNTUA B.TECH R 19 4-1 Syllabus For Advanced steel structures PDF 2022
February 14, 2022
2022-02-14 19:14
JNTUA B.TECH R 19 4-1 Syllabus For Advanced steel structures PDF 2022
JNTUA B.TECH R 19 4-1 Syllabus For Advanced steel structures PDF 2022
Get Complete Lecture Notes for Advanced steel structures on Cynohub APP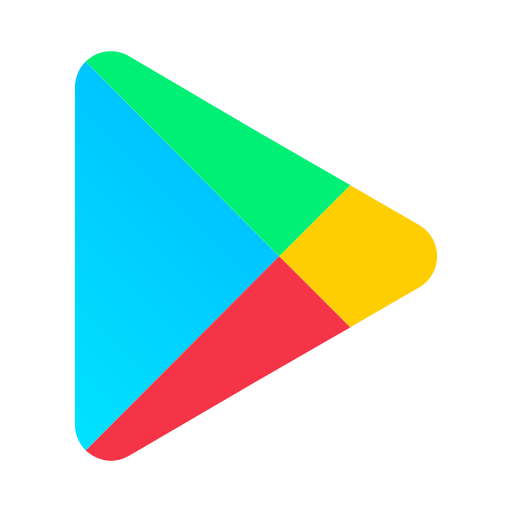 Download the APP Now! ( Click Here )

You will be able to find information about Advanced steel structures along with its Course Objectives and Course outcomes and also a list of textbook and reference books in this blog.You will get to learn a lot of new stuff and resolve a lot of questions you may have regarding Advanced steel structures after reading this blog. Advanced steel structures has 5 units altogether and you will be able to find notes for every unit on the CynoHub app. Advanced steel structures can be learnt easily as long as you have a well planned study schedule and practice all the previous question papers, which are also available on the CynoHub app.
All of the Topic and subtopics related to Advanced steel structures are mentioned below in detail. If you are having a hard time understanding Advanced steel structures or any other Engineering Subject of any semester or year then please watch the video lectures on the official CynoHub app as it has detailed explanations of each and every topic making your engineering experience easy and fun.
Advanced steel structures Unit One
BRIDGES:
BRIDGES:Classification-loadings-deck type welded plate girder bridges.
Advanced steel structures Unit Two
BEARINGS
Types of bearings-plate bearing-rocker bearing-roller bearing-knuckle pin bearing.
Get Complete Lecture Notes for Advanced steel structures on Cynohub APP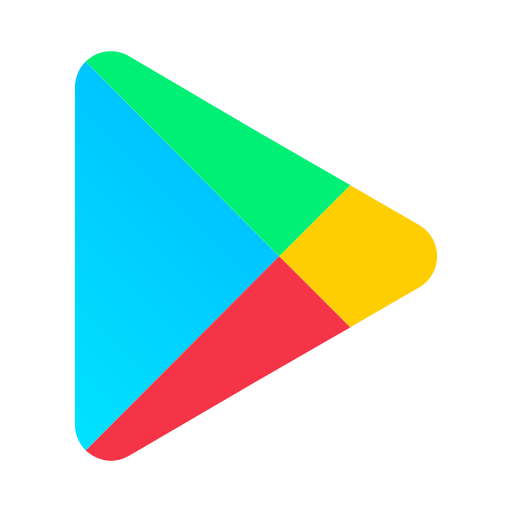 Download the APP Now! ( Click Here )

Advanced steel structures Unit Three
WATER TANKS
Introduction-design of elevated circular and rectangular water tanks
Advanced steel structures Unit Four
PLATIC ANALYSIS
Introduction to plastic theory-conditions of plastic analysis-theorem of plastic analysis-shape factor –finding the collapse load for simple beams and single bay single storey frames.
Advanced steel structures Unit Five
STEEL FRAMES:
Finding the moments in frames subjected to horizontal forces by portal method and cantilever method
Advanced steel structures Course Objectives
The objective of this course is:To impart knowledge on advanced topics of steel structures.To teach concepts of steel bridges.To insists the students to observe and practicalconstruction of all steel structures.To teach the design concepts of steel water tanks.To demonstrate the functions of steel towers.
Advanced steel structures Course Outcomes
Upon the successful completion of this course, the students will be able to:Complete analysis and design of advanced steel structures.Able to design plate girder bridges and bridge bearingsAble to design steel water tanks and able to find the bending moment in frames
Advanced steel structures Text Books
1.S.K.Duggal, "Limit state Design of steel structures", Mc graw hill Publishers
2.Ramchandra and Veerendra gahlote, "Limit state design of steel structures", Scientific publishers.
Advanced steel structures Reference Books
1.N.Subramanyam "Design of steel structures", Oxford university press
2.L.S.Jayagopal and D.Tensing, "Design of steel structures", Vikas publishers.
3.Edwin H.Gaylord, Jr., Charles N.Geylord and James E. Stallmeyer "Desing of steel structures" 3rdedition-–Tata Mc Graw hill Edition.
Scoring Marks in Advanced steel structures
Scoring a really good grade in Advanced steel structures is a difficult task indeed and CynoHub is here to help!. Please watch the video below and find out how to get 1st rank in your B.tech examinations . This video will also inform students on how to score high grades in Advanced steel structures. There are a lot of reasons for getting a bad score in your Advanced steel structures exam and this video will help you rectify your mistakes and help you improve your grades.
Information about JNTUA B.Tech R 19 Advanced steel structures was provided in detail in this article. To know more about the syllabus of other Engineering Subjects of JNTUH check out the official CynoHub application. Click below to download the CynoHub application.
Get Complete Lecture Notes for Advanced steel structures on Cynohub APP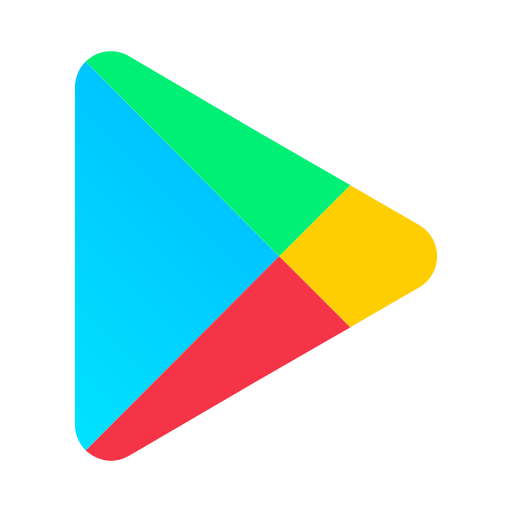 Download the APP Now! ( Click Here )