JNTUA B.TECH R 19 3-2 Syllabus For Industrial automation PDF 2022
February 12, 2022
2022-02-12 19:46
JNTUA B.TECH R 19 3-2 Syllabus For Industrial automation PDF 2022
JNTUA B.TECH R 19 3-2 Syllabus For Industrial automation PDF 2022
Get Complete Lecture Notes for Industrial automation on Cynohub APP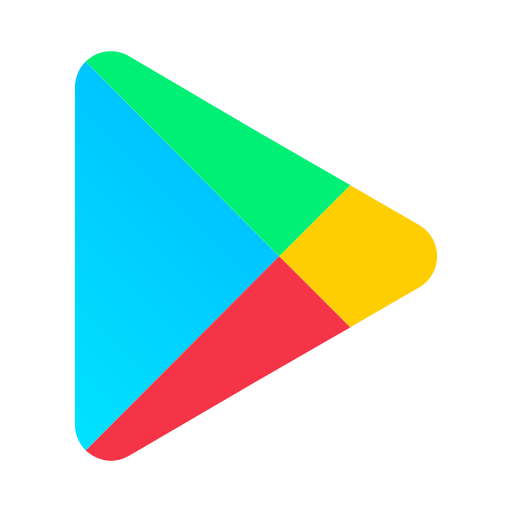 Download the APP Now! ( Click Here )

You will be able to find information about Industrial automation along with its Course Objectives and Course outcomes and also a list of textbook and reference books in this blog.You will get to learn a lot of new stuff and resolve a lot of questions you may have regarding Industrial automation after reading this blog. Industrial automation has 5 units altogether and you will be able to find notes for every unit on the CynoHub app. Industrial automation can be learnt easily as long as you have a well planned study schedule and practice all the previous question papers, which are also available on the CynoHub app.
All of the Topic and subtopics related to Industrial automation are mentioned below in detail. If you are having a hard time understanding Industrial automation or any other Engineering Subject of any semester or year then please watch the video lectures on the official CynoHub app as it has detailed explanations of each and every topic making your engineering experience easy and fun.
Industrial automation Unit One
Introduction to Automation
Definition and fundamentals of automation, reasons for Automating, basic elements of an automated system: Power, Program and control system, safety, maintenance & repair diagnosis, error detection and recovery, Automation principles and strategies: USA principle, strategies of automation and production system, automation migration strategy
Industrial automation Unit Two
Mechanization and Automation
Basic principles of Mechanization and automation, product cycle, hard Vs flexible automation, Capital-intensive Vs low cost automation. Types of systems-mechanical, electrical, hydraulic, pneumatic and hybrid systems, Automation using CAMS, Geneva mechanisms, gears etc.Assembly line Automation: automated assembly systems, transfer systems, vibratory bowl feeders, non-vibratory feeders, part orienting, feed track, part placing & part escapement systems. Introduction to Material storage/ handling and transport systems, and its automation using AS/RS, AGVS and conveyors etc.
Get Complete Lecture Notes for Industrial automation on Cynohub APP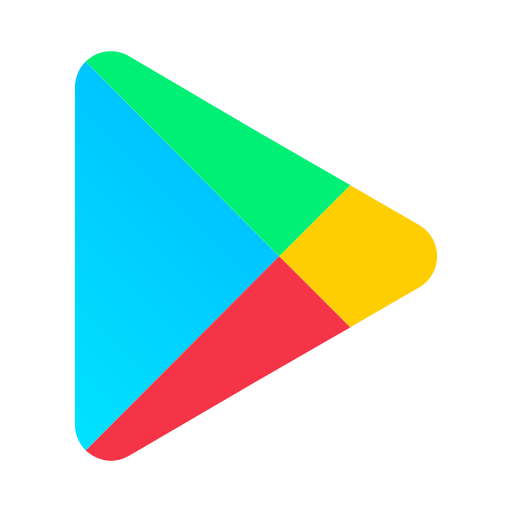 Download the APP Now! ( Click Here )

Industrial automation Unit Three
Pneumatics andhydraulics
Hydraulic and pneumatic devices-Different types of valves, Actuators and auxiliary elements in Pneumatics & hydraulics , their applications and use of their ISO symbols. Synthesis and design of circuits (up to 3 cylinders)–pneumatic, electro pneumatics and hydraulics. Design of Electro-Pneumatic Circuits using single solenoid and double solenoid valves; with and without grouping.
Industrial automation Unit Four
Sensors & Actuators Sensors
Selection of sensors (Displacement, temperature, acceleration, force /pressure) based on static and dynamic characteristics. Interfacing: Concept of interfacing, bit accuracy and sampling speed, amplifying electronics, and microcontroller. Actuators: Principle and selection of electro mechanical actuators (1) DC motors (2) Stepper Motors (3) Solenoid Actuators (4) Servo Motors (5) BLDC
Industrial automation Unit Five
Robots and their applications
Introduction to robots, Types, Classifications, Selection of robots, Robot Degrees of freedom, Robot configuration, Accuracy and repeatability, Specification of a robot, Robot feedback controls: Point to point control and Continuous path control, Control system for robot joint, Adaptive control, Drives and transmission systems, End effectors, Industrial robot applications of robots
Industrial automation Course Objectives
To understand the basic concepts of Automation
To understand the concepts of automation cycle and hardware components
To gain knowledge aboutpneumatic and hydraulic devices
To understand the concepts of sensors and actuators
To know the use of Robotics used in industries automation
Industrial automation Course Outcomes
1.Understand the basic concepts of Industrial automation
2.Design and analysis of automation methods, placing and assembling of various parts
3.Design of various processing and control circuits using pneumatic and hydraulic elements
4.Selection of sensors based on the industrial application5.Role of robotics in industrial applications.
Industrial automation Text Books
1.Stamatios Manesis and George Nikolakopoulos, "Introduction to Industrial Automation", CRC Press, 2018.
2.Frank Lamb, "Industrial Automation", Hands on, Mc Graw Hill Education, 2013.
Industrial automation Reference Books
1.Richerd L. Shell and Ernest L. Hall, "Hand Book of Industrial Automation", CRC Press, 2000.
Scoring Marks in Industrial automation
Scoring a really good grade in Industrial automation is a difficult task indeed and CynoHub is here to help!. Please watch the video below and find out how to get 1st rank in your B.tech examinations . This video will also inform students on how to score high grades in Industrial automation. There are a lot of reasons for getting a bad score in your Industrial automation exam and this video will help you rectify your mistakes and help you improve your grades.
Information about JNTUA B.Tech R 19 Industrial automation was provided in detail in this article. To know more about the syllabus of other Engineering Subjects of JNTUH check out the official CynoHub application. Click below to download the CynoHub application.
Get Complete Lecture Notes for Industrial automation on Cynohub APP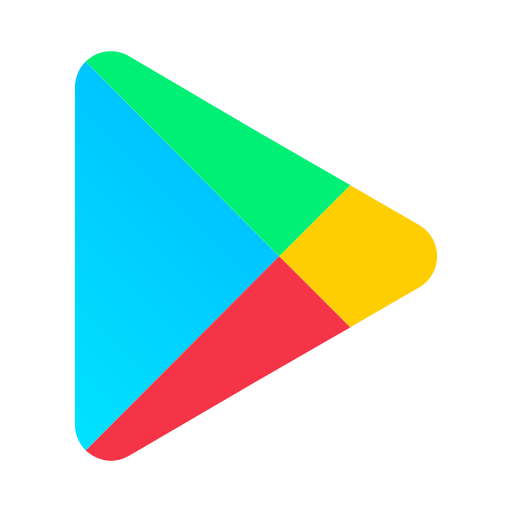 Download the APP Now! ( Click Here )