JNTUA B.TECH R 19 3-2 Syllabus For English language skills PDF 2022
February 12, 2022
2022-02-12 18:22
JNTUA B.TECH R 19 3-2 Syllabus For English language skills PDF 2022
JNTUA B.TECH R 19 3-2 Syllabus For English language skills PDF 2022
Get Complete Lecture Notes for English language skills on Cynohub APP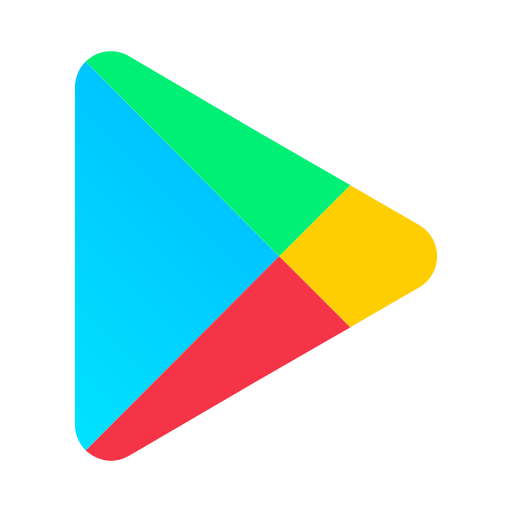 Download the APP Now! ( Click Here )

You will be able to find information about English language skills along with its Course Objectives and Course outcomes and also a list of textbook and reference books in this blog.You will get to learn a lot of new stuff and resolve a lot of questions you may have regarding English language skills after reading this blog. English language skills has 5 units altogether and you will be able to find notes for every unit on the CynoHub app. English language skills can be learnt easily as long as you have a well planned study schedule and practice all the previous question papers, which are also available on the CynoHub app.
All of the Topic and subtopics related to English language skills are mentioned below in detail. If you are having a hard time understanding English language skills or any other Engineering Subject of any semester or year then please watch the video lectures on the official CynoHub app as it has detailed explanations of each and every topic making your engineering experience easy and fun.
English language skills Unit One
Text:1.Lines Composed a Few Miles above Tintern Abbey -William Wordsworth2.The Lotos-Eaters -Alfred TennysonListening: Listening to famous speeches for structure and styleSpeaking: Oral presentations on general topics of interest. Reading:Reading for meaning and pleasure –reading between the lines. Writing: Appreciating and analyzing a poem –Paraphrasing, note-taking.Grammar and Vocabulary: Tenses (Advanced Level) Correcting errors in punctuation -Word roots and affixes.
English language skills Unit Two
Text: The Model Millionaire –Oscar WildeListening:Following the development of theme; answering questions on key concepts after listening to stories online. Speaking: Narrating personal experiences and opinions. Reading:Reading for summarizing and paraphrasing; recognizing the difference between facts and opinions. Writing:Summarizing, précis writing, letter and note-making Grammar and Vocabulary: Subject-verb agreement, noun-pronoun agreement, collocations.
Get Complete Lecture Notes for English language skills on Cynohub APP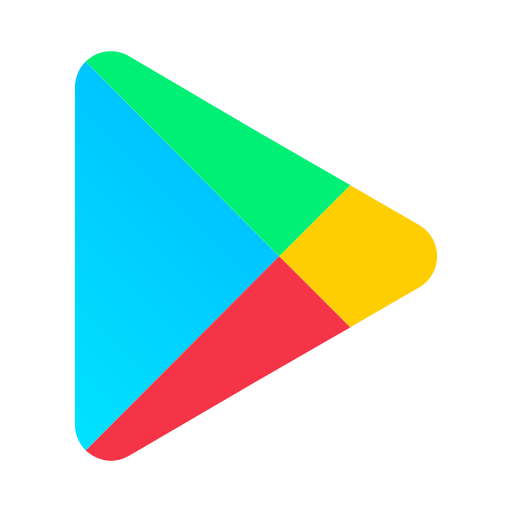 Download the APP Now! ( Click Here )

English language skills Unit Three
Text: Speech at IIM Calcutta –AzimPremjiListening:Identifying views and opinions expressed by different speakers while listening to speeches. Speaking:Small talks on general topics; agreeing and disagreeing, using claims and examples/ evidences for presenting views, opinions and position.Reading:Identifying claims, evidences, views, opinions and stance/position.
Writing:Writing structured persuasive/argumentative essays on topics of general interest using suitable claims, examples and evidences. Grammar and Vocabulary:The use of Active and passive Voice, vocabulary for academic texts
English language skills Unit Four
Text: A Biography of Steve JobsListening: Listening to identify important moments -Understanding inferences; processing of information using specific context clues from the audio. Speaking:Group discussion; reaching consensus in group work (academic context). Reading:Reading for inferential comprehension. Writing: Applying for internship/ job-Writing one's CV/Resume and cover letter. Grammar and Vocabulary: Phrasal verbs, phrasal prepositions and technical vocabulary.
English language skills Unit Five
Text: How I Became a Public Speaker -George Bernard ShawListening:Understanding inferences -processing of explicit information presented in the text and implicit information inferable from the text or from previous/background knowledge. Speaking:Formal team presentations on academic/ general topics.Reading: Intensive and extensive reading.Writing:Structure and contents of a Report –Abstract –Project report features.
Grammar and Vocabulary: Correcting common errors, improving vocabulary and avoiding clichés and jargons.
English language skills Course Objectives
Facilitate active listening toenable inferential learning through expert lectures and talks
Impart critical reading strategies for comprehension of complex texts
Provide training and opportunities to develop fluency in English through participation in formal group discussions and presentations using audio-visual aids
Demonstrate good writing skills for effective paraphrasing, argumentative essays and formal correspondence
Encourage use of a wide range of grammatical structures and vocabulary in speech and writing
English language skills Course Outcomes
At the end of the course, the learners will be able to Understand the context, topic, and pieces of specific information from social or transactional dialogues spoken by native speakers of English
Apply grammatical structures to formulate sentences and correct word forms
Analyze discourse markers to speak clearly on a specific topic in informal discussions
Evaluate reading/listening texts and to write summaries based on global comprehension of these texts.
Create a coherent paragraph interpreting a figure/graph/chart/table
English language skills Text Books
English language skills Reference Books
1.Bailey, Stephen."Academic writing: A handbook for international students". Routledge, 2014.
2.Chase, Becky Tarver.Pathways:"Listening, Speaking and Critical Thinking" ,Heinley ELT; 2ndEdition, 2018.
3.Skillful Level 2 Reading & Writing Student's Book Pack (B1)Macmillan Educational.
4.Hewings, Martin."Cambridge Academic English (B2)". CUP, 2012. (Student Book, Teacher Resource Book, CD & DVD)
Scoring Marks in English language skills
Scoring a really good grade in English language skills is a difficult task indeed and CynoHub is here to help!. Please watch the video below and find out how to get 1st rank in your B.tech examinations . This video will also inform students on how to score high grades in English language skills. There are a lot of reasons for getting a bad score in your English language skills exam and this video will help you rectify your mistakes and help you improve your grades.
Information about JNTUA B.Tech R 19 English language skills was provided in detail in this article. To know more about the syllabus of other Engineering Subjects of JNTUH check out the official CynoHub application. Click below to download the CynoHub application.
Get Complete Lecture Notes for English language skills on Cynohub APP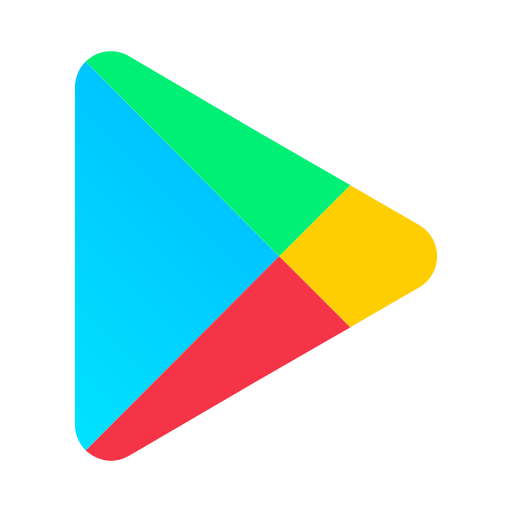 Download the APP Now! ( Click Here )