JNTU-K B.TECH R19 4-1 Syllabus For Vehicle infotronics PDF 2022
January 31, 2022
2022-01-31 19:08
JNTU-K B.TECH R19 4-1 Syllabus For Vehicle infotronics PDF 2022
JNTU-K B.TECH R19 4-1 Syllabus For Vehicle infotronics PDF 2022
Get Complete Lecture Notes for Vehicle infotronics on Cynohub APP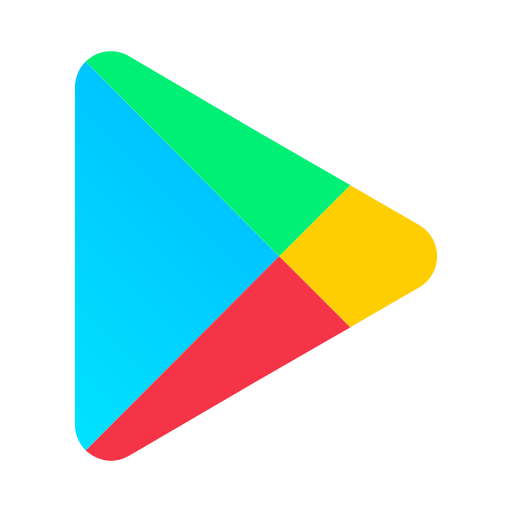 Download the APP Now! ( Click Here )

You will be able to find information about Vehicle infotronics along with its Course Objectives and Course outcomes and also a list of textbook and reference books in this blog.You will get to learn a lot of new stuff and resolve a lot of questions you may have regarding Vehicle infotronics after reading this blog. Vehicle infotronics has 5 units altogether and you will be able to find notes for every unit on the CynoHub app. Vehicle infotronics can be learnt easily as long as you have a well planned study schedule and practice all the previous question papers, which are also available on the CynoHub app.
All of the Topic and subtopics related to Vehicle infotronics are mentioned below in detail. If you are having a hard time understanding Vehicle infotronics or any other Engineering Subject of any semester or year then please watch the video lectures on the official CynoHub app as it has detailed explanations of each and every topic making your engineering experience easy and fun.
Vehicle infotronics Unit One
Overview of Infotronics
Concept of Infotronics, Web-enabled Vs Web Based systems, Applications of Infotronics, Vehicle buses and protocols –LIN, CAN, MOST &Flexray.
Vehicle infotronics Unit Two
Systems in vehicle
Smart control of Vehicle[ESP] dynamics, drive Electronic Throttle control by wire, active suspensions/mounting system, Automated Guided Vehicles(AGV), Multi-disciplinary optimization in Vehicles (MDO) and advanced propulsion systems(APS), Radio Communication Technologies For Vehicle Information Systems, IEEE 802.11 and DSRC.
Get Complete Lecture Notes for Vehicle infotronics on Cynohub APP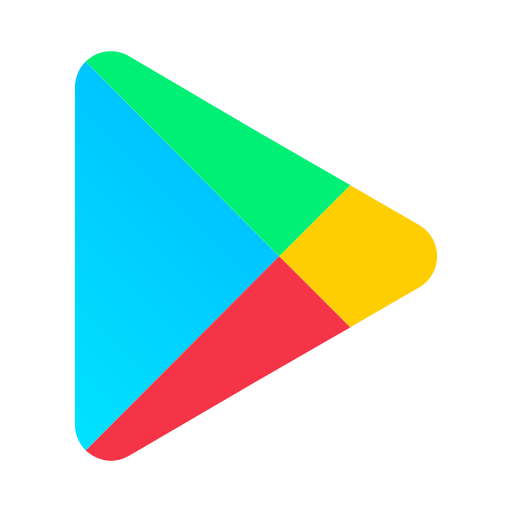 Download the APP Now! ( Click Here )

Vehicle infotronics Unit Three
Telematics
Global positioning systems, geographical information systems, navigation systems, automotive vision system, road recognition, driver assistance systems.
Vehicle infotronics Unit Four
Intelligent vehicle Control
Active and Semi active suspensions/Mounts for NVH, Optimization and stability of Hydraulic Engine mounts and Bushing in Vehicle, Rollover control and Active stability control, combined control of ride comfort in passenger cars, Active Roll over control in hydraulically actuated articulated vehicles, intelligent drive by wire vehicles, Design and realization of seer and brake by wire. Electric and hybrid vehicle -Requirements, Introduction, characteristics, different types and Design.
Vehicle infotronics Unit Five
Adaptive Control System
Conventional control schemes, system model for adaptive control, Design of self-tuning controllers, ACC overview, system based on ACC, Stop and Go, Anti-collision system, Impact of ACC on traffic and drivers, Adaptive noise control, automatic and adaptivecontrol of highway traffic and moving vehicles. Power steering and power window: Requirements, Introduction, characteristics.
Vehicle infotronics Course Objectives
coming soon
Vehicle infotronics Course Outcomes
coming soon
Vehicle infotronics Text Books
1.Intelligent Vehicle Technology by L VlACIC, M PARENT, F HARA, Butterworth-Heinemann publication.2.Navigation and Intelligent transportation systems By Ronald K. Jurgen,SAE.
Vehicle infotronics Reference Books
1. Robert Bosch, Automotive Hand Book by SAE2.Understanding Automotive Electronics by Willam B. Ribbens, SAE3.Understanding Automotive Electronics by Bechhold, SAE.
Scoring Marks in Vehicle infotronics
Scoring a really good grade in Vehicle infotronics is a difficult task indeed and CynoHub is here to help!. Please watch the video below and find out how to get 1st rank in your B.tech examinations . This video will also inform students on how to score high grades in Vehicle infotronics. There are a lot of reasons for getting a bad score in your Vehicle infotronics exam and this video will help you rectify your mistakes and help you improve your grades.
Information about JNTU-K B.Tech R19 Vehicle infotronics was provided in detail in this article. To know more about the syllabus of other Engineering Subjects of JNTUH check out the official CynoHub application. Click below to download the CynoHub application.
Get Complete Lecture Notes for Vehicle infotronics on Cynohub APP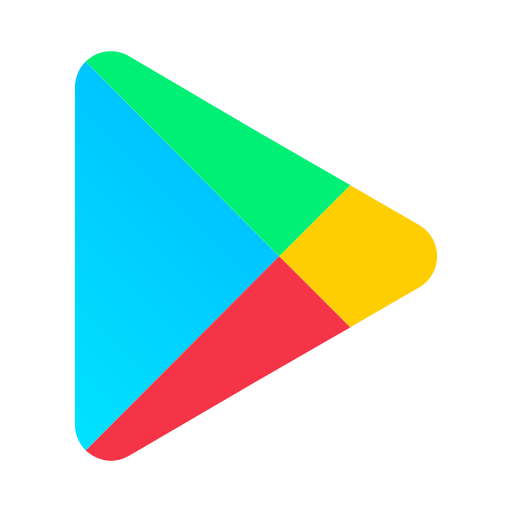 Download the APP Now! ( Click Here )