JNTU-K B.TECH R19 3-2 Syllabus For Robotics and automation PDF 2022
January 29, 2022
2022-01-29 18:09
JNTU-K B.TECH R19 3-2 Syllabus For Robotics and automation PDF 2022
JNTU-K B.TECH R19 3-2 Syllabus For Robotics and automation PDF 2022
Get Complete Lecture Notes for Robotics and automation on Cynohub APP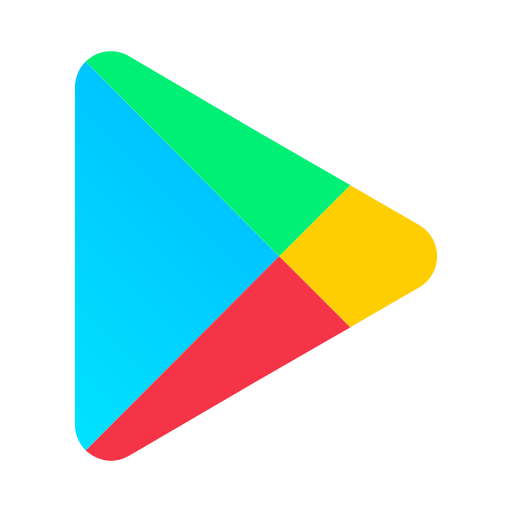 Download the APP Now! ( Click Here )

You will be able to find information about Robotics and automation along with its Course Objectives and Course outcomes and also a list of textbook and reference books in this blog.You will get to learn a lot of new stuff and resolve a lot of questions you may have regarding Robotics and automation after reading this blog. Robotics and automation has 5 units altogether and you will be able to find notes for every unit on the CynoHub app. Robotics and automation can be learnt easily as long as you have a well planned study schedule and practice all the previous question papers, which are also available on the CynoHub app.
All of the Topic and subtopics related to Robotics and automation are mentioned below in detail. If you are having a hard time understanding Robotics and automation or any other Engineering Subject of any semester or year then please watch the video lectures on the official CynoHub app as it has detailed explanations of each and every topic making your engineering experience easy and fun.
Robotics and automation(open elective-i) Unit One
INTRODUCTION
INTRODUCTION:Automation and Robotics, types of automation, assembly automation equipment, material handling systems, feed systems, Automated Guided Vehicles, Automated storage and retrieval systems, Flexible Manufacturing Systems, Computer Aided Process Planning Systems, Computer Aided manufacturing. CAD/CAMand Robotics–AnoverviewofRobotics –present andfutureapplications–classificationbycoordinatesystemand controlsystem.COMPONENTSOFTHE INDUSTRIALROBOTICS:Functionline diagramrepresentation of robotarms,common typesofarms.Components,Architecture, numberofdegreesoffreedom–Requirements and challenges of end effectors, determinationoftheend effectors, comparison ofElectric, Hydraulic andPneumatic typesoflocomotiondevices.
Robotics and automation Unit Two
MOTION ANALYSIS
MOTIONANALYSIS:Homogeneoustransformationsasapplicable to rotation andtranslation –problems.MANIPULATORKINEMATICS:Specificationsofmatrices, D-Hnotationjoint coordinates and world coordinates Forwardandinversekinematics–problems.
Get Complete Lecture Notes for Robotics and automation on Cynohub APP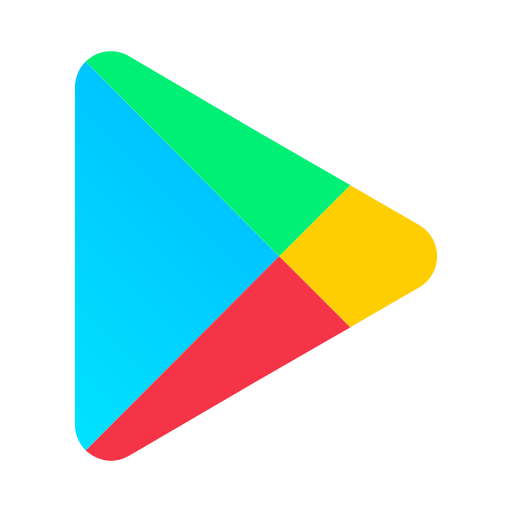 Download the APP Now! ( Click Here )

Robotics and automation Unit Three
Differential transformation and manipulators
Differentialtransformation andmanipulators, Jacobians–problemsDynamics:Lagrange –Eulerand Newton–Eulerformulations–Problems.
Robotics and automation Unit Four
General considerations in path description and generation
General considerations in path description and generation. Trajectoryplanning andavoidance of obstacles, path planning,Skewmotion,joint integratedmotion –straight linemotion –Robot programming, languagesand softwarepackages-description of paths with a robot programming language.
Robotics and automation Unit Five
ROBOT ACTUATORS AND FEED BACK COMPONENTS:
ROBOTACTUATORSANDFEEDBACKCOMPONENTS:Actuators:Pneumatic, Hydraulicactuators, electric& steppermotors.Feedbackcomponents: positionsensors–potentiometers, resolvers, encoders–Velocity sensors.ROBOTAPPLICATIONSINMANUFACTURING:MaterialTransfer-Materialhandling, loading andunloading-Processing -spot andcontinuousarcwelding&spray painting-Assembly and Inspection.
Robotics and automation Course Objectives
1.The student will be exposed to the concepts of automation
2.The students will be exposed to the concepts ofrobot kinematics, Dynamics, Trajectory planning.
3.Mathematical approach to explain how the robotic arm motion can be described.
4.The students will understand the functioning of sensors and actuators and their applications
5.The student will be exposed to the applications of robotics in manufacturing
Robotics and automation Course Outcomes
Upon successful completion of this course you should be able to:
1.Identify various robot configuration and components, 2.Select appropriate actuators and sensors for a robot based on specific application
3.Carry out kinematic and dynamic analysis for simple serial kinematic chains
4.Perform trajectory planning for a manipulator by avoiding obstacles.
5.Use knowledge of robotics for automation in manufacturing applications.
Robotics and automation Text Books
1.IndustrialRobotics/GrooverMP/Pearson Edu.
2.RoboticsandControl /MittalRK & NagrathIJ /TMH.
Robotics and automation Reference Books
1.Robotics/Fu KS/ McGrawHill.
2.RoboticEngineering /RichardD. Klafter, PrenticeHall
3.Robot AnalysisandControl/H. Asada and J.J.E. Slotine/BSP Books Pvt.Ltd.
4.IntroductiontoRobotics/John JCraig/PearsonEdu.
Scoring Marks in Robotics and automation
Scoring a really good grade in Robotics and automation is a difficult task indeed and CynoHub is here to help!. Please watch the video below and find out how to get 1st rank in your B.tech examinations . This video will also inform students on how to score high grades in Robotics and automation. There are a lot of reasons for getting a bad score in your Robotics and automation exam and this video will help you rectify your mistakes and help you improve your grades.
Information about JNTU-K B.Tech R19 Robotics and automation was provided in detail in this article. To know more about the syllabus of other Engineering Subjects of JNTUH check out the official CynoHub application. Click below to download the CynoHub application.
Get Complete Lecture Notes for Robotics and automation on Cynohub APP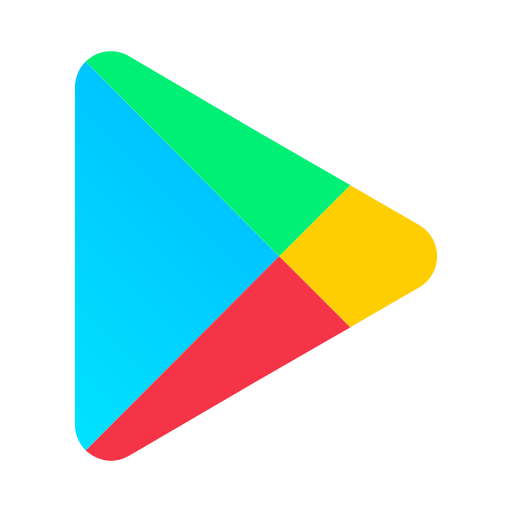 Download the APP Now! ( Click Here )