JNTU-K B.TECH R19 3-2 Syllabus For Communication systems PDF 2022
February 1, 2022
2022-02-01 20:17
JNTU-K B.TECH R19 3-2 Syllabus For Communication systems PDF 2022
JNTU-K B.TECH R19 3-2 Syllabus For Communication systems PDF 2022
Get Complete Lecture Notes for Communication systems on Cynohub APP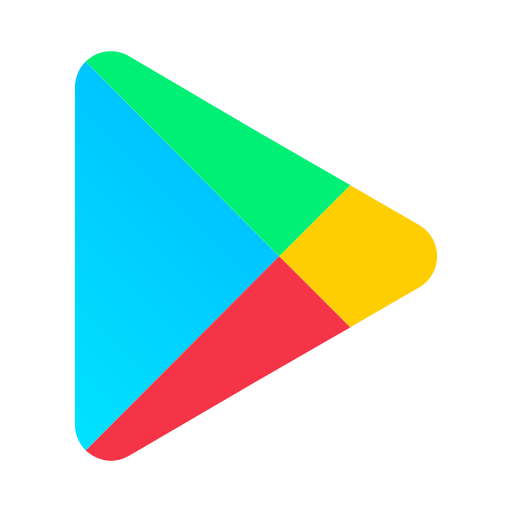 Download the APP Now! ( Click Here )

You will be able to find information about Communication systems along with its Course Objectives and Course outcomes and also a list of textbook and reference books in this blog.You will get to learn a lot of new stuff and resolve a lot of questions you may have regarding Communication systems after reading this blog. Communication systems has 5 units altogether and you will be able to find notes for every unit on the CynoHub app. Communication systems can be learnt easily as long as you have a well planned study schedule and practice all the previous question papers, which are also available on the CynoHub app.
All of the Topic and subtopics related to Communication systems are mentioned below in detail. If you are having a hard time understanding Communication systems or any other Engineering Subject of any semester or year then please watch the video lectures on the official CynoHub app as it has detailed explanations of each and every topic making your engineering experience easy and fun.
Communication systems Unit One
Basic blocks of Communication System
Principles of Amplitude Modulation, DSBSC, SSB-SC and VSB-SC, AM transmitters and receivers.
Communication systems Unit Two
Angle Modulation – Frequency and Phase Modulation
Transmission Bandwidth of FM signals, Methods of generation and detection, FM Transmitters and Receivers.
Get Complete Lecture Notes for Communication systems on Cynohub APP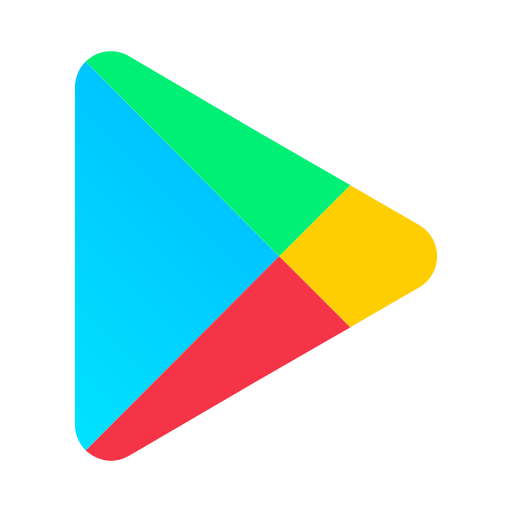 Download the APP Now! ( Click Here )

Communication systems Unit Three
Sampling theorem – Pulse Modulation Techniques
PAM, PWM and PPM concepts – PCM system – Data transmission using analog carriers (BASK, BFSK, BPSK, QPSK).
Communication systems Unit Four
Error control coding techniques
Linear block codes- Encoder and decoder, Cyclic codes – Encoder, Syndrome Calculator, Convolution codes.
Communication systems Unit Five
Modern Communication Systems – Microwave communication systems
Optical communication system – Satellite communication system – Mobile communication system.
Communication systems Course Objectives
 To develop a fundamental understanding on communication systems with emphasis on analog and digital modulation techniques.
 To get introduced to the basics of error control coding techniques.
Communication systems Course Outcomes
After the completion of the course the student should be able to:
 understand the basics of communication system, analog and digital modulation techniques.
 apply the knowledge of digital electronics and understand the error control coding techniques.
 summarize different types of communication systems and its requirements.
Communication systems Text Books
1. Simon Haykins, 'Communication Systems', John Wiley, 3rd Edition, 1995.
2. D.Roddy & J.Coolen, 'Electronic Communications', Prentice Hall of India, 4th Edition, 1999.
3. Kennedy G, 'Electronic Communication System', McGraw Hill, 1987.
Communication systems Reference Books
1. Shulin Daniel, 'Error Control Coding', Pearson, 2nd Edition, 2011.
2. B.P. Lathi and Zhi Ding, 'Modern Digital and Analog Communication Systems', OUP USA Publications, 4th Edition, 2009.
Scoring Marks in Communication systems
Scoring a really good grade in Communication systems is a difficult task indeed and CynoHub is here to help!. Please watch the video below and find out how to get 1st rank in your B.tech examinations . This video will also inform students on how to score high grades in Communication systems. There are a lot of reasons for getting a bad score in your Communication systems exam and this video will help you rectify your mistakes and help you improve your grades.
Information about JNTU-K B.Tech R19 Communication systems was provided in detail in this article. To know more about the syllabus of other Engineering Subjects of JNTUH check out the official CynoHub application. Click below to download the CynoHub application.
Get Complete Lecture Notes for Communication systems on Cynohub APP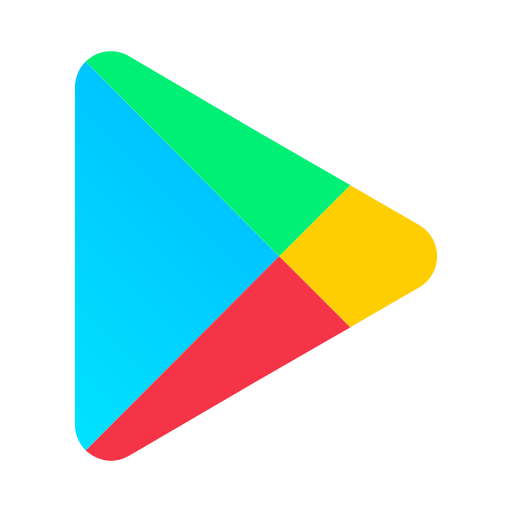 Download the APP Now! ( Click Here )