JNTU-K B.TECH R19 3-1 Syllabus For Ipr & patents PDF 2022
January 31, 2022
2022-01-31 14:01
JNTU-K B.TECH R19 3-1 Syllabus For Ipr & patents PDF 2022
JNTU-K B.TECH R19 3-1 Syllabus For Ipr & patents PDF 2022
Get Complete Lecture Notes for Ipr & patents on Cynohub APP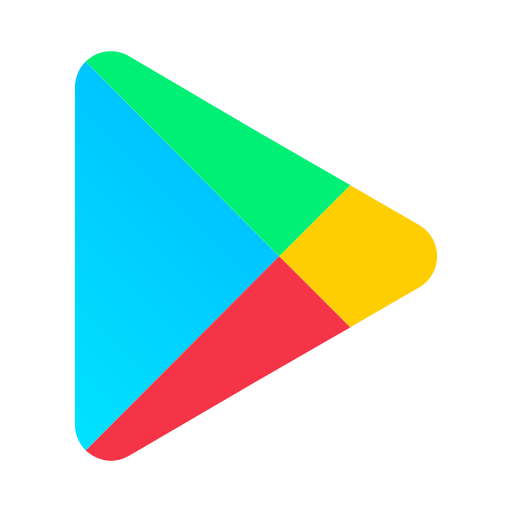 Download the APP Now! ( Click Here )

You will be able to find information about Ipr & patents along with its Course Objectives and Course outcomes and also a list of textbook and reference books in this blog.You will get to learn a lot of new stuff and resolve a lot of questions you may have regarding Ipr & patents after reading this blog. Ipr & patents has 5 units altogether and you will be able to find notes for every unit on the CynoHub app. Ipr & patents can be learnt easily as long as you have a well planned study schedule and practice all the previous question papers, which are also available on the CynoHub app.
All of the Topic and subtopics related to Ipr & patents are mentioned below in detail. If you are having a hard time understanding Ipr & patents or any other Engineering Subject of any semester or year then please watch the video lectures on the official CynoHub app as it has detailed explanations of each and every topic making your engineering experience easy and fun.
Ipr & patents Unit One
Introduction to Intellectual Property Rights
Introduction to Intellectual Property Rights (IPR): Concept of Property -Introduction to IPR –International Instruments and IPR -WIPO -TRIPS –WTO -Laws Relating to IPR -IPR ToolKit -Protection and Regulation -Copyrights and Neighboring Rights –Industrial Property –Patents -Agencies for IPR Registration –Traditional Knowledge –Emerging Areas of IPR -Layout Designs and Integrated Circuits –Use and Misuse of Intellectual Property Rights.
Ipr & patents Unit Two
Copyrights and Neighboring Rights
Copyrights and Neighboring Rights: Introduction to Copyrights –Principles of Copyright Protection –Law Relating to Copyrights -Subject Matters of Copyright –Copyright Ownership –Transfer and Duration –Right to Prepare Derivative Works –Rights of Distribution –Rights of Performers –Copyright Registration –Limitations –Infringement of Copyright –Relief and Remedy –Case Law -Semiconductor Chip Protection Act
Get Complete Lecture Notes for Ipr & patents on Cynohub APP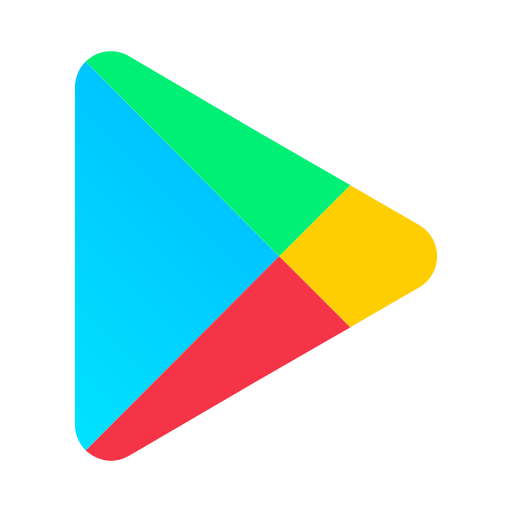 Download the APP Now! ( Click Here )

Ipr & patents Unit Three
Patents
Patents: Introduction to Patents -Laws Relating to Patents in India –Patent Requirements –Product Patent and Process Patent -Patent Search -Patent Registration and Granting of Patent -Exclusive Rights –Limitations -Ownership and Transfer ––Revocation of Patent –Patent Appellate Board -Infringement of Patent –Compulsory Licensing ––Patent Cooperation Treaty –New developments in Patents –Software Protection and Computer related Innovations
Ipr & patents Unit Four
Trademarks
Trademarks: Introduction to Trademarks –Laws Relating to Trademarks –Functions of Trademark –Distinction between Trademark and Property Mark –Marks Covered under Trademark Law -Trade Mark Registration –Trade Mark Maintenance –Transfer of rights -Deceptive SimilaritiesLikelihood of Confusion -Dilution of Ownership –Trademarks Claims and Infringement –Remedies –Passing Off Action.
Ipr & patents Unit Five
Trade Secrets & Cyber Law
Trade Secrets & Cyber Law and Cyber Crime: Introduction to Trade Secrets –General Principles -Laws Relating to Trade Secrets –Maintaining Trade Secret –Physical Security –Employee Access Limitation –Employee Confidentiality Agreements –Breach of Contract –Law of Unfair Competition –Trade Secret Litigation –Applying State Law.Cyber Law –Information Technology Act 2000 -Protection of Online and Computer Transactions –E-commerce -Data Security –Authentication and Confidentiality -Privacy -Digital Signatures –Certifying Authorities -Cyber Crimes -Prevention and Punishment –Liability of Network Providers.
Ipr & patents Course Objectives
To know the importance of Intellectual property rights, which plays a vital role in advanced Technical and Scientific disciplines
Imparting IPR protections and regulations for further advancement, so that the students can familiarize with the latest developments
Ipr & patents Course Outcomes
IPR Laws and patents pave the way for innovative ideas which are instrumental for inventions to seek Patents
Studentget an insight on Copyrights, Patents and Software patents which are instrumental for further advancements
Ipr & patents Text Books
1)Intellectual Property Rights (Patents & Cyber Law), Dr. A. Srinivas. Oxford University Press, New Delhi.
2)Deborah E.Bouchoux: Intellectual Property, Cengage Learning, New Delhi.
Ipr & patents Reference Books
1)PrabhuddhaGanguli: Intellectual Property Rights, Tata Mc-Graw –Hill, New Delhi
2)Richard Stim: Intellectual Property, Cengage Learning, New Delhi.
3)Kompal Bansal &Parishit Bansal Fundamentals of IPR for Engineers, B. S. Publications (Press).
4)Cyber Law -Texts & Cases, South-Western's Special Topics Collections.
5)R.Radha Krishnan, S.Balasubramanian: Intellectual Property Rights, Excel Books. New Delhi.
6)M.Ashok Kumar and MohdIqbal Ali: Intellectual Property Rights, Serials Pub.
Scoring Marks in Ipr & patents
Scoring a really good grade in Ipr & patents is a difficult task indeed and CynoHub is here to help!. Please watch the video below and find out how to get 1st rank in your B.tech examinations . This video will also inform students on how to score high grades in Ipr & patents. There are a lot of reasons for getting a bad score in your Ipr & patents exam and this video will help you rectify your mistakes and help you improve your grades.
Information about JNTU-K B.Tech R19 Ipr & patents was provided in detail in this article. To know more about the syllabus of other Engineering Subjects of JNTUH check out the official CynoHub application. Click below to download the CynoHub application.
Get Complete Lecture Notes for Ipr & patents on Cynohub APP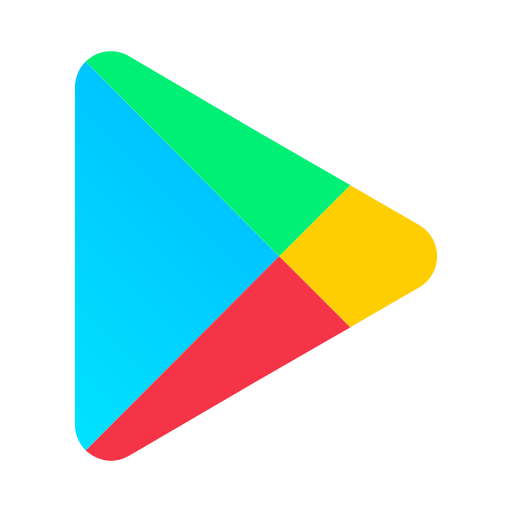 Download the APP Now! ( Click Here )