JNTU-K B.TECH R19 3-1 Syllabus For Agricultural process engineering PDF 2022
January 29, 2022
2022-01-29 16:22
JNTU-K B.TECH R19 3-1 Syllabus For Agricultural process engineering PDF 2022
JNTU-K B.TECH R19 3-1 Syllabus For Agricultural process engineering PDF 2022
Get Complete Lecture Notes for Agricultural process engineering on Cynohub APP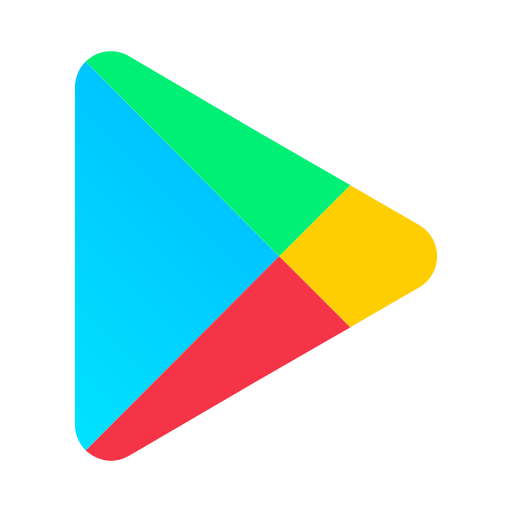 Download the APP Now! ( Click Here )

You will be able to find information about Agricultural process engineering along with its Course Objectives and Course outcomes and also a list of textbook and reference books in this blog.You will get to learn a lot of new stuff and resolve a lot of questions you may have regarding Agricultural process engineering after reading this blog. Agricultural process engineering has 5 units altogether and you will be able to find notes for every unit on the CynoHub app. Agricultural process engineering can be learnt easily as long as you have a well planned study schedule and practice all the previous question papers, which are also available on the CynoHub app.
All of the Topic and subtopics related to Agricultural process engineering are mentioned below in detail. If you are having a hard time understanding Agricultural process engineering or any other Engineering Subject of any semester or year then please watch the video lectures on the official CynoHub app as it has detailed explanations of each and every topic making your engineering experience easy and fun.
Agricultural process engineering Unit One
Scope and importance of material handling devices
Scope and importance of material handling devices, study of different material handling systems–Classification, principles of operation, conveyor systems selection/design. Belt Conveyor–Inclined belt conveyors, idler spacing, belt tension, drive tension, belt tripper, Chain conveyor–Principle of operation, advantages, disadvantages, capacity and speed, conveying chain, Screw conveyor –Principle of operation, capacity, power, troughs, loading and discharge, inclined and vertical screw conveyors. Bucket elevator–Principle, classification, operation, advantages, disadvantages, capacity, speed, Bucket discharge, relationship between belt speed, pickup and bucket discharge, bucket types, Pneumatic conveying system-capacity and power requirement, types, selection of pneumatic conveying system, Gravity conveyor design considerations –capacity and power requirement. Scope and importance crop processing –principles and methods of food processing cleaning and grading of cereals. pulses & oilseeds –Principles. Size reduction –principle of comminution/ size reduction, mechanisms of comminution of food, particle shape, average particle size, Characteristics of comminuted products, crushing efficiency. determination and designation of the fineness of ground material, screen analysis, empirical relationships (Rittinger's Kick's and Bond's equations), work index, energy utilization, methods of operating crushers, classification based on particle size, nature of the material to be crushed. Size reduction equipment: Principal types, crushers (jaw crushers, gyratory, smooth roll), hammer mills and impactors, attrition mills, burr mill, tumbling mills, action in tumbling mills, Size reduction equipment –Ultra fine grinders (classification hammer mills, colloid mill), cutting machines (slicing, dicing, shredding, pulping), energy requirement of size deduction.
Agricultural process engineering Unit Two
Mixing
Mixing –introduction, theory of solids mixing, criteria of mixer effectiveness and mixing index for granular solids, mixing indices, criteria of mixer effectiveness and mixing index for pastes and semi solid masses, mixing index at zero time, rate of mixing, theory of liquid mixing, power requirement for liquids mixing. Mixing equipment –Mixers for low or medium viscosity liquids (paddle agitators, impeller agitators, powder-liquid contacting devices), mixers for high viscosity liquids and pastes, mixers for dry powders and particulates solids.
Get Complete Lecture Notes for Agricultural process engineering on Cynohub APP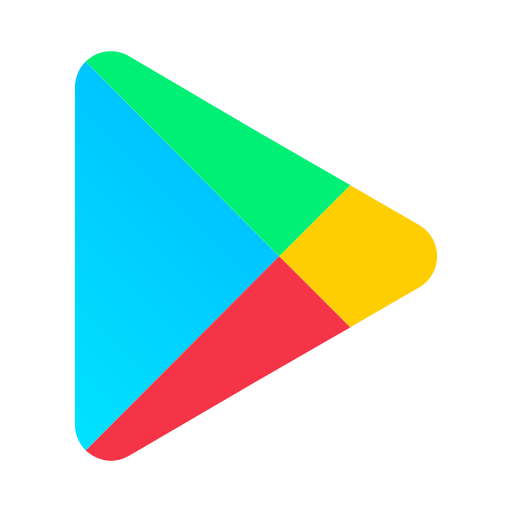 Download the APP Now! ( Click Here )

Agricultural process engineering Unit Three
Aerodynamics of agricultural products
Aerodynamics of agricultural products –drag coefficient –frictional drag and profile drag or pressure drag –and terminal velocity. Theory of separation, types of separators, cyclone separators, size of screens applications, separator based on length, width, and shape of the grains, specific gravity, density. Air-screen grain cleaner: principle and types, design considerations of air-screen grain cleaners, sieve analysis-particle size determination, ideal screen and actual screen–effectiveness of separation and related problems, pneumatic separator, threshing, winnowing, cleaning and separation equipment.
Agricultural process engineering Unit Four
Moisture content and methods
Moisture content and methods for determination in grains, moisture content representation, wet basis, dry basis, direct and indirect methods of moisture content determination, problems, Importance of EMC and method of determination, static-dynamic methods, EMC curve and EMC models, hysteresis effect, bound, unbound and free moisture. Principles of drying, theory of diffusion, mechanism of drying, falling rate, constant rate period, Thin layer, deep bed dying methods, Effect of different factors on the drying process, different types of dryers, LSU dryer, flat bed batch dryer, fluidized bed dryer, rotary dryer, solar dryer.
Agricultural process engineering Unit Five
Rice milling
Rice milling, principles and equipments , paddy parboiling methods and equipment, wheat milling, milling of pulses and oilseeds. Theory of filtration, rate of filtration, pressure drop during filtration, applications, Constant-rate filtration and constant–pressure filtration derivation of equation, Filtration equipment; plate and frame filter press, rotary filters, centrifugal filters and air filters
Agricultural process engineering Course Objectives
Objective: To train students on unit operations of agricultural process engineering to acquaint with preliminary operations such as clearing, size reduction, mixing, separation, filtration and materials handling equipment.
Agricultural process engineering Course Outcomes
Outcomes:
1.Imparting skills to student on Agricultural produce handling and their concepts, crushing of agriproduce.
2.Acquittance of skills by students on agriculture procedure misery principles and technologies.
3.Skills development on understating of aerodynamic preferences of agriculture produce for separation and grading of the material.
4.Skill development on essential produce dynamic principals types of dryers and their design methodologies.
5.Skill development on rice, oil seeds pulses processing technologies with emphasis in milling and filtration mechanism.
Agricultural process engineering Text Books
Agricultural process engineering Reference Books
REFERENCES:
1. Transport Processes and separation Process Principle, Geankoplis C J 2003 Prentice-Hall Inc., New Jersey.
2 Unit operations in Food processing, Earle R L 1983. Pergamon Press, New York
3 Post Harvest Technology of Cereals, Pulses and oil seeds, Chakraverty A 1988. Oxford and IBH Publishing Co. Ltd., Calcutta.
4 Unit Operations of Chemical Engineering, McCabe WL, Smith JC and Harriott P 1993 Mc Graw-Hill Book Co., Boston.
5 Unit Operations of Agricultural Processing, Sahay KM and Singh KK 1994, Vikas Publishing House Pvt. Ltd., New Delhi.
Scoring Marks in Agricultural process engineering
Scoring a really good grade in Agricultural process engineering is a difficult task indeed and CynoHub is here to help!. Please watch the video below and find out how to get 1st rank in your B.tech examinations . This video will also inform students on how to score high grades in Agricultural process engineering. There are a lot of reasons for getting a bad score in your Agricultural process engineering exam and this video will help you rectify your mistakes and help you improve your grades.
Information about JNTU-K B.Tech R19 Agricultural process engineering was provided in detail in this article. To know more about the syllabus of other Engineering Subjects of JNTUH check out the official CynoHub application. Click below to download the CynoHub application.
Get Complete Lecture Notes for Agricultural process engineering on Cynohub APP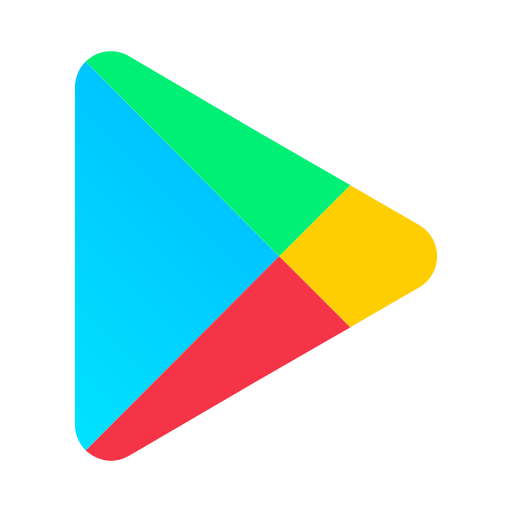 Download the APP Now! ( Click Here )