JNTU-K B.TECH R-19 IT 4-1 Syllabus For Internet of things PDF 2022
February 19, 2022
2022-02-19 22:13
JNTU-K B.TECH R-19 IT 4-1 Syllabus For Internet of things PDF 2022
JNTU-K B.TECH R-19 IT 4-1 Syllabus For Internet of things PDF 2022
Get Complete Lecture Notes for Internet of things on Cynohub APP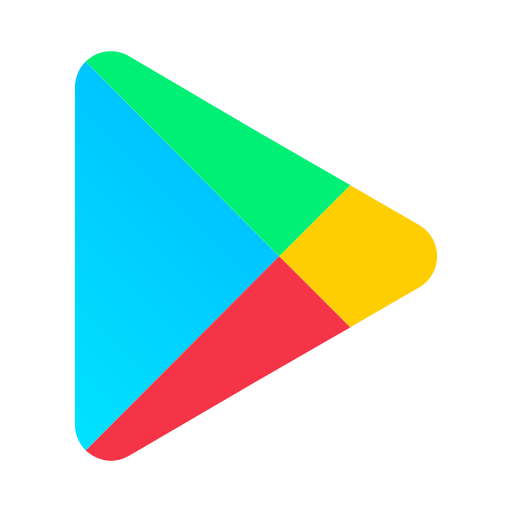 Download the APP Now! ( Click Here )

You will be able to find information about Internet of things along with its Course Objectives and Course outcomes and also a list of textbook and reference books in this blog.You will get to learn a lot of new stuff and resolve a lot of questions you may have regarding Internet of things after reading this blog. Internet of things has 5 units altogether and you will be able to find notes for every unit on the CynoHub app. Internet of things can be learnt easily as long as you have a well planned study schedule and practice all the previous question papers, which are also available on the CynoHub app.
All of the Topic and subtopics related to Internet of things are mentioned below in detail. If you are having a hard time understanding Internet of things or any other Engineering Subject of any semester or year then please watch the video lectures on the official CynoHub app as it has detailed explanations of each and every topic making your engineering experience easy and fun.
Internet of things Unit One
UNIT 1
The Internet of Things: An Overview of Internet of Things, Internet of Things Technology, behind IoTs Sources of the IoTs, M2M Communication, Examples of IoTs, Design Principles For Connected Devices
Internet of things Unit Two
UNIT 2
Business Models for Business Processes in the Internet of Things,IoT/M2M systems LAYERS AND designs standardizations ,Modified OSI Stack for the IoT/M2M Systems ,ETSI M2M domains and High-level capabilities,Communication Technologies, Data Enrichment and Consolidation and Device Management Gateway Ease of designing and affordability
Get Complete Lecture Notes for Internet of things on Cynohub APP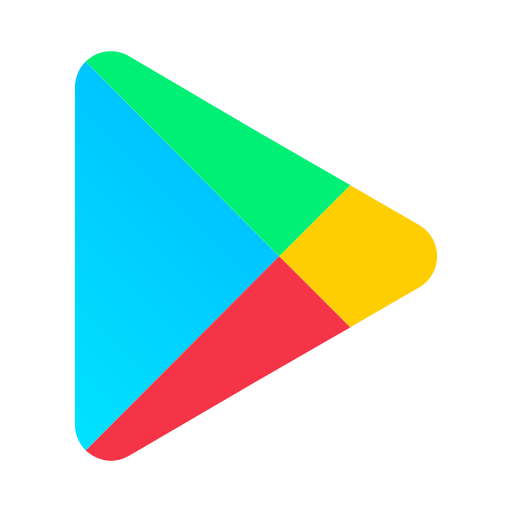 Download the APP Now! ( Click Here )

Internet of things Unit Three
UNIT 3
Design Principles for the Web Connectivity for connected-Devices, Web Communication protocols for Connected Devices,Message Communication protocols for Connected Devices, Web Connectivity for connected-Devices.
Internet of things Unit Four
UNIT 4
Data link layer of IoT, Wireless Communication Technologies, Wired Communication Technologies, Manet Networks: Network Layer of IoT, 6lowPAN adaptationlayer for devices with limited resources, Dynamic routing protocols for wireless adhoc networks Communication protocols for IoT, Service oriented protocol(COAP), Communicationprotocols based on the exchange of messages(MQTT), Service discovery protocols
Internet of things Unit Five
UNIT 5
Data Acquiring, Organizing and Analytics in IoT/M2M, Applications/ Services/ Business Processes, IOT/M2M Data Acquiring and Storage, Business Models for Business Processes in the Internet Of Things, Organizing Data, Transactions, Business Processes, Integration and Enterprise Systems. Data Collection, Storage and ComputingUsing a Cloud Platformfor IoT/M2M Applications /Services
Internet of things Course Objectives
Identify problems that are amenable to solution by AI methods, and which AI methods may be suited to solving a given problemFormalize a given problem in the language/framework of different AI methods Implement basic AI algorithms.Design and carry out an empirical evaluation of different algorithms on problem formalization, and state the conclusions that the evaluation supports
Internet of things Course Outcomes
Demonstrate knowledge and understanding of the security and ethical issues of the Internet of Things Conceptually identify vulnerabilities, including recent attacks, involving the Internet of Things Develop critical thinking skills Compare and contrast the threat environment based on industry and/or device type
Internet of things Text Books
1)Internet of Things: Architecture, Design Principles And Applications,Rajkamal, McGraw Hill Higher Education.2)Internet of Things, A.Bahgya and V.Madisetti, Univesity Press, 2015.3)Internet of Things from Hype toReality: The road to Digitization, Ammar Rayes Samersalam.
Internet of things Reference Books
1)Designingthe Internet of Things, Adrian McEwen and Hakim Cassimally, Wiley.2)Getting Started with the Internet of Things CunoPfister , Oreilly. 3)Internet of Things and Data Analytics Handbook, HWAIYU GENG,Wiley publications.
Scoring Marks in Internet of things
Scoring a really good grade in Internet of things is a difficult task indeed and CynoHub is here to help!. Please watch the video below and find out how to get 1st rank in your B.tech examinations . This video will also inform students on how to score high grades in Internet of things. There are a lot of reasons for getting a bad score in your Internet of things exam and this video will help you rectify your mistakes and help you improve your grades.
Information about JNTU-K B.Tech R-19 Internet of things was provided in detail in this article. To know more about the syllabus of other Engineering Subjects of JNTUH check out the official CynoHub application. Click below to download the CynoHub application.
Get Complete Lecture Notes for Internet of things on Cynohub APP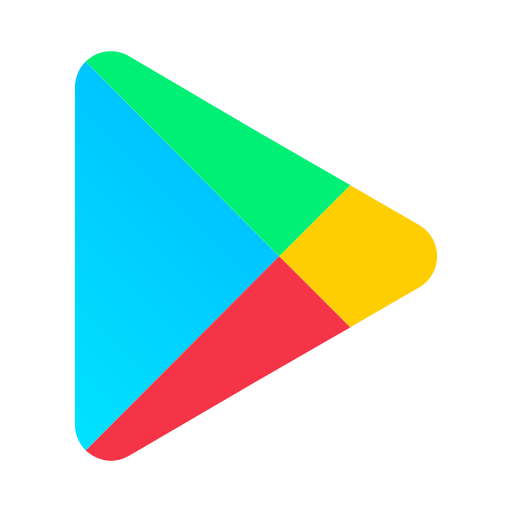 Download the APP Now! ( Click Here )