JNTU-K B.TECH R-19 IT 3-1 Syllabus For Computer networks PDF 2022
February 15, 2022
2022-02-15 21:05
JNTU-K B.TECH R-19 IT 3-1 Syllabus For Computer networks PDF 2022
JNTU-K B.TECH R-19 IT 3-1 Syllabus For Computer networks PDF 2022
Get Complete Lecture Notes for Computer networks on Cynohub APP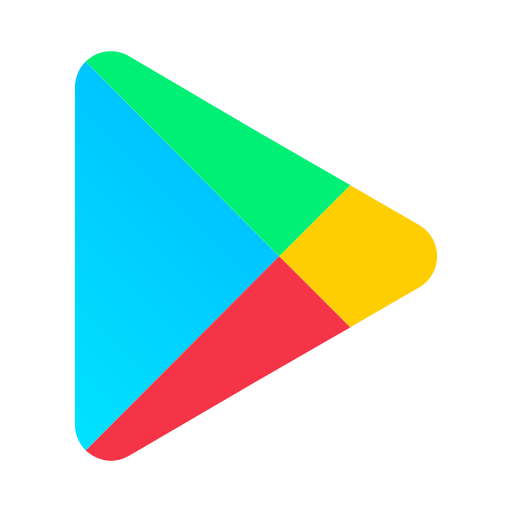 Download the APP Now! ( Click Here )

You will be able to find information about Computer networks along with its Course Objectives and Course outcomes and also a list of textbook and reference books in this blog.You will get to learn a lot of new stuff and resolve a lot of questions you may have regarding Computer networks after reading this blog. Computer networks has 5 units altogether and you will be able to find notes for every unit on the CynoHub app. Computer networks can be learnt easily as long as you have a well planned study schedule and practice all the previous question papers, which are also available on the CynoHub app.
All of the Topic and subtopics related to Computer networks are mentioned below in detail. If you are having a hard time understanding Computer networks or any other Engineering Subject of any semester or year then please watch the video lectures on the official CynoHub app as it has detailed explanations of each and every topic making your engineering experience easy and fun.
Computer networks Unit One
UNIT 1
Introduction: Data Communication, components, data representation, dataflow; Networks: network criteria, physical structures,network models, categories of network, inter connection of networks; TheInternet: brief history, internet today, Standard organization, internet standards, Protocol Layering, TCP/IP Protocol Suite, The OSI model.
Computer networks Unit Two
UNIT 2
Physical layer: Data & Signals, Transmission Impairment, Data Rate Limits, Performance, Multiplexing, Spread Spectrum, Transmission Media: Guided Media, Unguided Media,introduction toswitching: Circuit Switched Networks, Packet Switching.
Get Complete Lecture Notes for Computer networks on Cynohub APP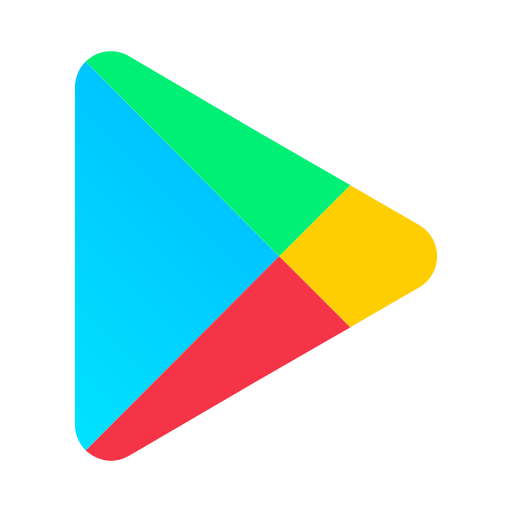 Download the APP Now! ( Click Here )

Computer networks Unit Three
UNIT 3
Data Link Layer: Introduction, Link layer Addressing, Error Detection and Correction: Types of Errors, Redundancy, Detection vs Correction, Coding, block coding, cycliccodes: cyclic redundancy check, polynomials,cyclic code analysis, advantages, hard ware implementation, Checksum, Forward Error Correction, DLC Services, Data Link Layer Protocols
Computer networks Unit Four
UNIT 4
Data Link layer: HDLC: configuration and transfer modes,framing, Point to Point protocol( PPP): services, framing, transition phase,multiplexingRandom Access: ALOHA, CSMA, CSMA/CD, CSMA/CA, Controlled Access: Reservation, Polling, Token Passing,Channelization:FDMA, TDMA, CDMA.
Computer networks Unit Five
UNIT 5
Ethernet Protocol, Standard Ethernet, Fast Ethernet,Gigabit Ethernet, 10 Gigabit Ethernet, IEE-802.11: Architecture, MAC sub layer,addressing mechanism, Physical LayerBluetooth: Architecture, bluetooth layers, WiMax, Cellur Telephony,SatelliteNetworks.Connecting Devices, Virtual LANS
Computer networks Course Objectives
The main objectives of this course are Study the basic taxonomy and terminology of the computer networking and enumerate the layers of OSI model and TCP/IP modelStudy data link layer concepts, design issues, and protocols
Computer networks Course Outcomes
At the end of the course, the students will be able to: Illustratethe OSI and TCP/IP reference modelAnalyze MAC layer protocols and LAN technologies
Computer networks Text Books
1)Data Communication and Networking , Behrouz A. Forouzan, McGraw Hill, 5th Edition, 20122)Computer Networks , Andrew S. Tanenbaum, David J. Wetherall, Pearson Education India; 5 edition, 2013
Computer networks Reference Books
1)Computer networks, Mayank Dave, CENGAGE.2)Computer Networks: A Systems Approach,LL Peterson, BS Davie, Morgan-Kauffman , 5th Edition, 2011.3)Computer Networking: A Top-Down Approach JF Kurose, KW Ross, Addison-Wesley , 5th Edition, 2009
Scoring Marks in Computer networks
Scoring a really good grade in Computer networks is a difficult task indeed and CynoHub is here to help!. Please watch the video below and find out how to get 1st rank in your B.tech examinations . This video will also inform students on how to score high grades in Computer networks. There are a lot of reasons for getting a bad score in your Computer networks exam and this video will help you rectify your mistakes and help you improve your grades.
Information about JNTU-K B.Tech R-19 Computer networks was provided in detail in this article. To know more about the syllabus of other Engineering Subjects of JNTUH check out the official CynoHub application. Click below to download the CynoHub application.
Get Complete Lecture Notes for Computer networks on Cynohub APP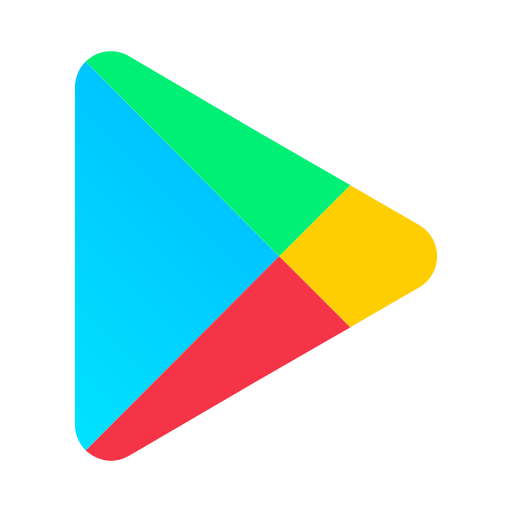 Download the APP Now! ( Click Here )