JNTU-K B.TECH R-19 III Year-I Semester Syllabus For Process control instrumentation PDF 2022
February 4, 2022
2022-02-04 21:59
JNTU-K B.TECH R-19 III Year-I Semester Syllabus For Process control instrumentation PDF 2022
JNTU-K B.TECH R-19 III Year-I Semester Syllabus For Process control instrumentation PDF 2022
Get Complete Lecture Notes for Process control instrumentation on Cynohub APP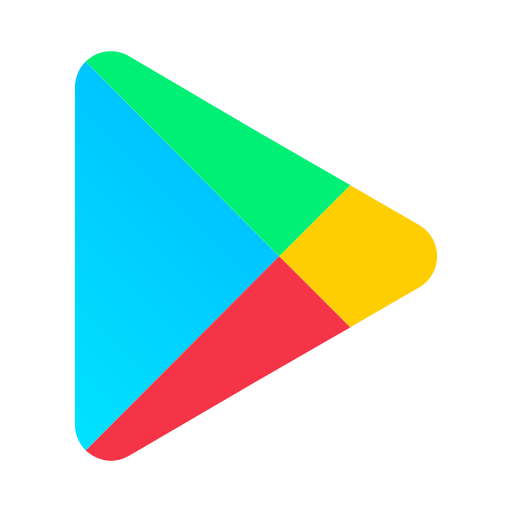 Download the APP Now! ( Click Here )

You will be able to find information about Process control instrumentation along with its Course Objectives and Course outcomes and also a list of textbook and reference books in this blog.You will get to learn a lot of new stuff and resolve a lot of questions you may have regarding Process control instrumentation after reading this blog. Process control instrumentation has 5 units altogether and you will be able to find notes for every unit on the CynoHub app. Process control instrumentation can be learnt easily as long as you have a well planned study schedule and practice all the previous question papers, which are also available on the CynoHub app.
All of the Topic and subtopics related to Process control instrumentation are mentioned below in detail. If you are having a hard time understanding Process control instrumentation or any other Engineering Subject of any semester or year then please watch the video lectures on the official CynoHub app as it has detailed explanations of each and every topic making your engineering experience easy and fun.
Process control instrumentation Unit One
PROCESS DYNAMICS
Process variables –Load variables –Dynamics of simple pressure, flow, level and temperature process –interacting and non-interacting systems –continuous and batch process –self-regulation –Servo and Regulator operation -problems.
Process control instrumentation Unit Two
CONTROL ACTIONS AND CONTROLLERS AND TYPES OF CONTROLLERS
BASIC control actions -characteristics of two position, three position, Proportional, Single speed floating, Integral and Derivative control modes –PI, PD, PID control modes –Problems -types of controllers -Pneumatic, Hydraulic and Electronic Controllers to realize various control actions.
Get Complete Lecture Notes for Process control instrumentation on Cynohub APP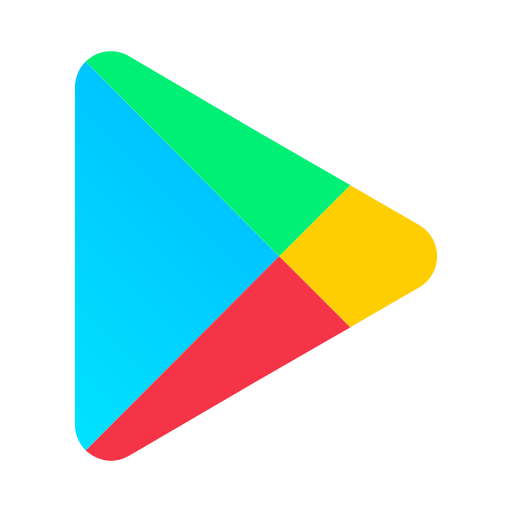 Download the APP Now! ( Click Here )

Process control instrumentation Unit Three
CONTROLLER SETTINGS AND TUNING OF CONTROLLERS
Evaluation criteria –1/4th decay ratio, IAE, ISE, ITSE, ITAE -determination of optimum settings for mathematically described process using time response and frequency response-tuning of controllers-process curve reaction method –continuous oscillation method –damped oscillation method –problems.
Process control instrumentation Unit Four
FINAL CONTROL ELEMENTS AND CONTROL VALVES
I/P Converter, P/I converter -pneumatic, electric and hydraulic actuators –valve Positioned -Control valves –characteristic of control valves –valve body –Globe, Butterfly, diaphragm, Ball valves –Control valve sizing –Cavitation, flashing -problems.
Process control instrumentation Unit Five
MULTILOOP CONTROL SYSTEM
Feed forward control –Feed Forward Feedback Controller (FFFBC) –Ratio control –Cascade control –Split range –Multivariable control and examples from distillation column, Boiler system and heat exchanger.
Process control instrumentation Course Objectives
The main objectives of this course are:
Identify and monitor process parameters of various processes.
Understand the principles of controllers, degrees of freedom, and control valves.
Recognize these principles written in form of mathematical equations for various control applications.
Apply these equations to analyze problems by making good assumptions and learn systematic engineering method to solve practical process control problems.
Process control instrumentation Course Outcomes
At the end of this course the student will be able to:
Apply fundamental knowledge of mathematics to modeling and analysis of fluid flow, level, pressure, temperature problems.
Conduct experiments in pipe flows and open-channel flows and interpreting data from model studies to prototype cases.
Documenting them in engineering reports.
Understand the possible disasters caused by an incorrect Design/Analysis in hydraulic, pneumatic engineering system.
Apply multiloop control systems in various process industries.
Process control instrumentation Text Books
1.Automatic Process Control –by Eckman D.P. Wiley Eastern Ltd., New Delhi, 1993.
2.Process Control Instrumentation technology by CurtisD .Johnson, 8th-Edition PHI Publishers.
Process control instrumentation Reference Books
1.Chemical Process Control: An introduction to Theory and Practice –by Stephanopoulos, Prentice Hall, New Delhi,1999
2.Process Control, Third Edition –Liptak B.G., Chilton Book Company, Pennsylvania, 1995
3.Process control –by Pollard A., Heinemann Educational Books, London,1971.
4.Process Control – Harriott P., TMH,1991.
Scoring Marks in Process control instrumentation
Scoring a really good grade in Process control instrumentation is a difficult task indeed and CynoHub is here to help!. Please watch the video below and find out how to get 1st rank in your B.tech examinations . This video will also inform students on how to score high grades in Process control instrumentation. There are a lot of reasons for getting a bad score in your Process control instrumentation exam and this video will help you rectify your mistakes and help you improve your grades.
Information about JNTU-K B.Tech R-19 Process control instrumentation was provided in detail in this article. To know more about the syllabus of other Engineering Subjects of JNTUH check out the official CynoHub application. Click below to download the CynoHub application.
Get Complete Lecture Notes for Process control instrumentation on Cynohub APP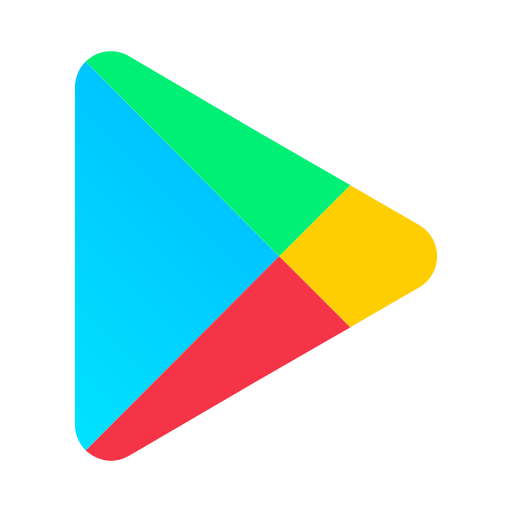 Download the APP Now! ( Click Here )